The main event at MagicFest Portland attracted 510 competitors and featured six unique decks in the Top 8.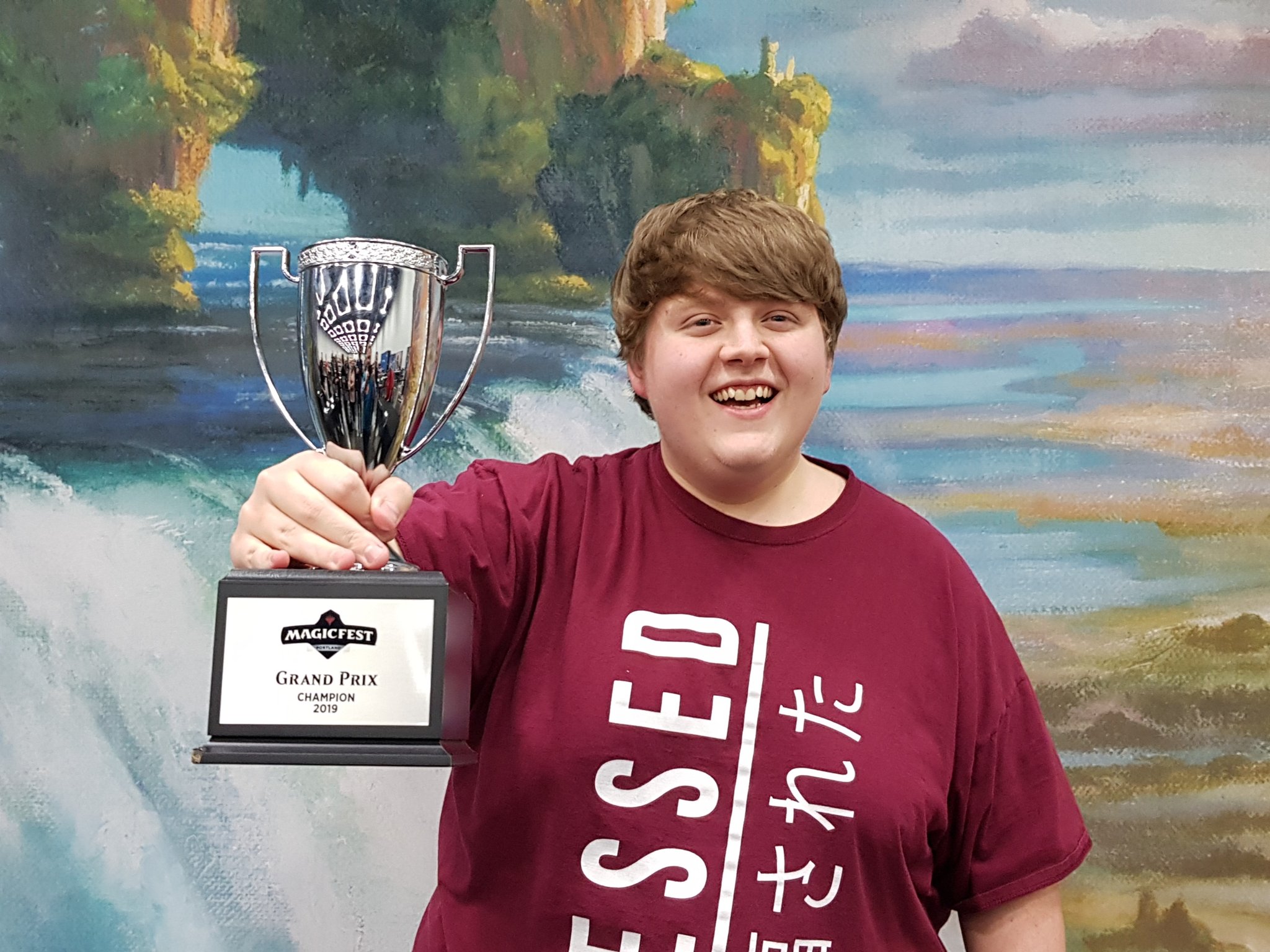 Image courtesy of Channel Fireball.
Dylan Nollen, who piloted an aggressive Rakdos Knights deck, went undefeated the entire weekend, eventually defeating Drew Christensen (Jeskai Fires) 2-1 in the finals.
Creatures (28)
Lands (24)
Spells (8) View the other Top 8 decklists.
MagicFest Portland was the final Grand Prix of 2019. The next event will be MagicFest Austin, (Modern) taking place January 10, 2020.