Several official Magic: The Gathering social media accounts have shared pieces of media depicting Japanese virtual idol and Vocaloid voicebank Hatsune Miku.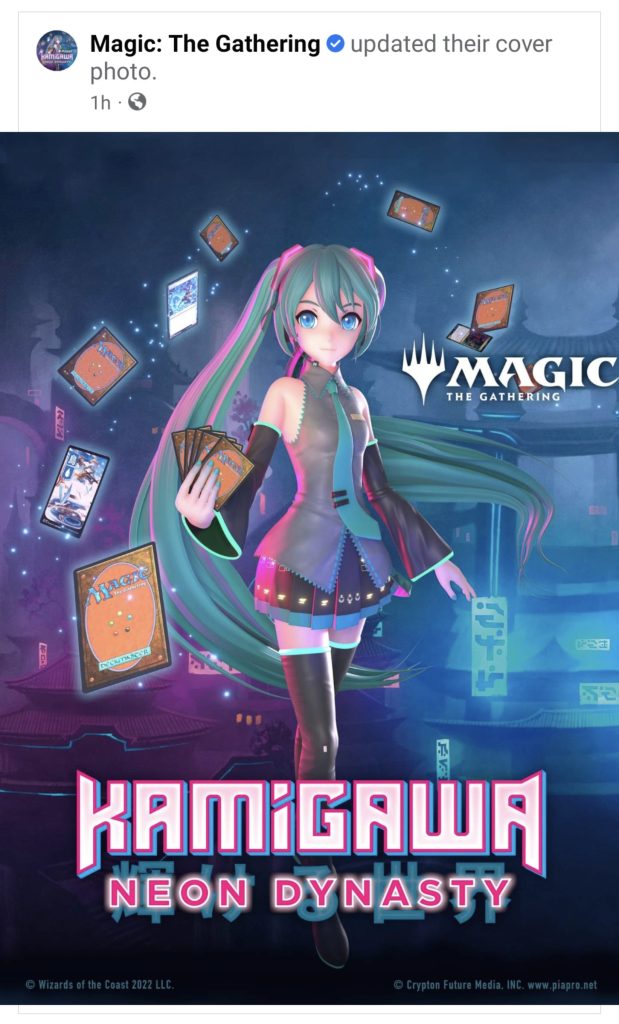 Hatsune Miku, one of Japan's most popular virtual idols, has amassed a large following of fans here in the United States, and has previously been featured in cross-promotions with other American brands like Domino's Pizza.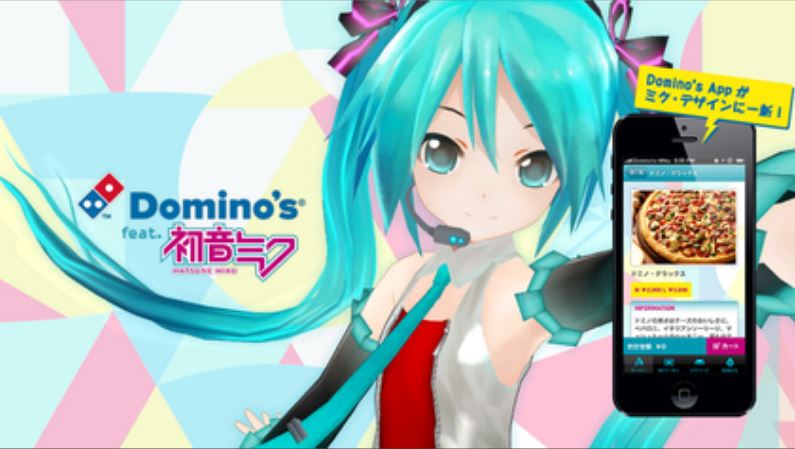 While details are still very limited, the largest piece of the puzzle comes from the Magic France Twitter account, which tweeted "We'll tell you everything, tomorrow, around 3PM", implying there's likely a product announcement forthcoming.
Many users have already taken to social media to react to the teaser and speculate, with predictions ranging from a Magic: The Gathering x Hatsune Miku Secret Lair drop to a new addition to Universes Beyond. While anyone's guess is as good as any at this point, it's worth noting that the promotions include reference to Magic's upcoming set, Kamigawa: Neon Dynasty, so the possibility of cards from the set getting Hatsune Miku alternate art variants is still on the table as well.
So what do you think of this crossover? What could be in the big announcement? Let us know what you think in the comments.
Kamigawa: Neon Dynasty is scheduled to release on February 18, 2022. View our official preview gallery.