Wizards of the Coast announced today, the contents of the Collector Boosters for the upcoming set Theros Beyond Death.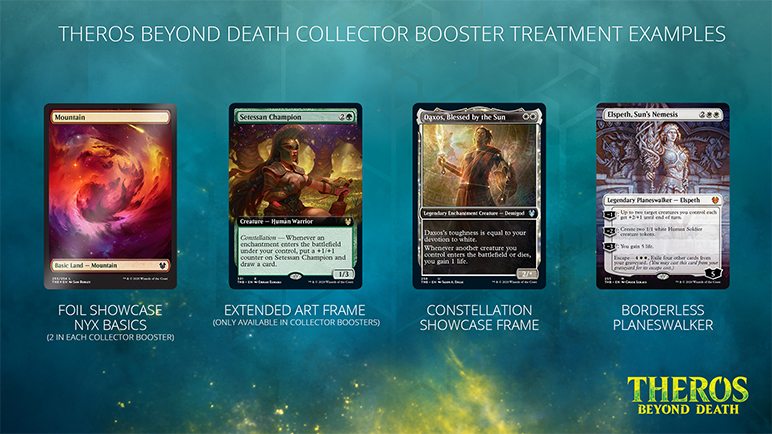 Due to the popularity of the exclusive frames introduced in Throne of Eldraine, Extended Arts, Borderless, and Showcase frames will all be returning with Magic's newest set.
Each Collectors Booster will contain the following: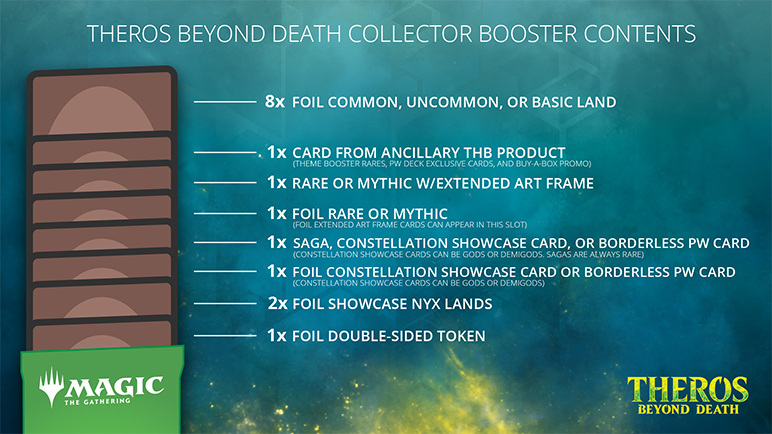 Theros Beyond Death releases January 24, 2020. Preorder Draft Booster Boxes, Collector Booster Boxes and more today!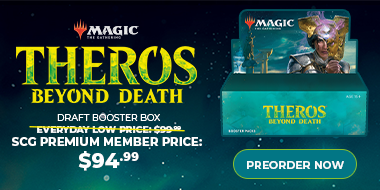 Read the original article from Wizards of the Coast.