Ultra PRO has announced Mana 8, a new line of Magic: The Gathering accessories.
As the name implies, Mana 8 features various accessories sporting Magic's mana symbols and a sleek mythic orange MTG Lotus logo. Designs are available on deckboxes, sleeves, binders, and playmats, which you can check out below.
Alcove Flip Deckboxes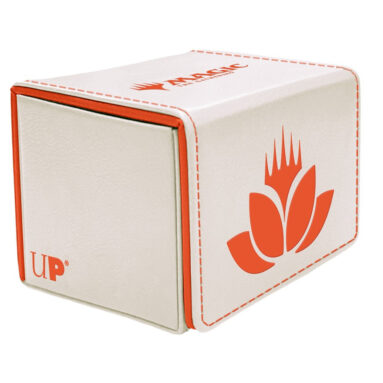 Leather finish
Magnetic lock
Flip close with thumb holds
Deckbox 100+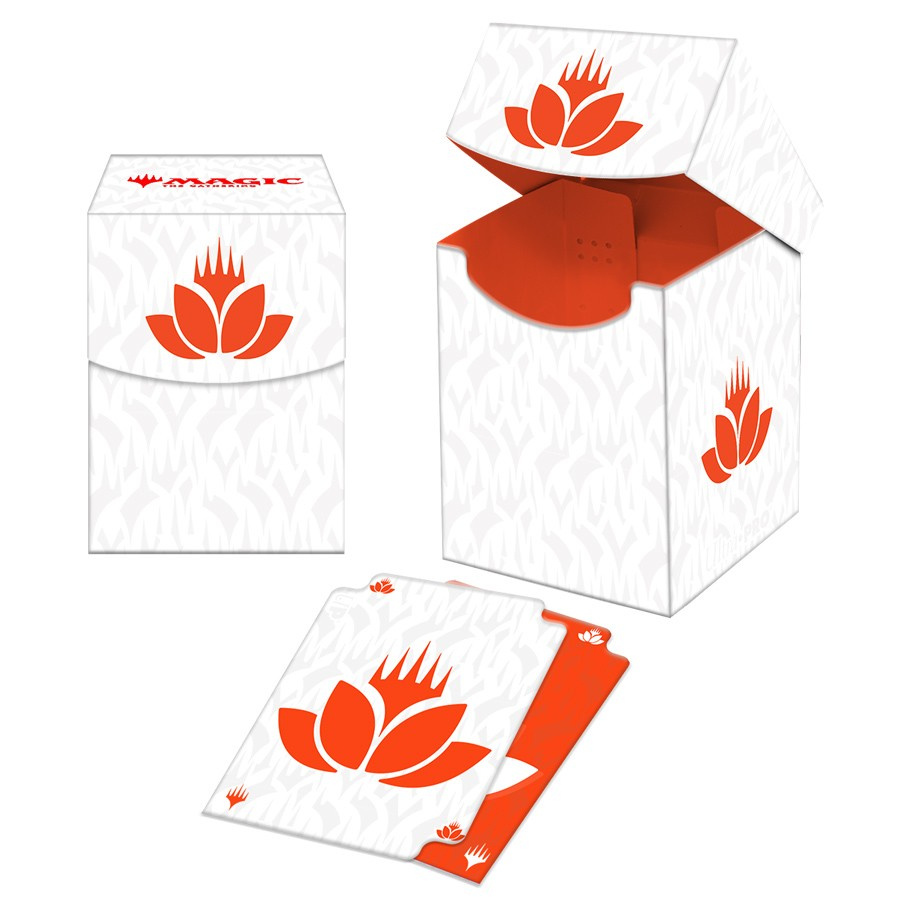 Plastic shell
Holds 100+ double sleeved cards
Binders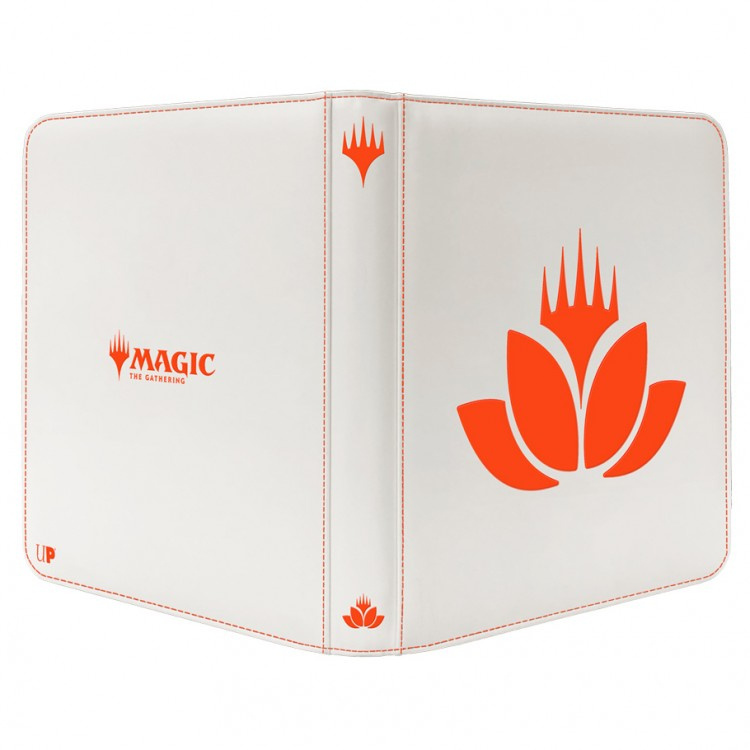 Come in 9 and 12-pocket versions
Full-color covers
Elastic closing strip
Sleeves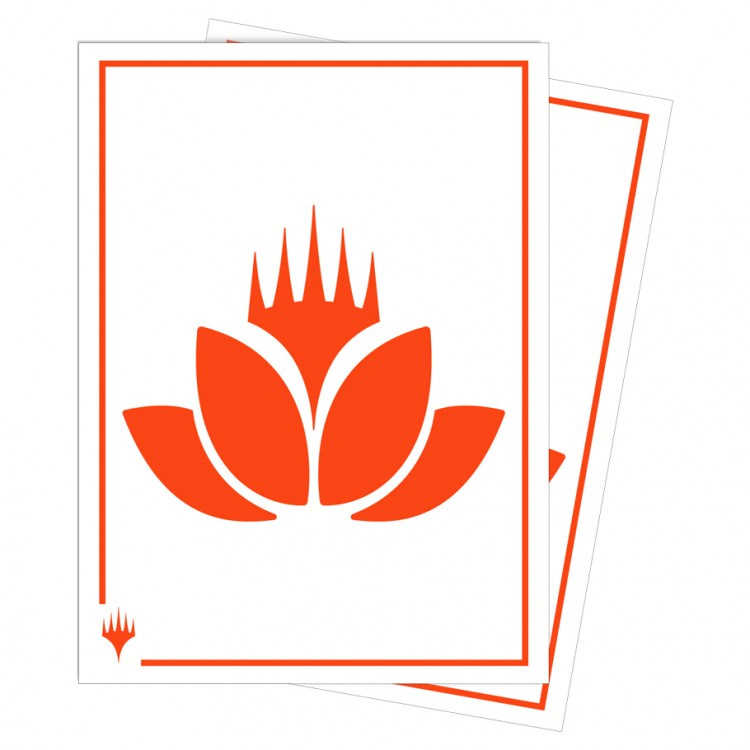 Standard-sized sleeves
105-count
While images of the playmats were not provided, they measure 24″x13.5″ with a "soft fabric top and a non-slip rubber backing".
The Mana 8 accessory line is slated for release some time in Q2 of 2024. No pricing information has been provided at this time.
Read the original article from Icv2.