SCG CON Dallas is in the books! Check out all the winners over the weekend and the decklists from the Modern $10K and Standard $10K.
Standard $10K
Dave Shiels won the Standard $10K on Saturday with Domain Ramp.
Creatures (11)
Lands (19)
Spells (30) Shiels went 6-1-1 in the swiss portion of the tournament, earning him the #3 seed heading into the Top 8 where bested Azorius Soldiers twice before taking on the mirror match in the finals. Shiels crushed the mirror 2-0 and claimed the trophy.
View the decklists from the Top 16 finishers in the Standard$10K.
Modern $10K
Victor Hawkins took down the Modern $10K with Rakdos Evoke.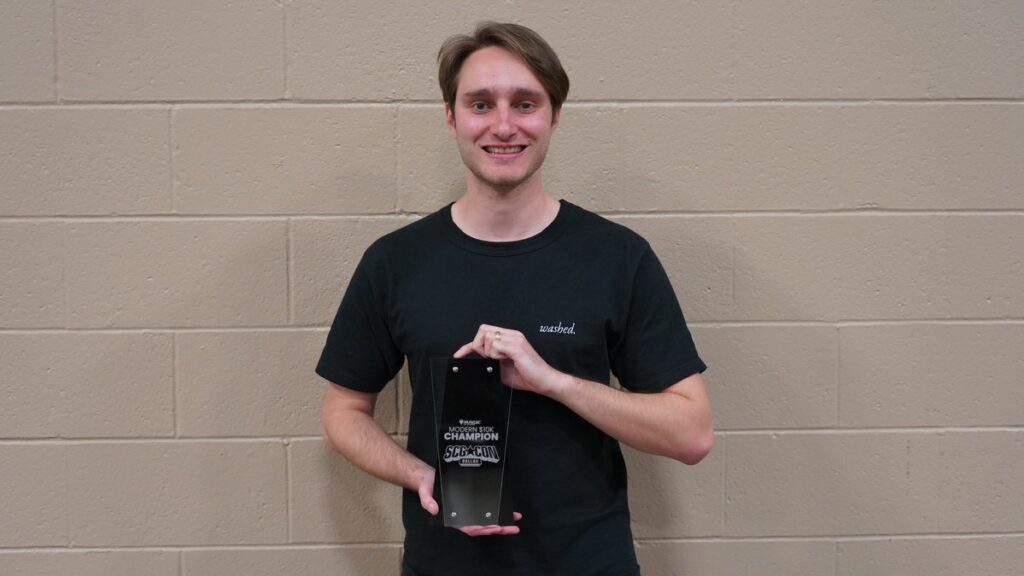 Creatures (21)
Lands (20)
Spells (19) Hawkins never took his foot off the gas pedal the entire weekend, first taking down a ReCQ on Friday, followed by a Top 4 appearance in the Standard $10K on Saturday. Finally, he finished out by going 8-0-1 in the Swiss rounds of the Modern $10K. After earning the #1 seed going into the Top 8, Hawkins took down Rakdos Aggro, Golgari Yawgmoth, and finally, Temur Rhinos in the finals to claim the trophy.
View the decklists from the Top 16 finishers in the Modern $10K.
Flesh and Blood Calling Dallas
Gui Cohen won the Flesh and Blood Calling with Dromai.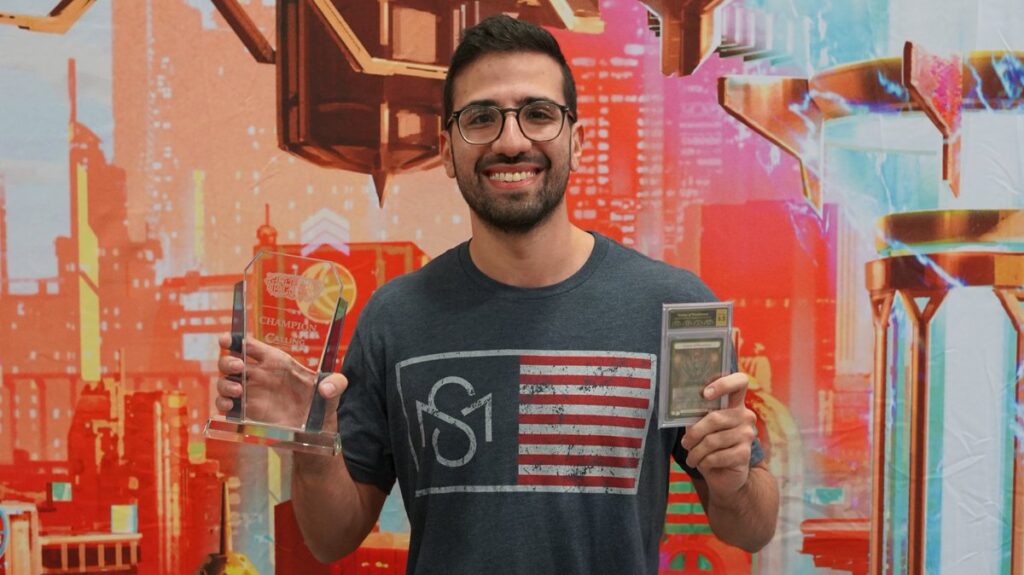 Cohen takes home a Gold Cold Foil Extended Art Crown of Providence, an invitation to the Pro Tour, and $5,000.
Decklists for the Top 8 of the Calling Dallas can be found of the Flesh and Blood decklists page.
My Hero Academia Pro Hero Nationals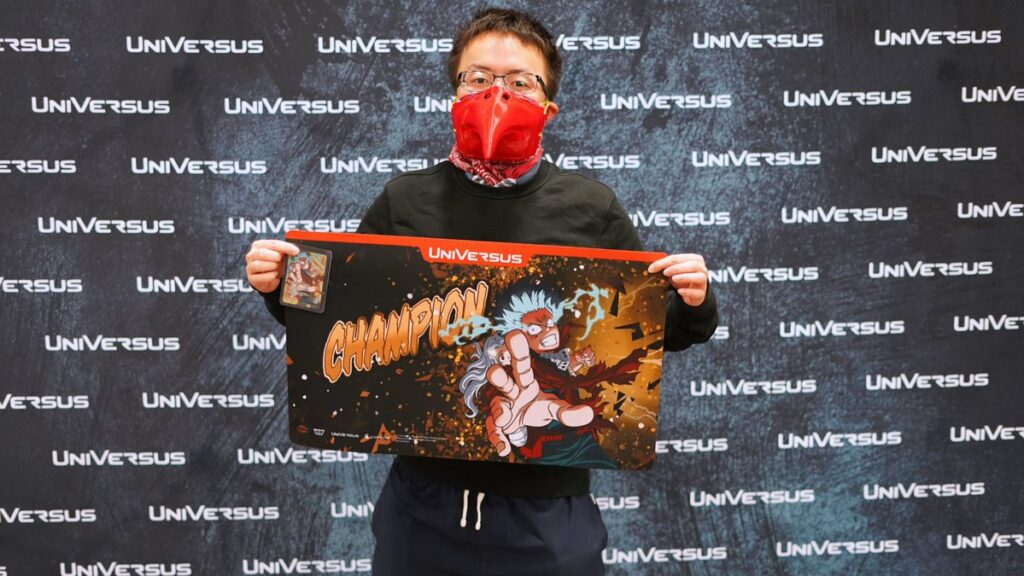 Closing out the weekend, Jorge Zhang took home the title of My Hero Academia National Champion.
View the decklists from the events top finishers.
SCG CON returns with more Magic: The Gathering and Flesh and Blood action in Pittsburgh, November 10-12.