Long-time Magic: The Gathering artist, Tony DiTerlizzi, took Twitter users on a trip down memory lane after posting a series of pictures showing the real-life inspirations behind some of his most iconic Magic illustrations from the 1990s.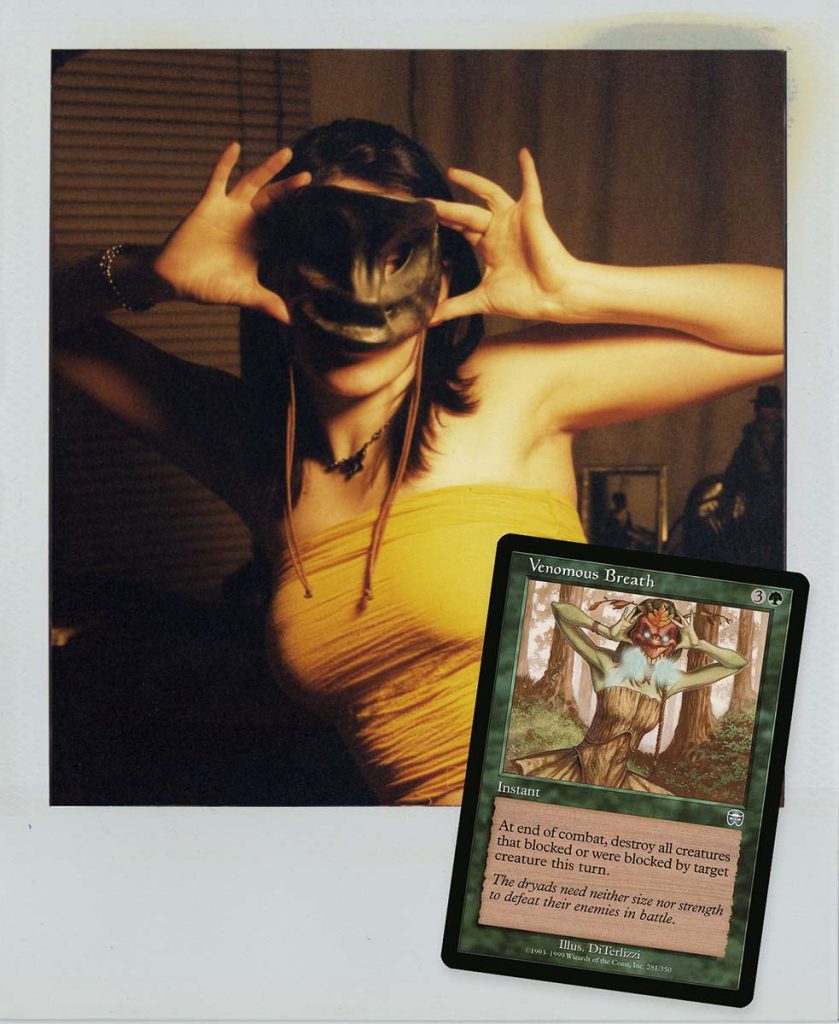 Every artist draws inspiration from their own unique places, and for DiTerlizzi, this meant having his loved ones "pose with blankets as capes and pretend they were wizards."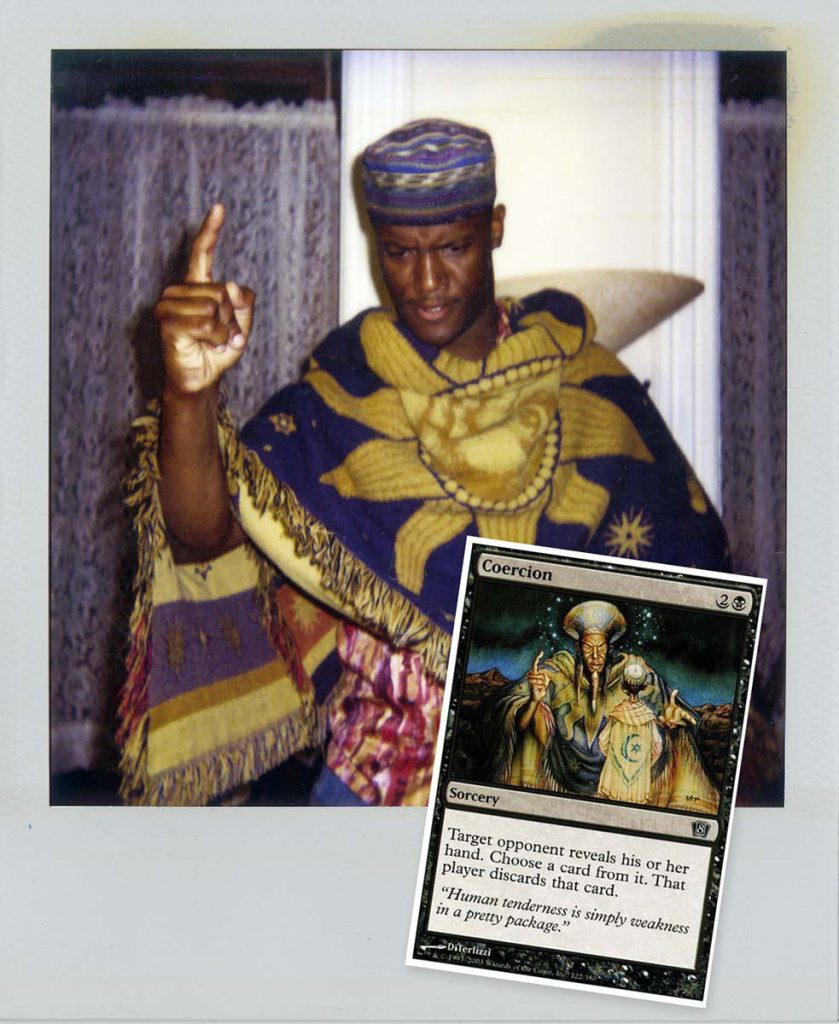 During his time as Magic artist, DiTerlizzi illustrated 86 unique pieces, his first being Coercion (seen above), which debuted in 1997's Visions, while his most iconic — Brainstorm — was released in Mercadian Masques in October of 1999. To this day, many consider DiTerlizzi's rendition of Brainstorm to be top-tier.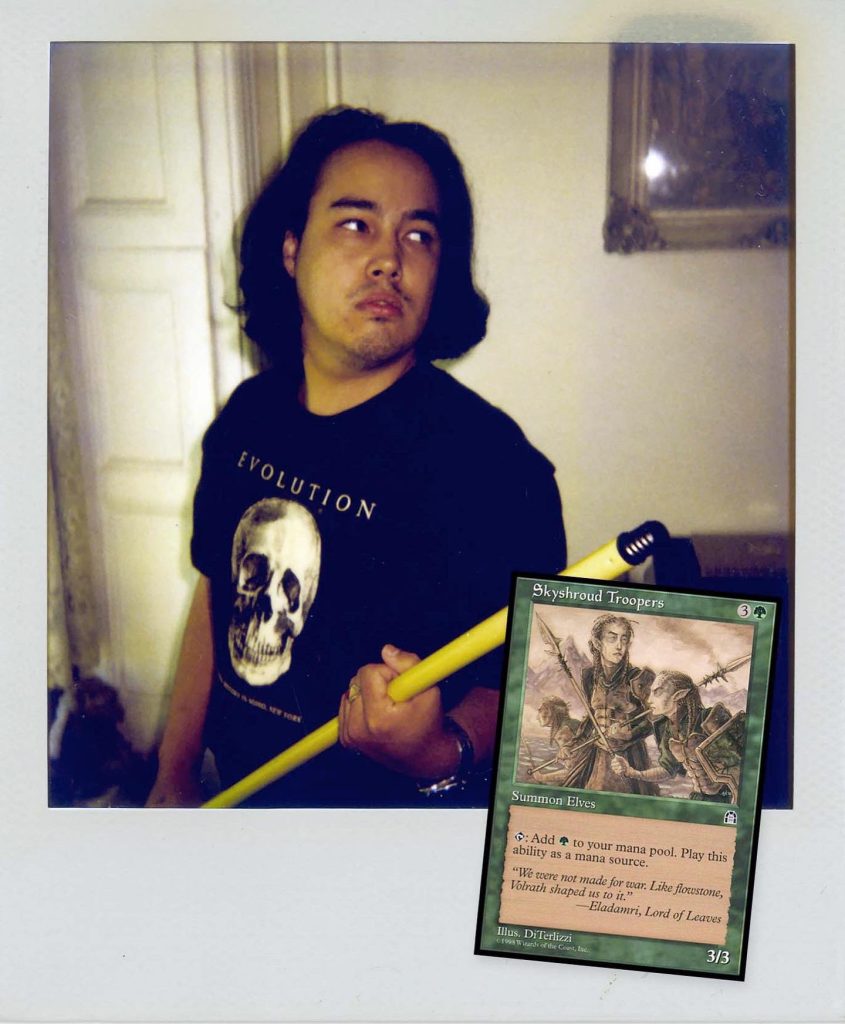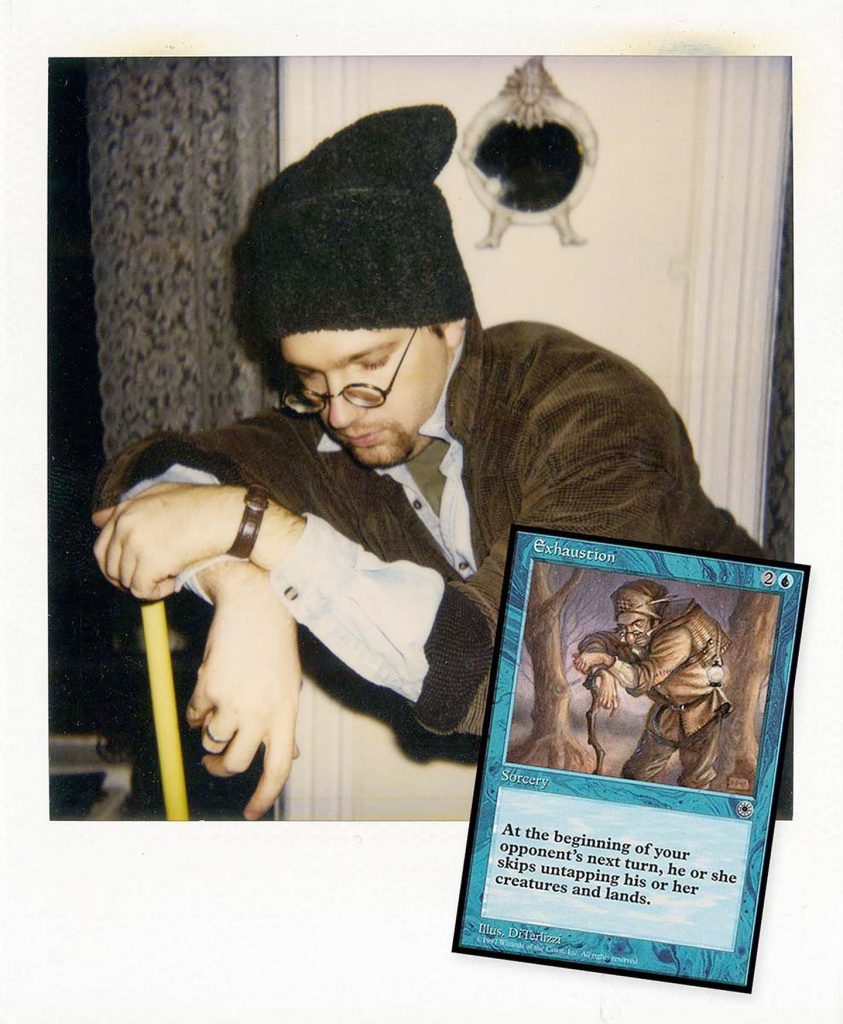 While a majority of DiTerlizzi's early inspiration came from friends and family, at least one of his pieces (Giant Growth from 5th Edition) featured a much smaller, furrier model, which he "referenced from a nature book."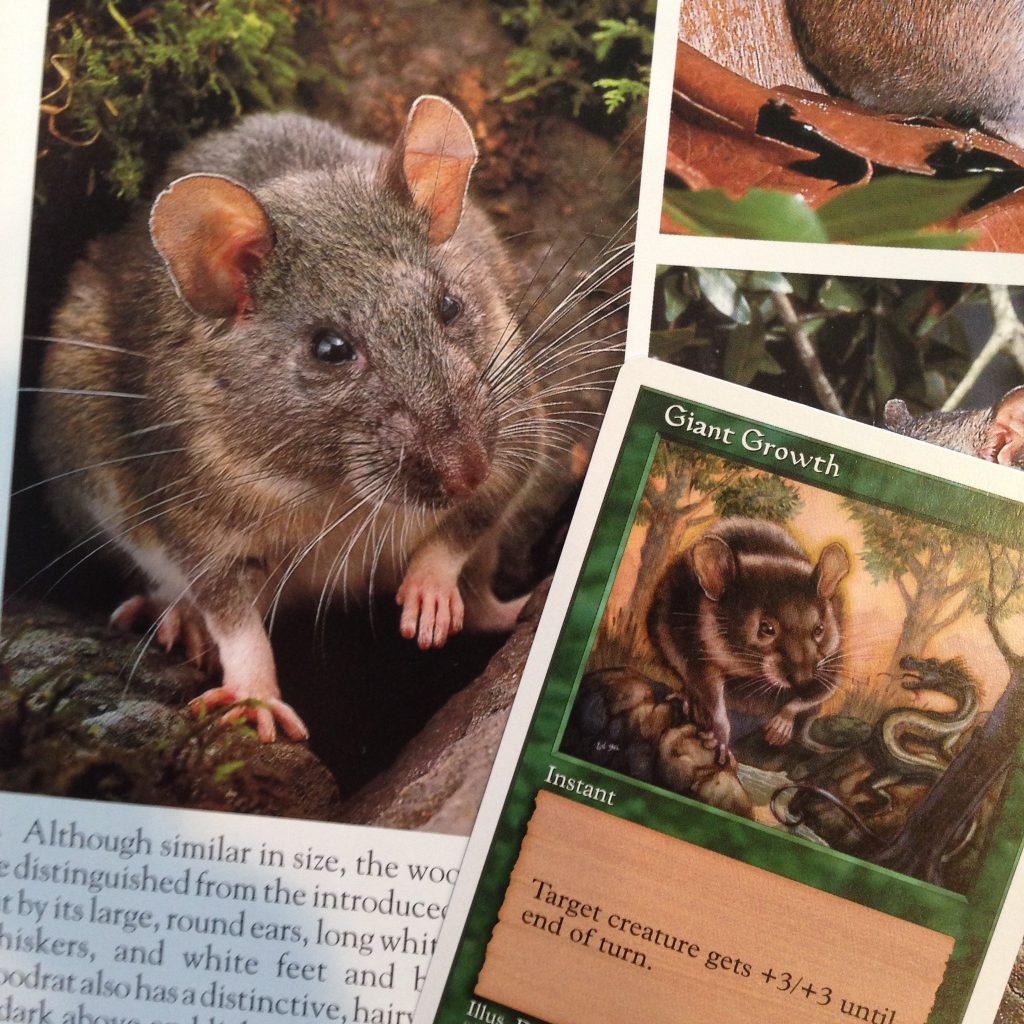 Following his departure from Magic in November of 2004 after the release of Unhinged, DiTerlizzi focused on writing and illustrating children's books, with his series, The Spiderwick Chronicles, getting a film adaptation in 2008. He also continued to work on various Dungeons & Dragons projects over the years, which lead to his return to Magic with Adventures in the Forgotten Realms in 2021.