Wizards of the Coast (WotC) has revealed the promos for the upcoming season of Magic: The Gathering Regional Championships and Qualifiers.
From January 6 through March 24, players will be able to earn the following promos by playing in Standard or Limited Regional Championship Qualifiers (RCQs).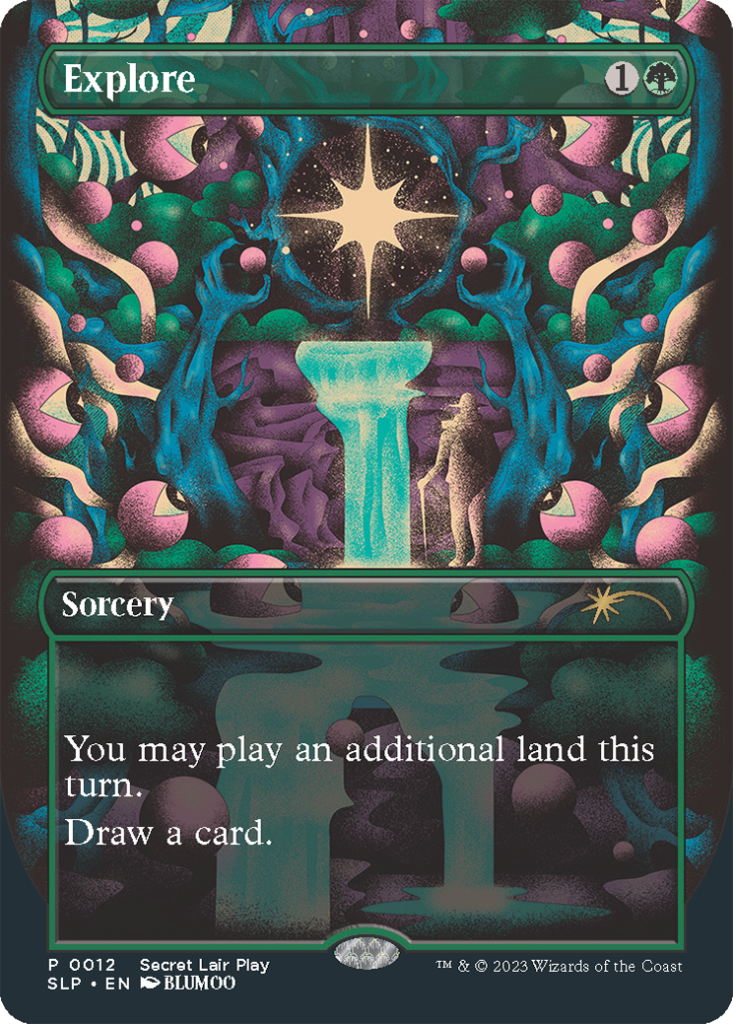 Each player who participates in one of these RCQs will receive a non-foil Explore with art by BLUMOO. Larger events may provide foil versions as well, but availability depends on the organizer.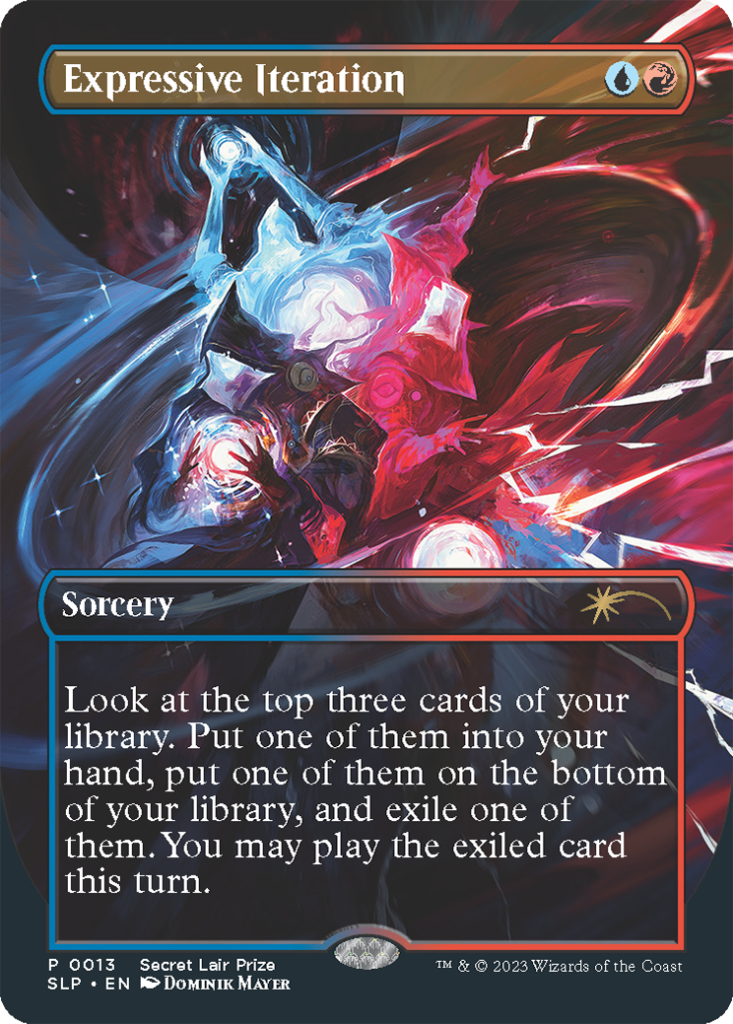 Those who battle their way through the swiss rounds into the Top 8 will earn a non-foil copy of Expressive Iteration, with art by Dominik Mayer. The foil version will be awarded to those who earn their invitation to the Regional Championship.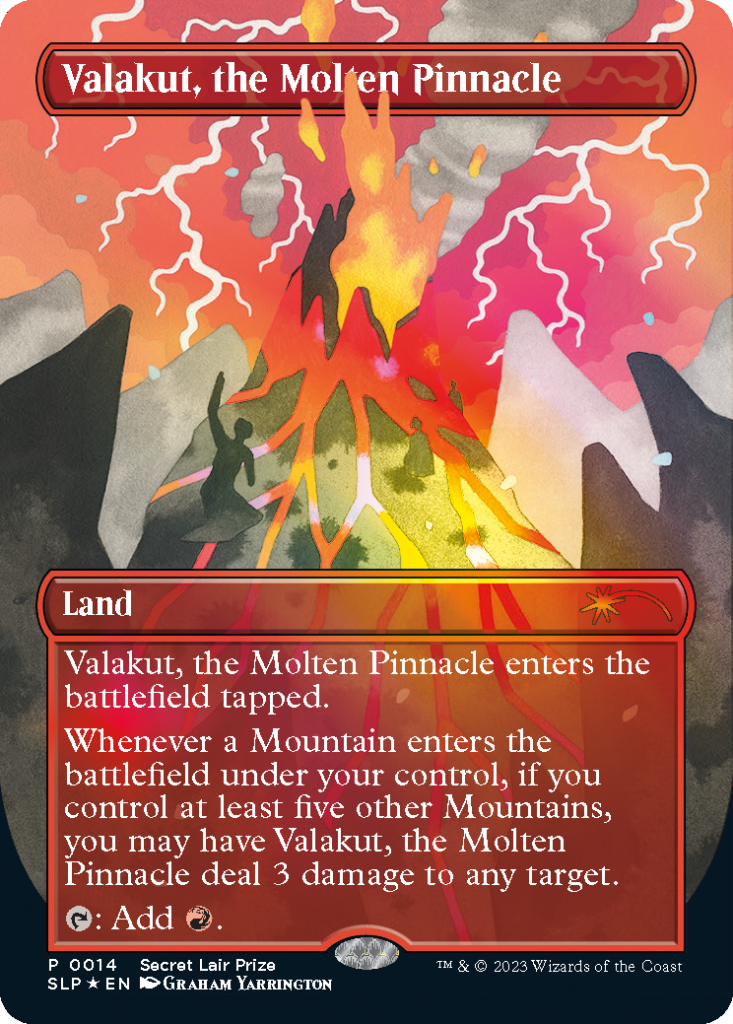 Lastly, those who participate in Regionals May 4 through June 2 will earn a non-foil Valakut, the Molten Pinnacle, illustrated by Graham Yarrington. Top finishers in the Regional Championship will also receive a foil version.
Read the original article by WotC.