A new Magic: The Gathering Secret Lair drop is going to be unveiled this weekend at Hasbro Pulse Con, according to a tweet from Hasbro Pulse.
Hasbro Pulse Con is a two-day virtual event on September 30 and October 1 that celebrates Hasbro's biggest brands. The Magic: The Gathering Brand Panel is set for October 1 at 3 PM ET and the Secret Lair drop goes up for preorder on October 1 through November 14.
The tweet shows what looks like a chibi version of Elspeth, similar to the art style for the Lil' Walkers Secret Lair drop that was part of the February 2022 Superdrop.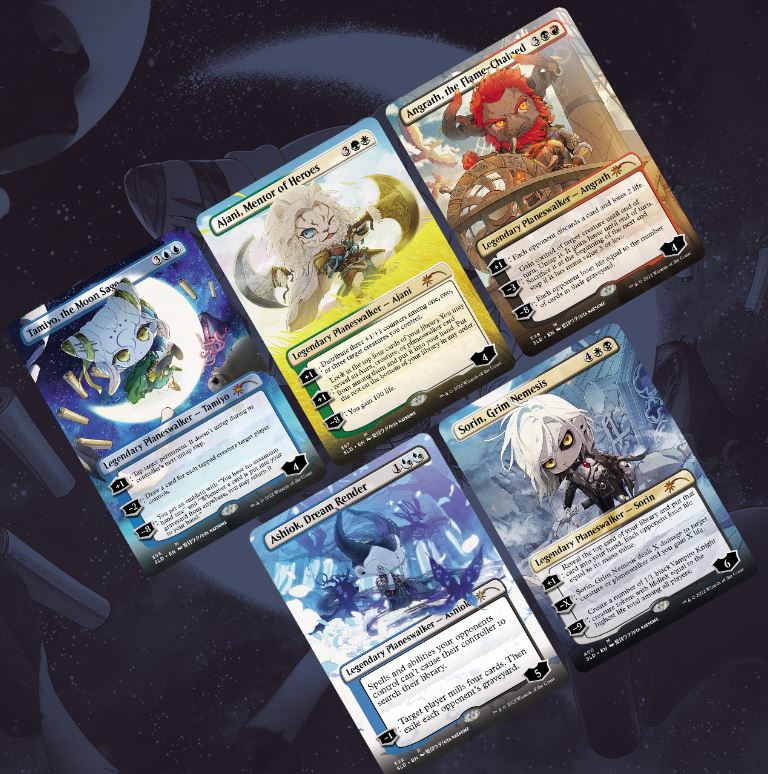 We'll have to wait until Saturday to see what other planeswalkers will join Elspeth in chibi-form. Fans can signup for email alerts for the drop here.