Wizards of the Coast (WotC) has revealed a new WPN store-exclusive Secret Lair drop — Calling All Hydra Heads!
Beginning December 8, 2023, WPN locations will receive a limited quantity of the Calling All Hydra Heads Secret Lair drops, so Hydra fans be prepared! It includes five of Magic's most iconic Hydras, plus a bonus token. This drop is only available in English language and traditional foil.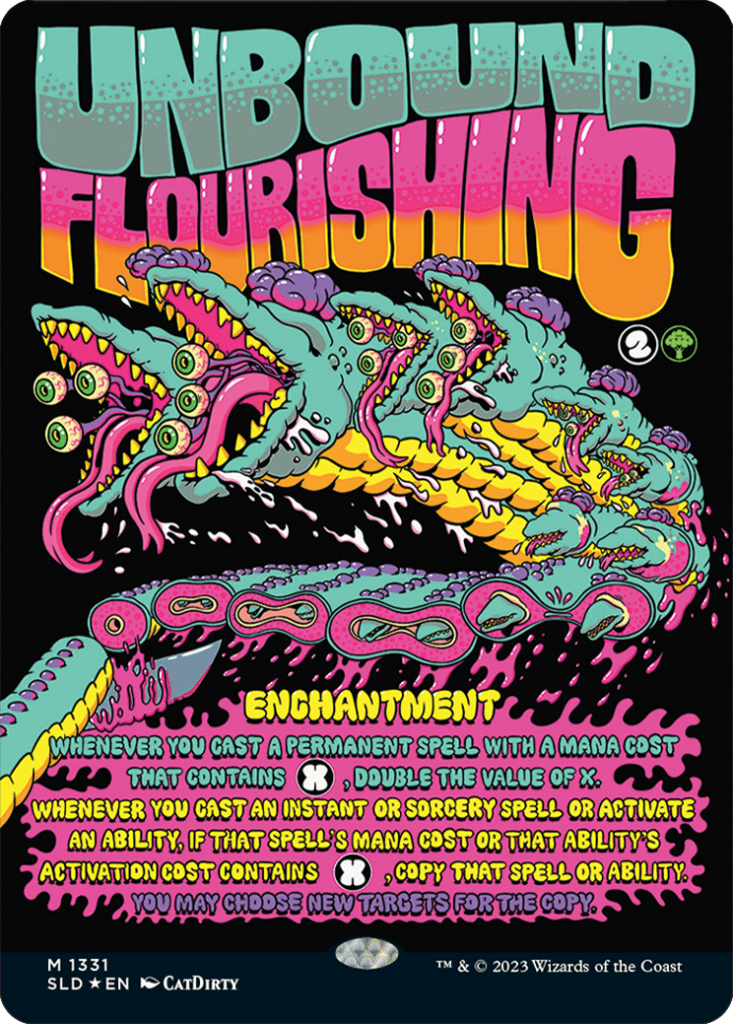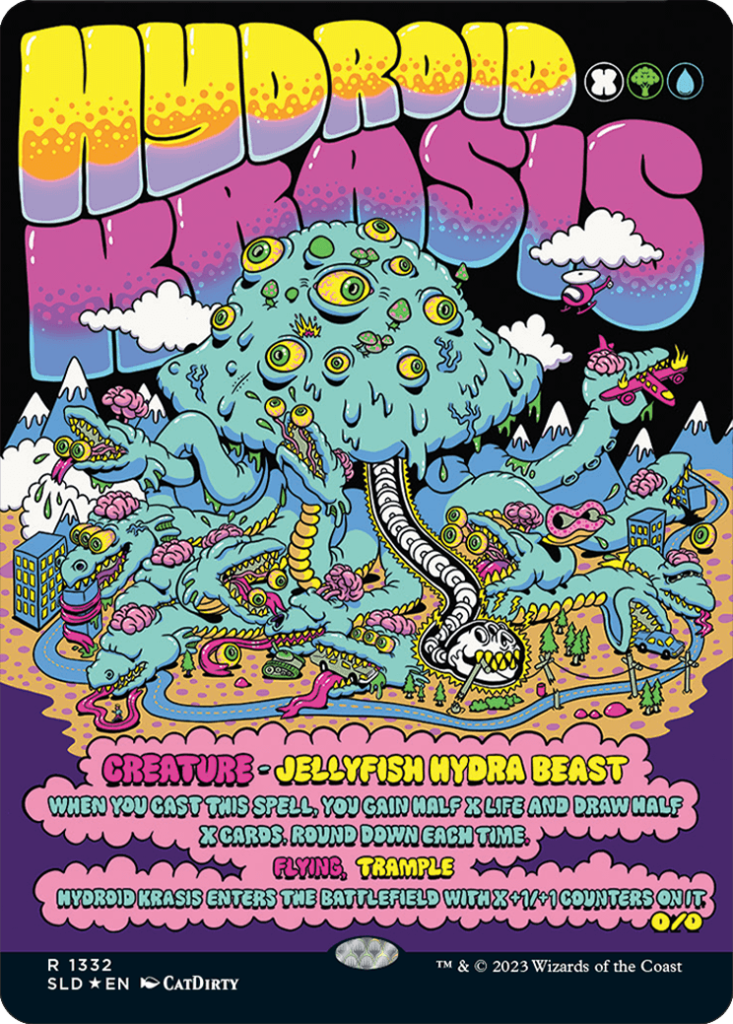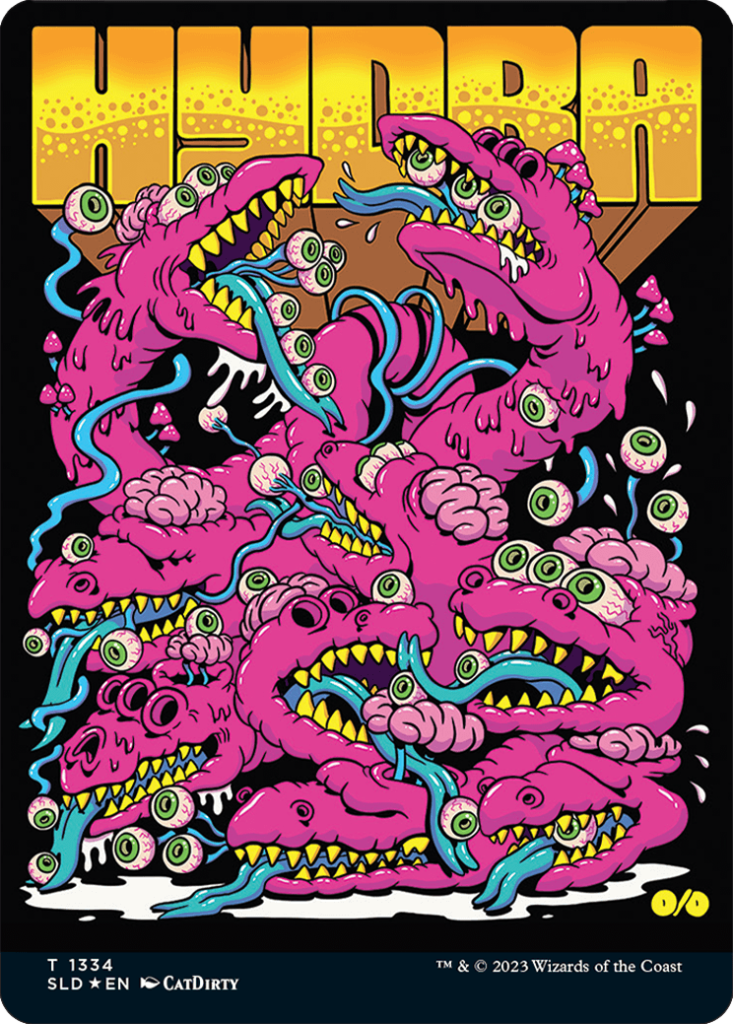 1x Zaxara, The Exemplary
1x Unbound Flourishing
1x Primordial Hydra
1x Hydroid Krasis
1x Gargos, Vicious Watcher
1x Hydra token
A price for this drop has not been revealed, so be sure to contact your local WPN store for more details.
Read the original article from WotC.