Last Friday, Valkyrie's Vault in Brownsburg, Indiana was burglarized of over 1,600 Magic: The Gathering cards worth approximately $15,000. The thief reportedly broke in through a side-entry door and made off with five large binders filled with valuable cards. A security camera caught the break-in on film, which you can view here. If you're familiar with the greater Indianapolis area and have any information, be sure to contact Valkyrie's Vault or the Brownsburg police.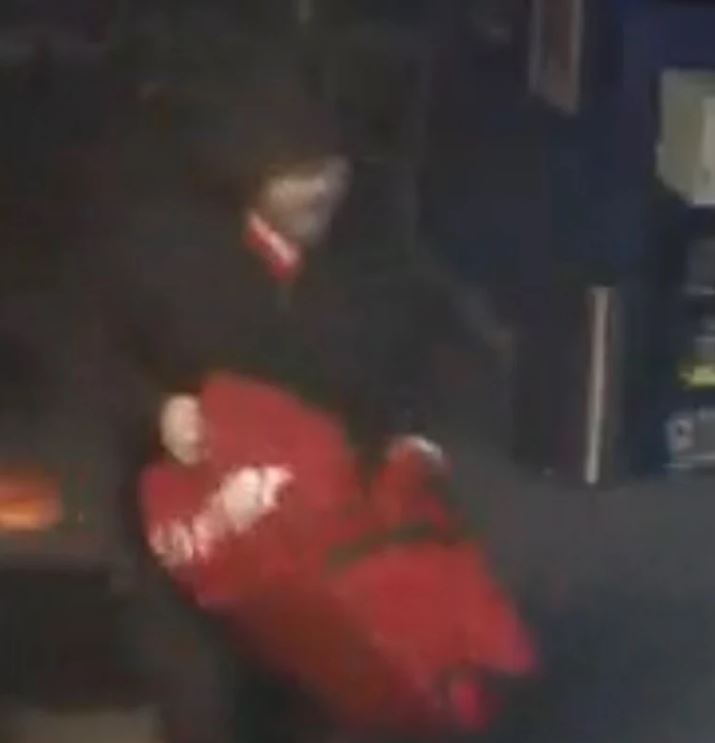 Although a devastating loss, the real story is the immense support Valkyrie's Vault continues to receive from their community members and local businesses alike. While nearby eateries chipped in to provide food items, many of the store's regulars donated pieces from their own trading card collections and more.
According to the store's co-owner, Jessie Kahlo, several local businesses and game stores donated various "products and services" that will be raffled off both in-store and through their Discord.
If you'd like to contribute directly to Valkyrie's Vault, visit their GoFundMe page.
Read the full story from Fox 59 Indianapolis.