The Commander Rules Committee added two more members to its group that develops and maintains the philosophy, rules, and list of cards banned in Commander.
Olivia Gobert-Hicks and Jim LaPage join Scott Larabee, Toby Elliot, Gavin Duggan, and Sheldon Menery at the RC expands to six members.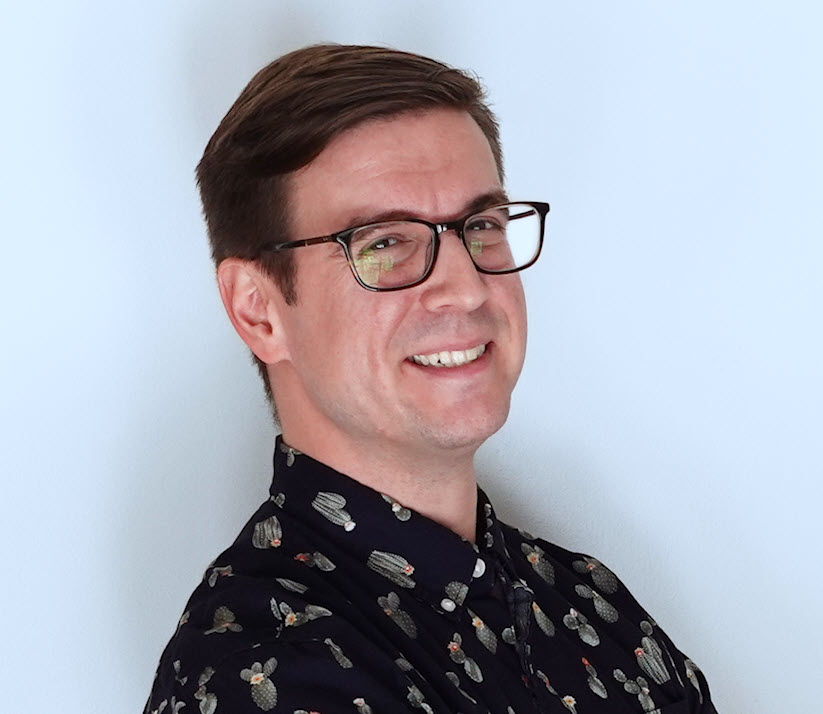 Gobert-Hicks, a fixture in the cosplay community and member of the Commander Advisory Group, will now help shape the format she started playing in 2014. LaPage is a storied deckbuilder in the community and considered one of the brightest minds in the game.
Read the original announcement from the Commander RC.