The full image gallery for Magic: The Gathering — Doctor Who has been updated to include all the treatments coming in the October Universes Beyond release. Check out the TARDIS Showcase treatments, extended art cards, and more.
TARDIS Showcase Treatments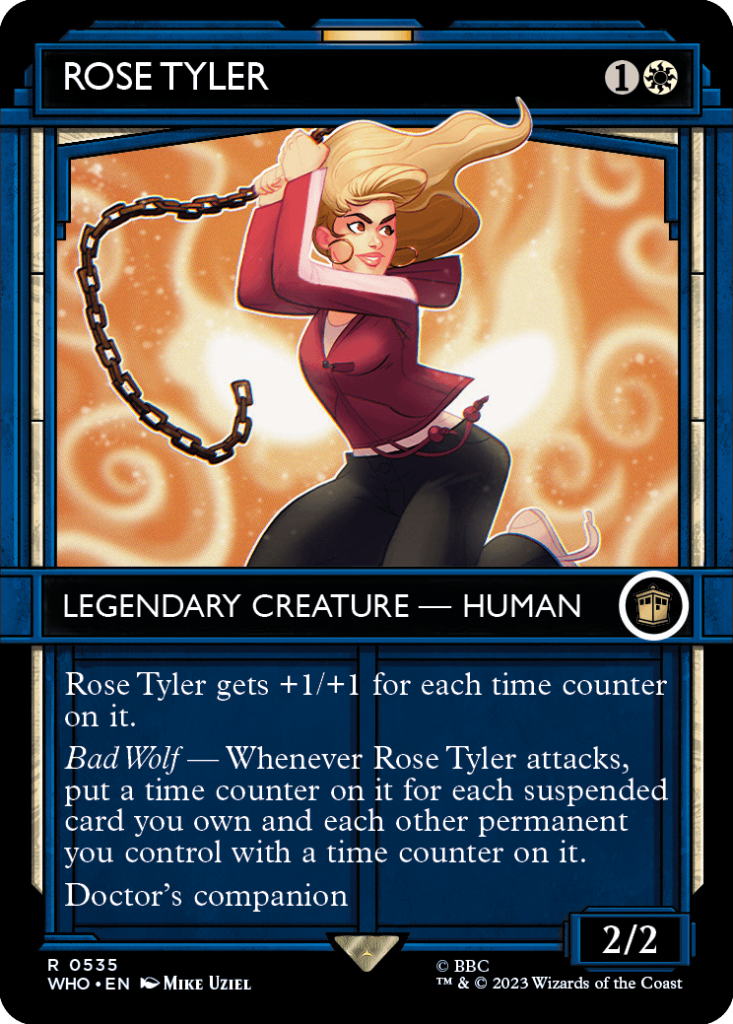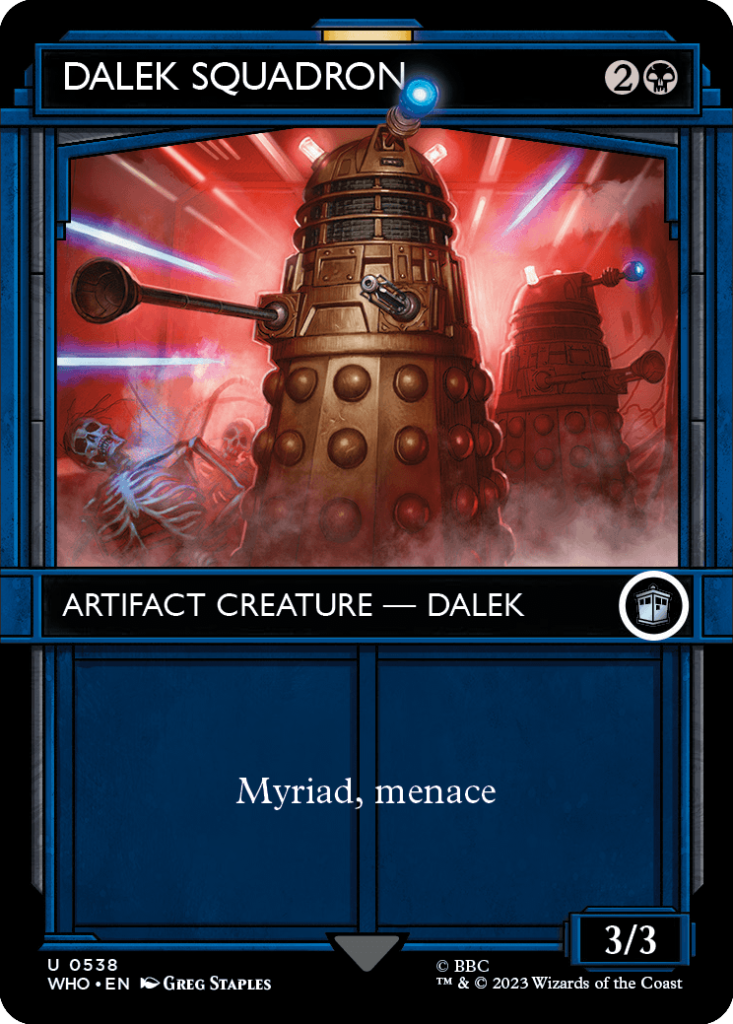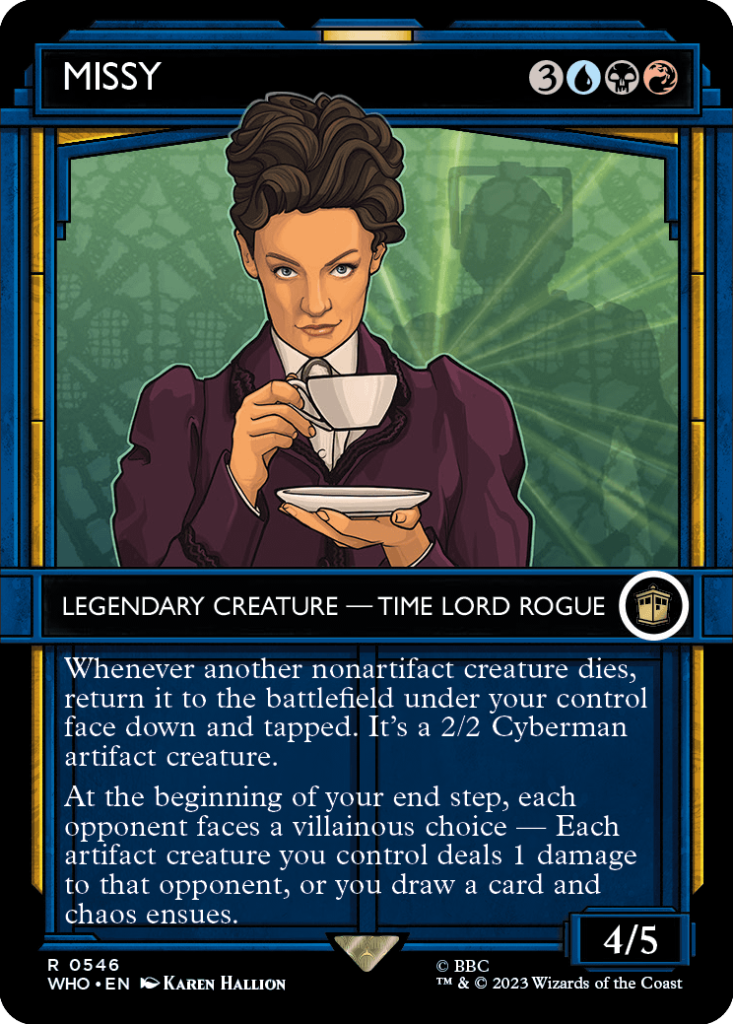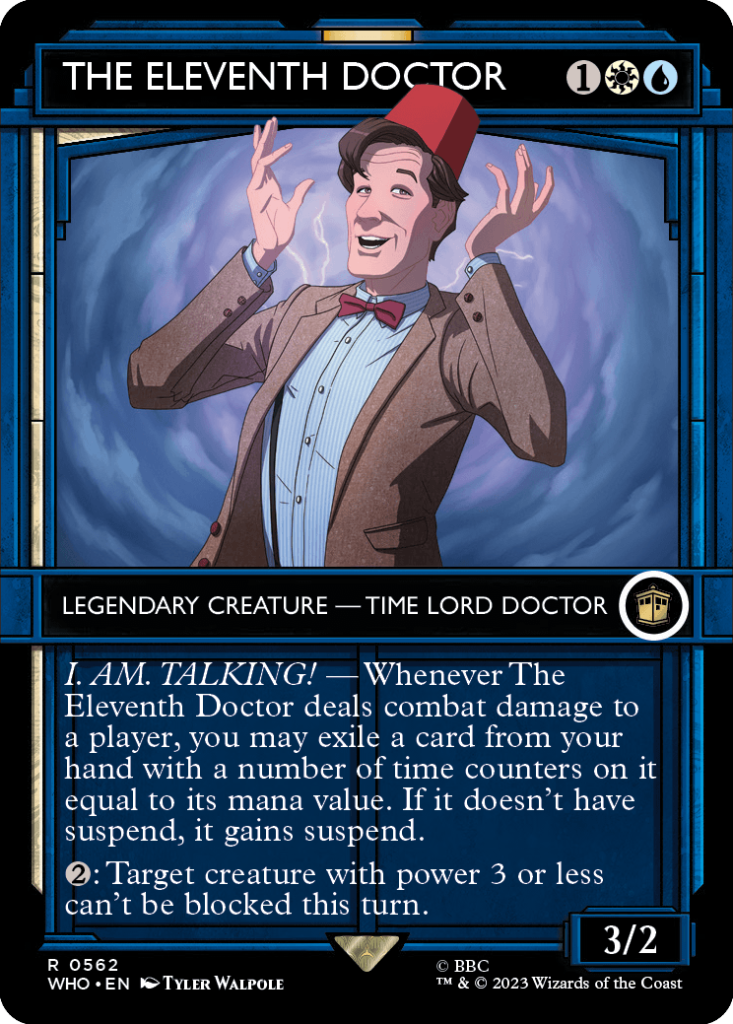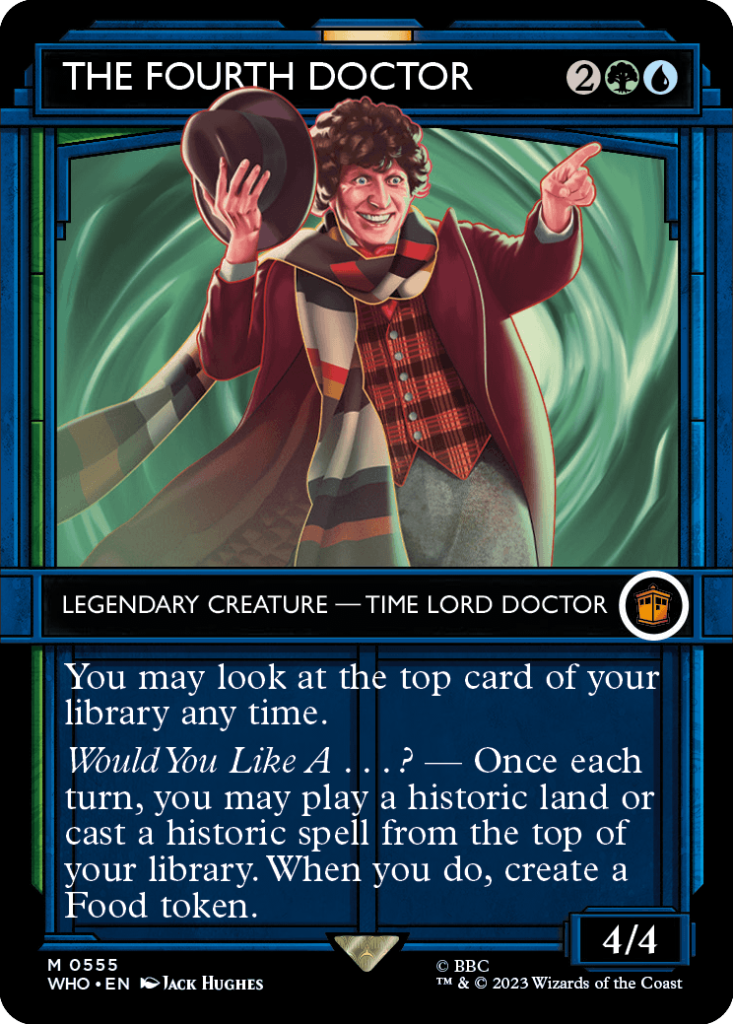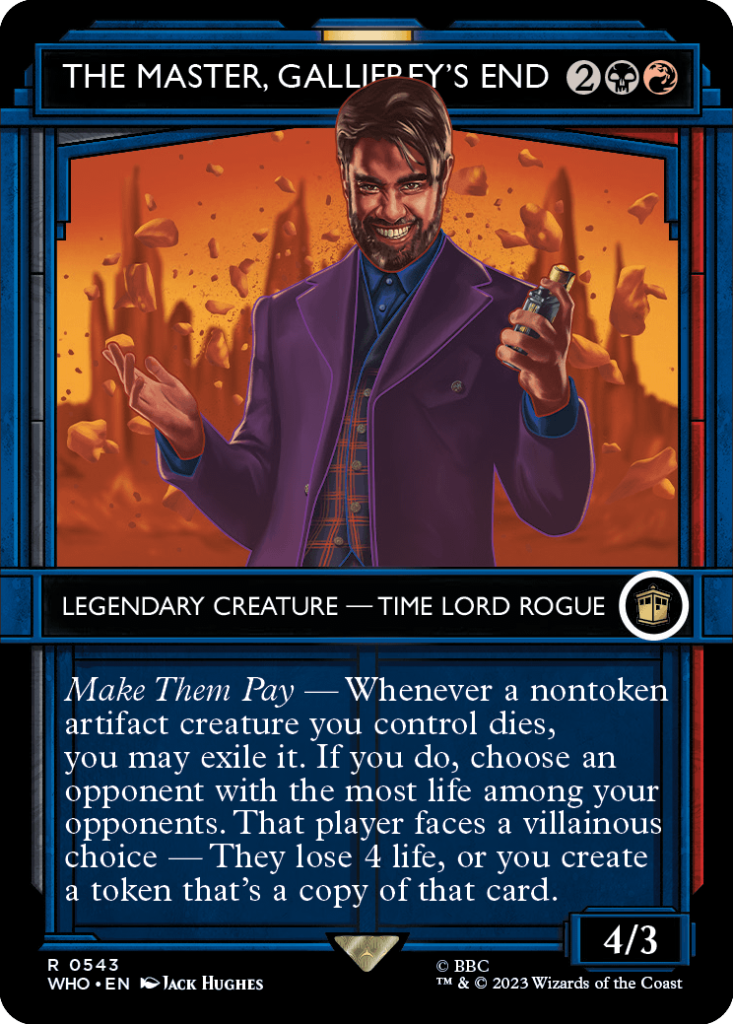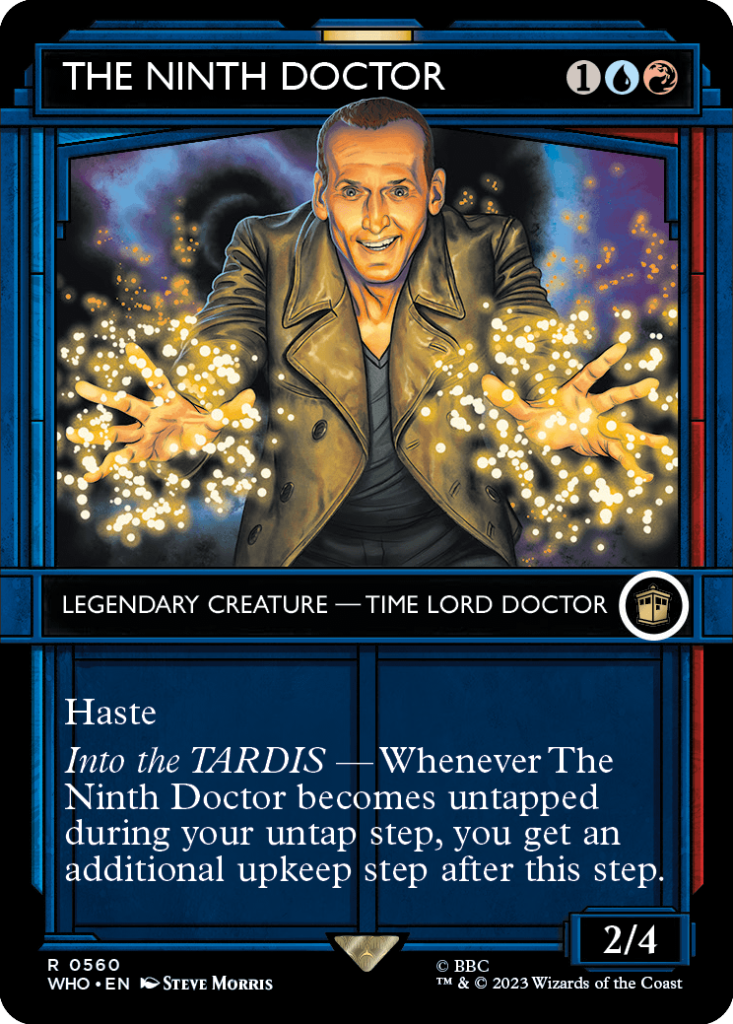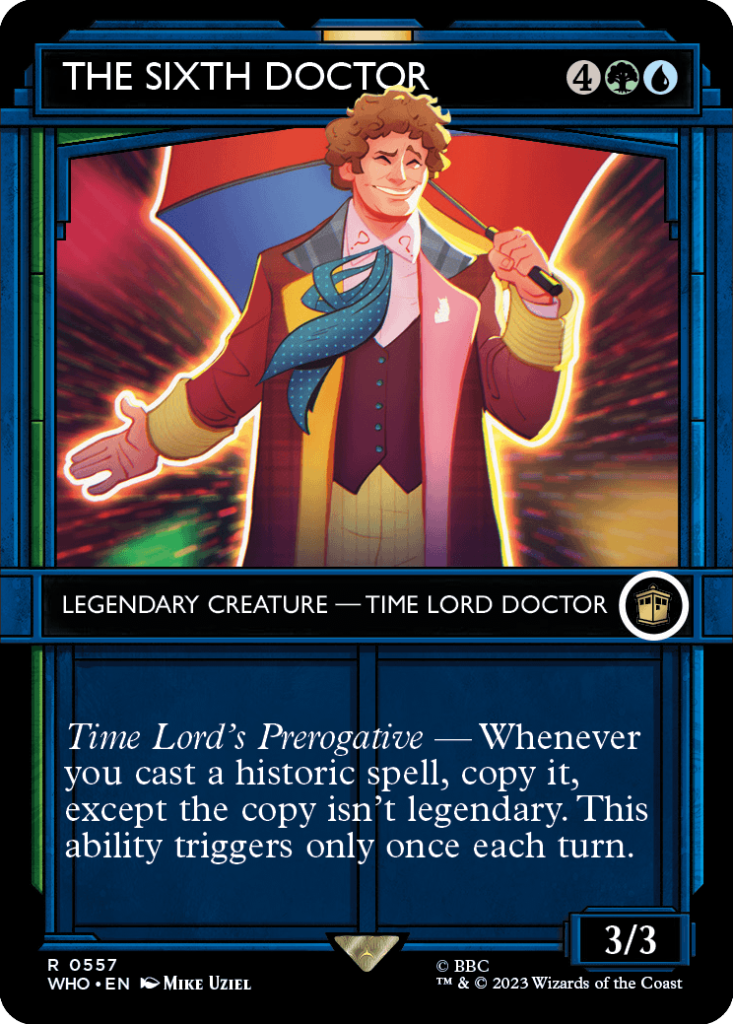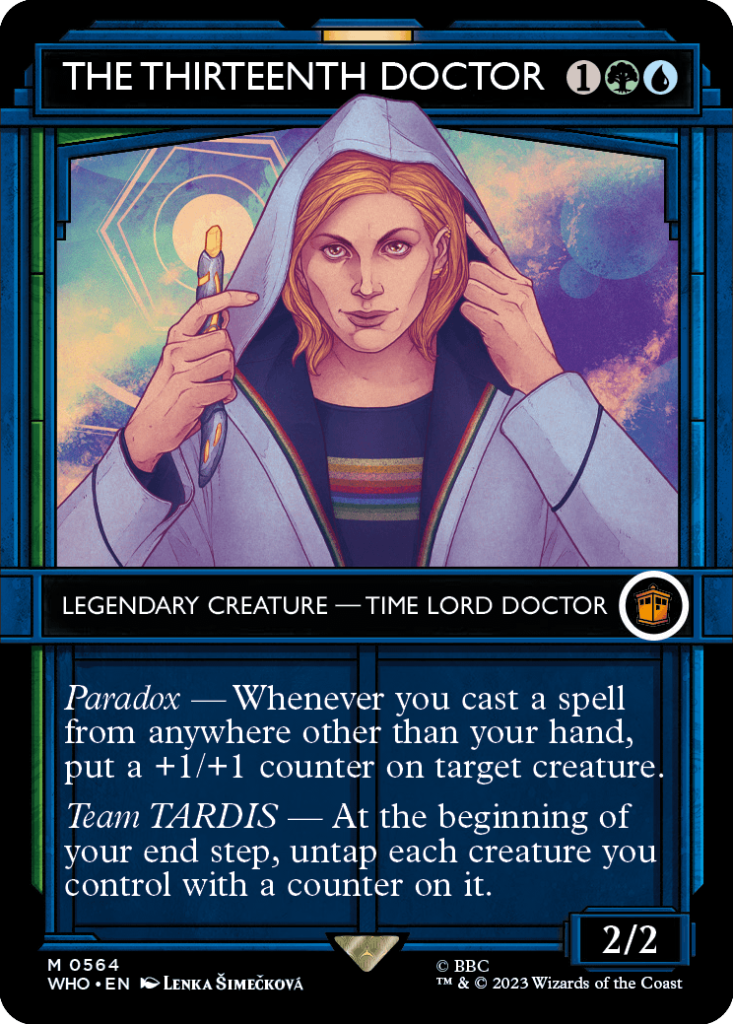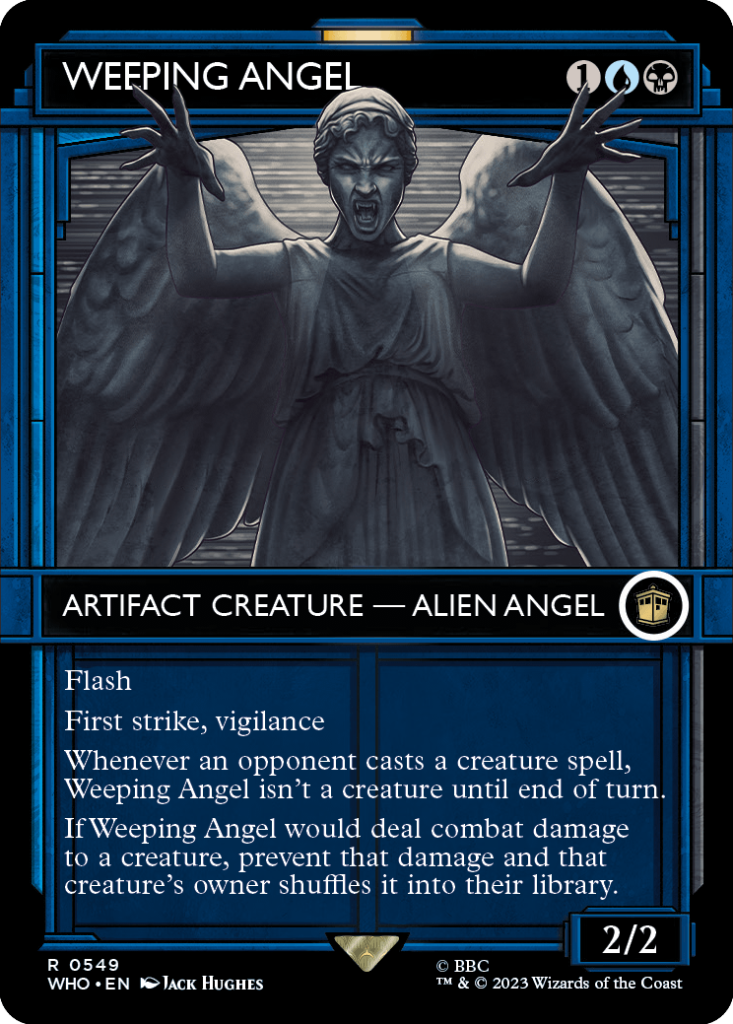 Extended Art Cards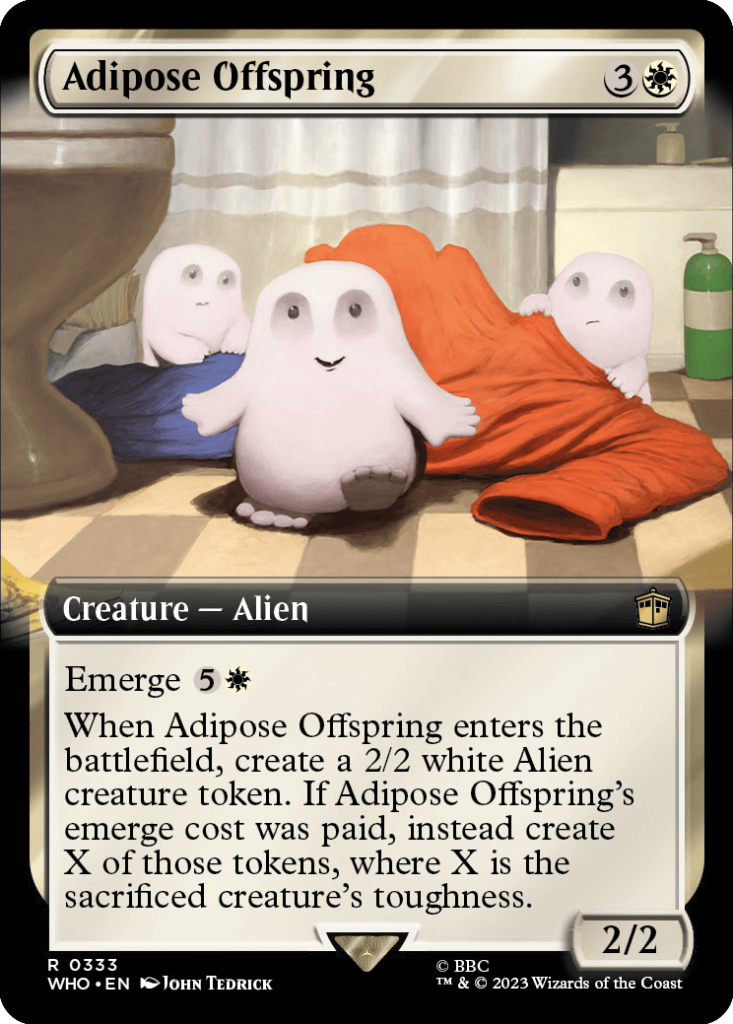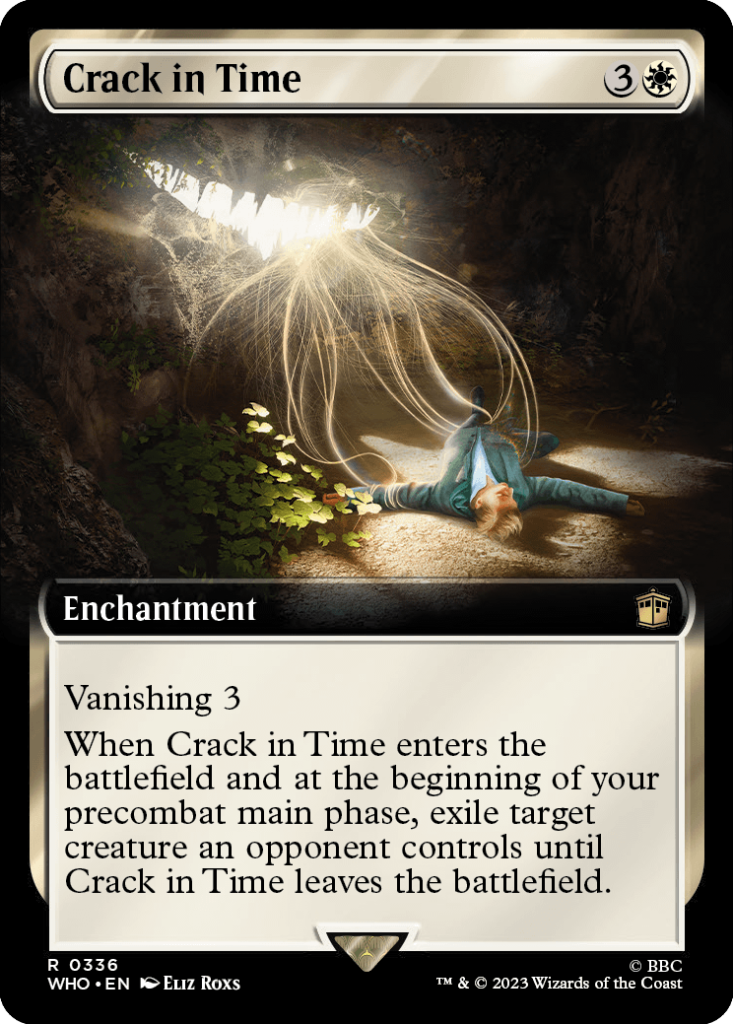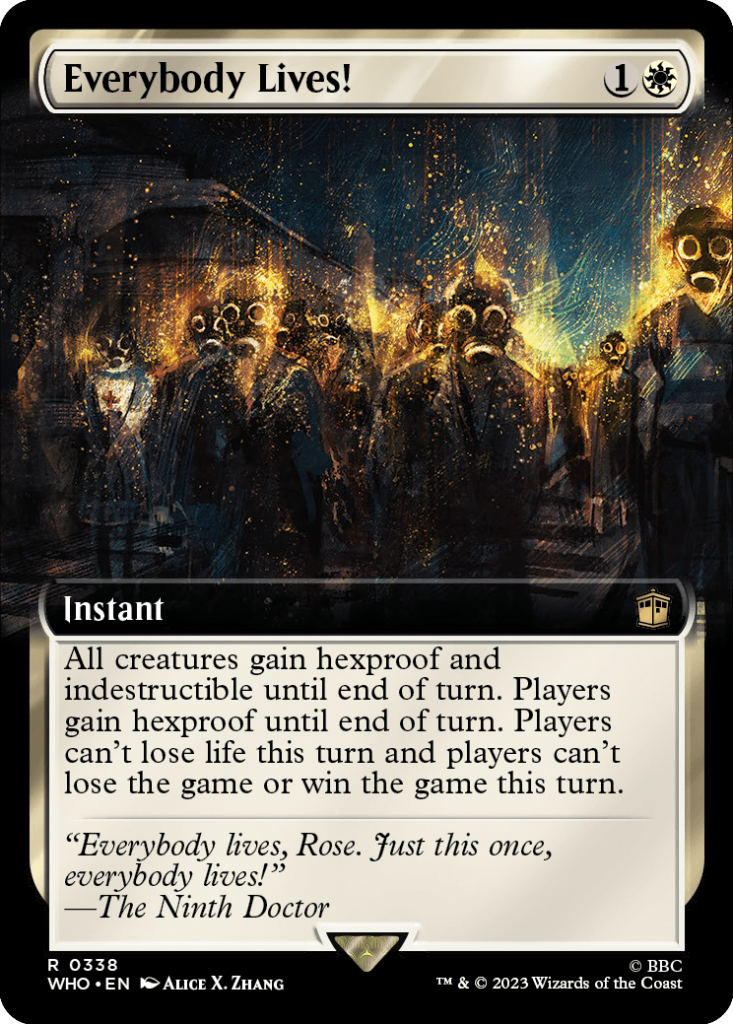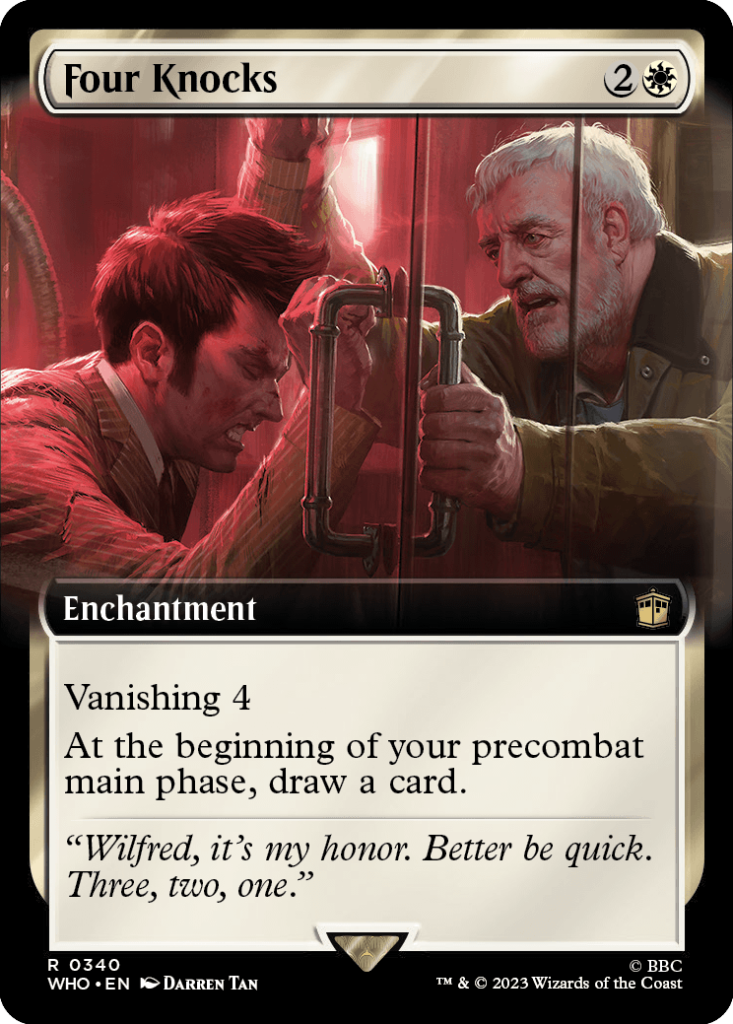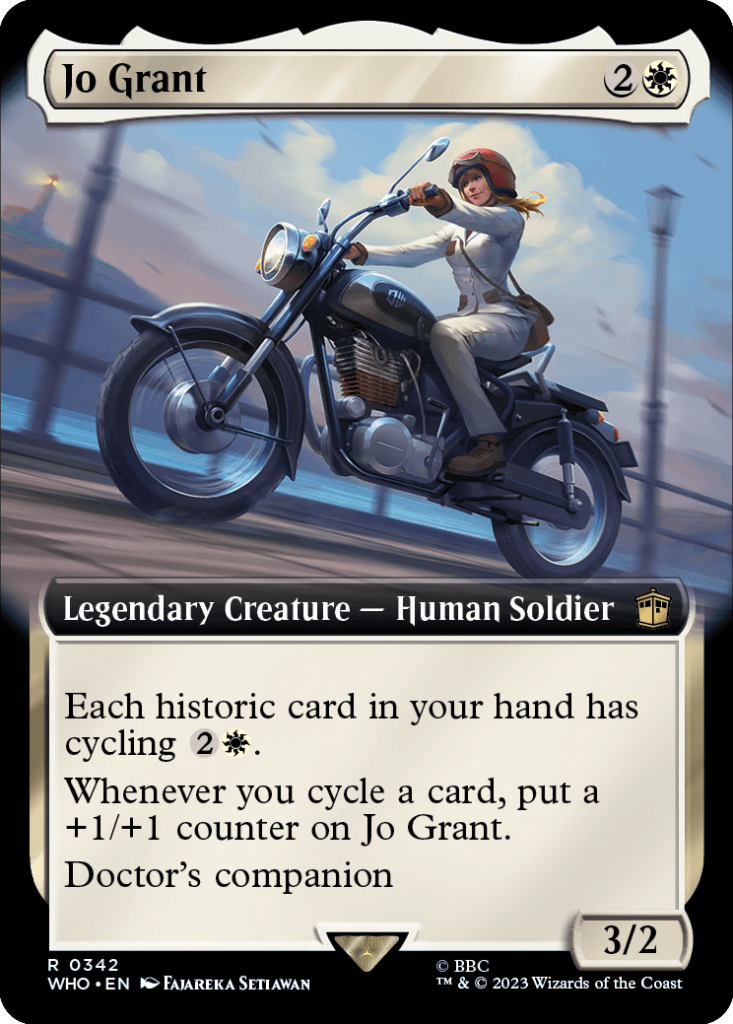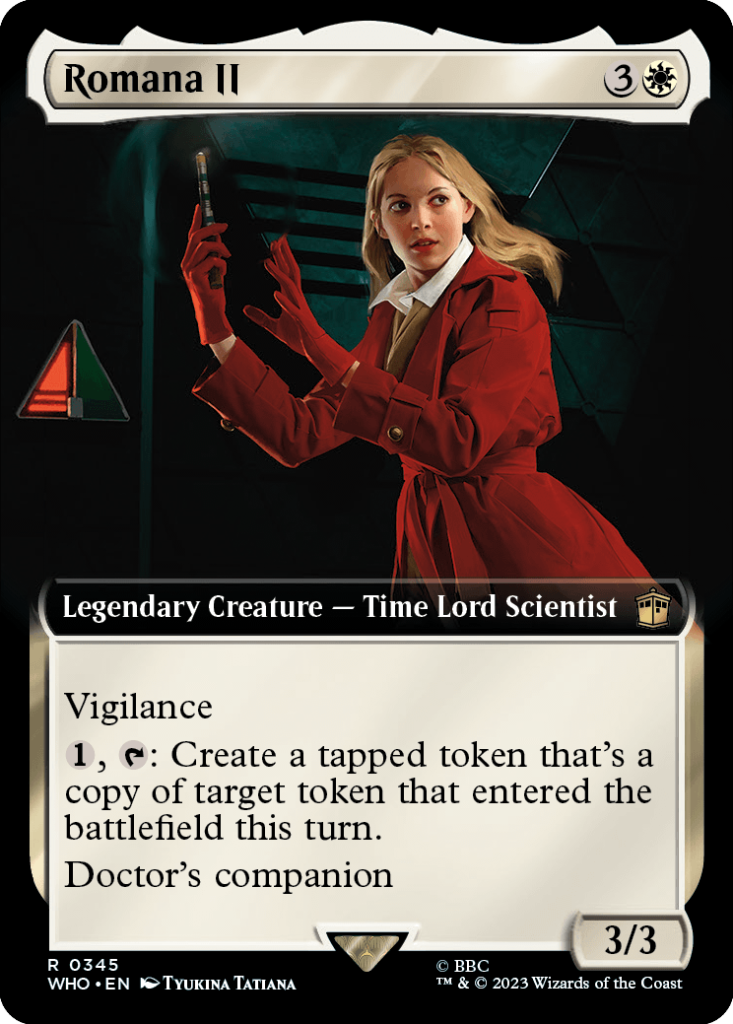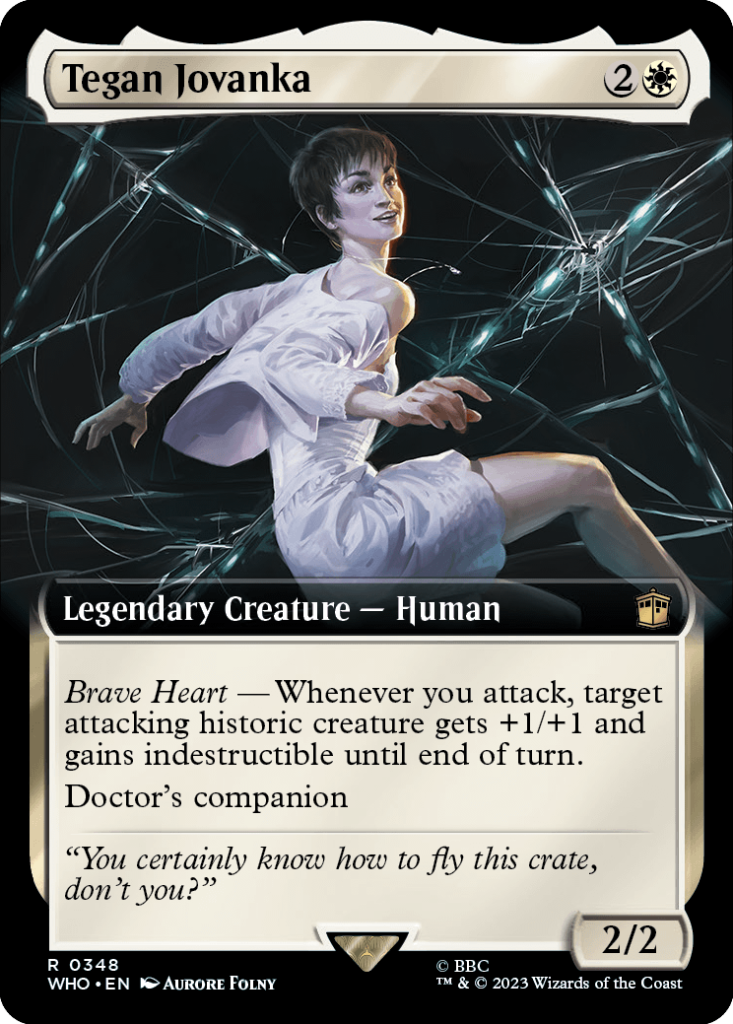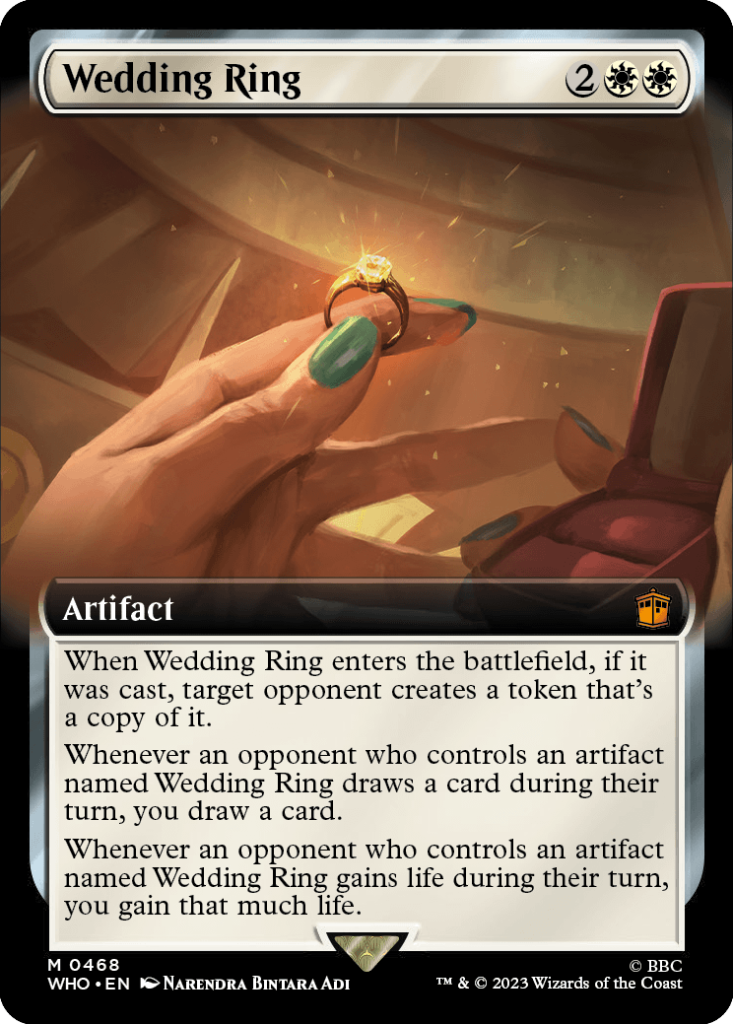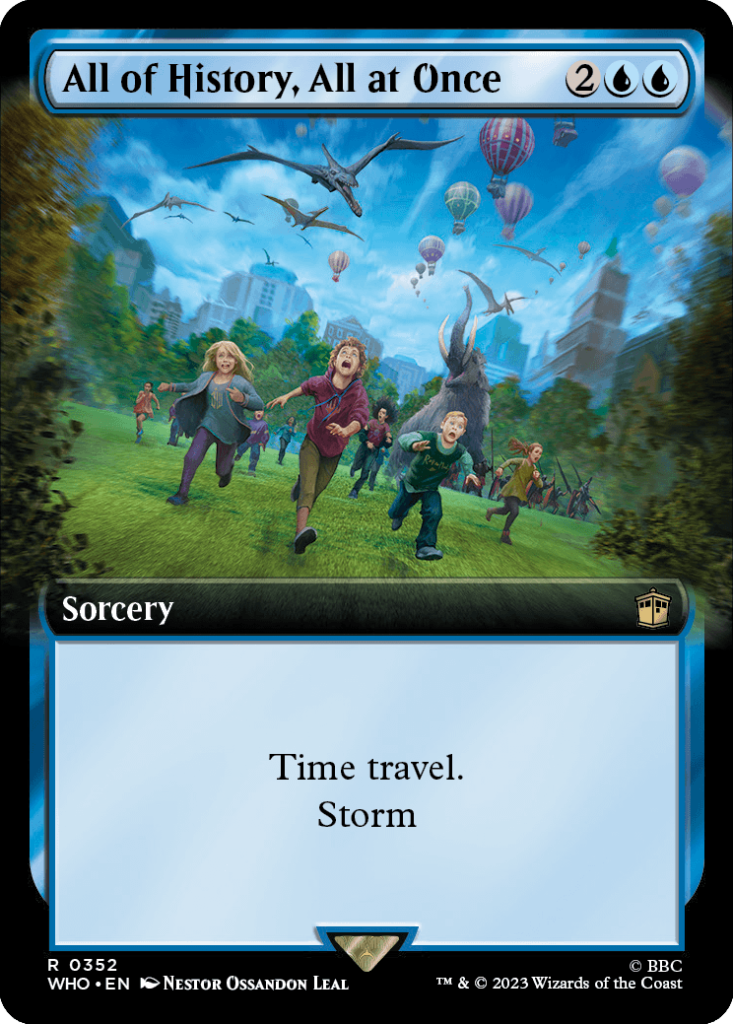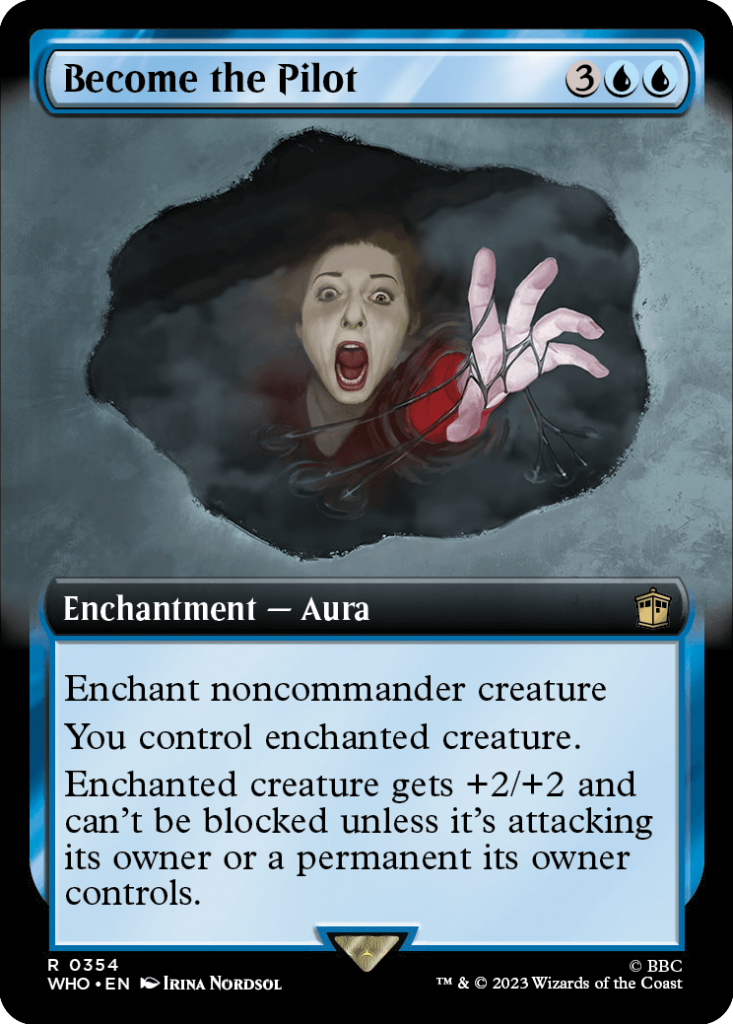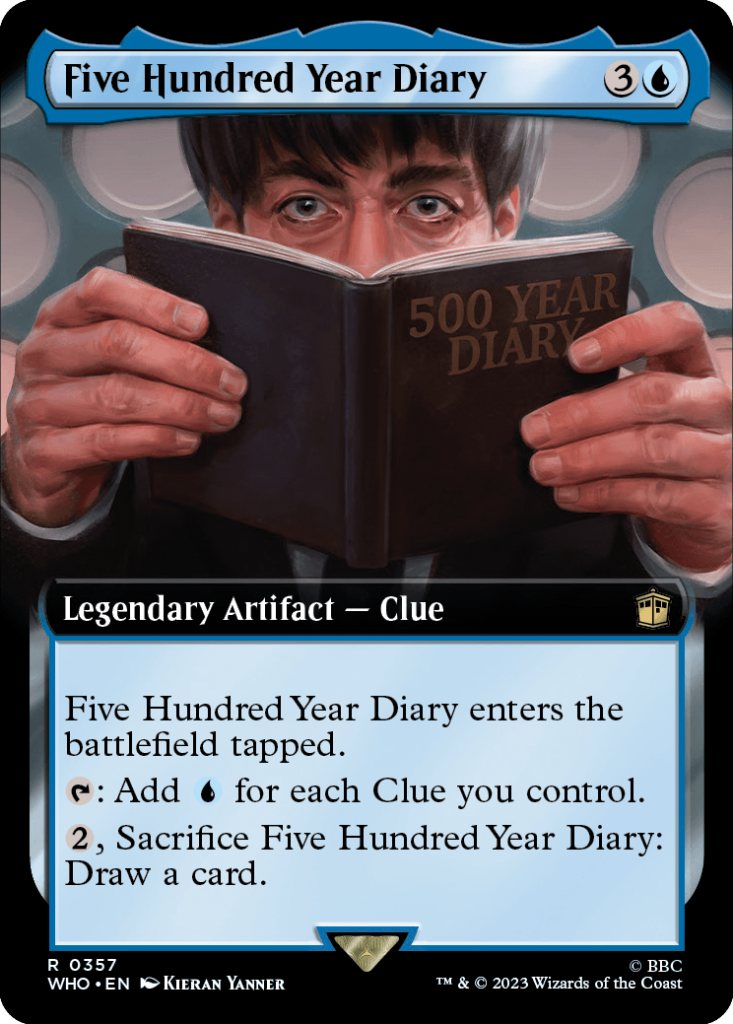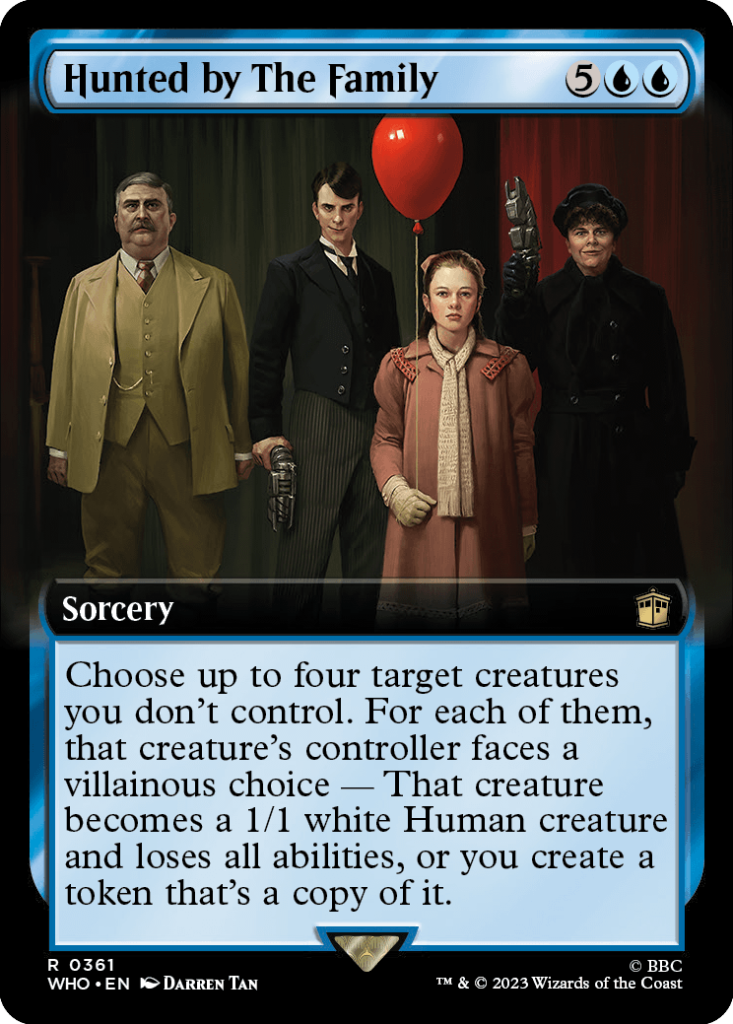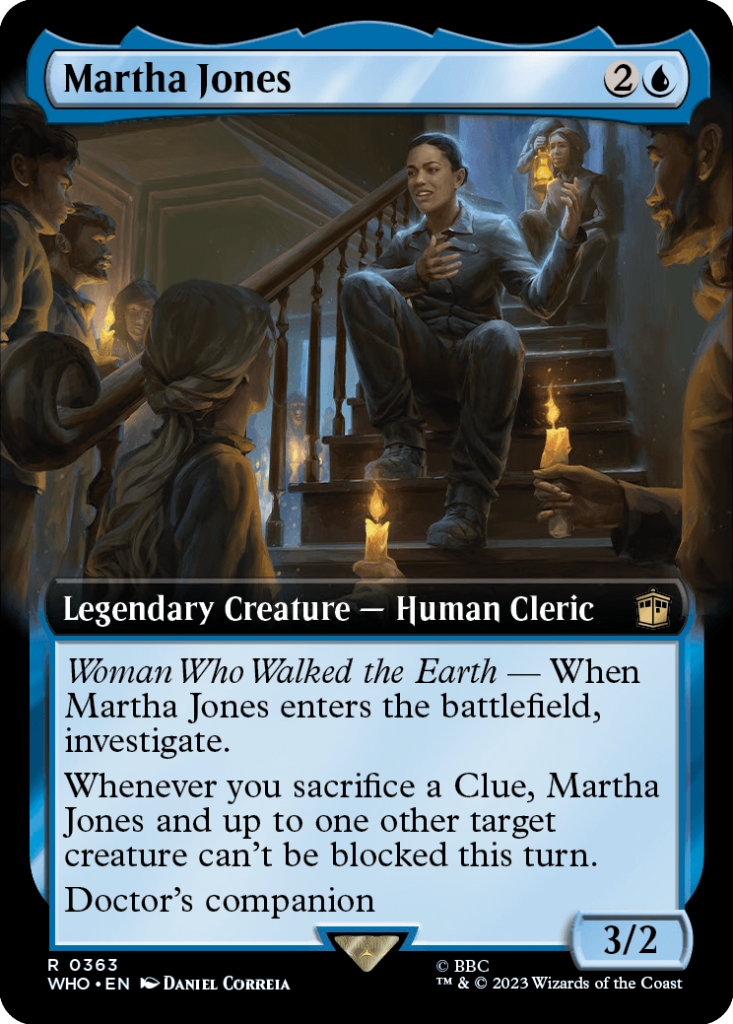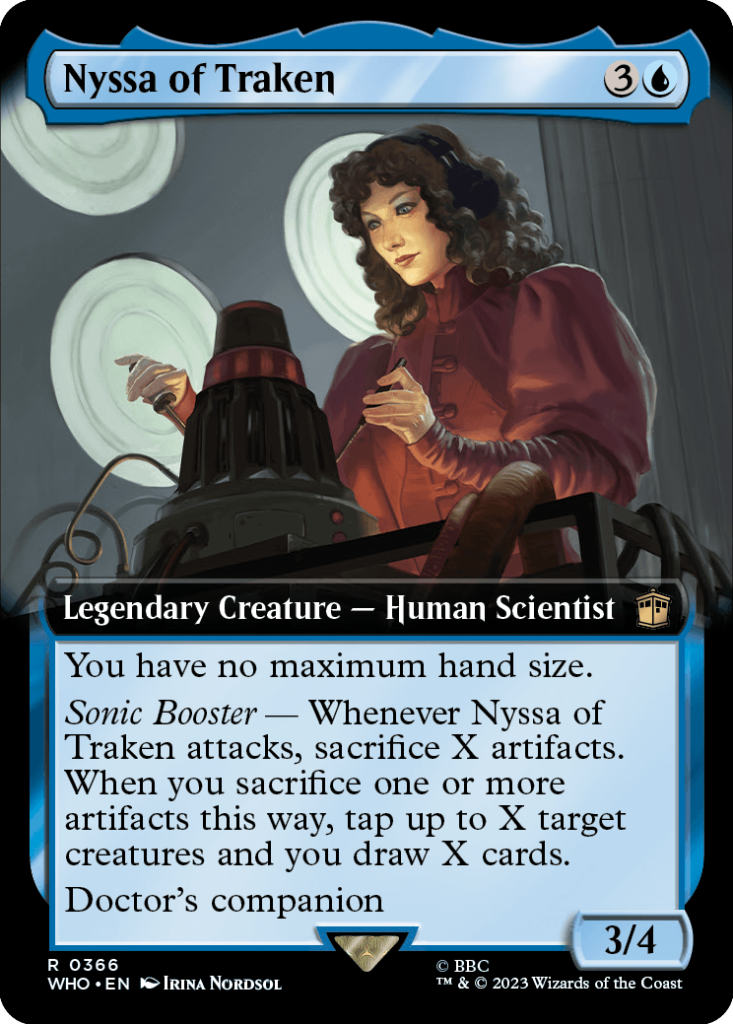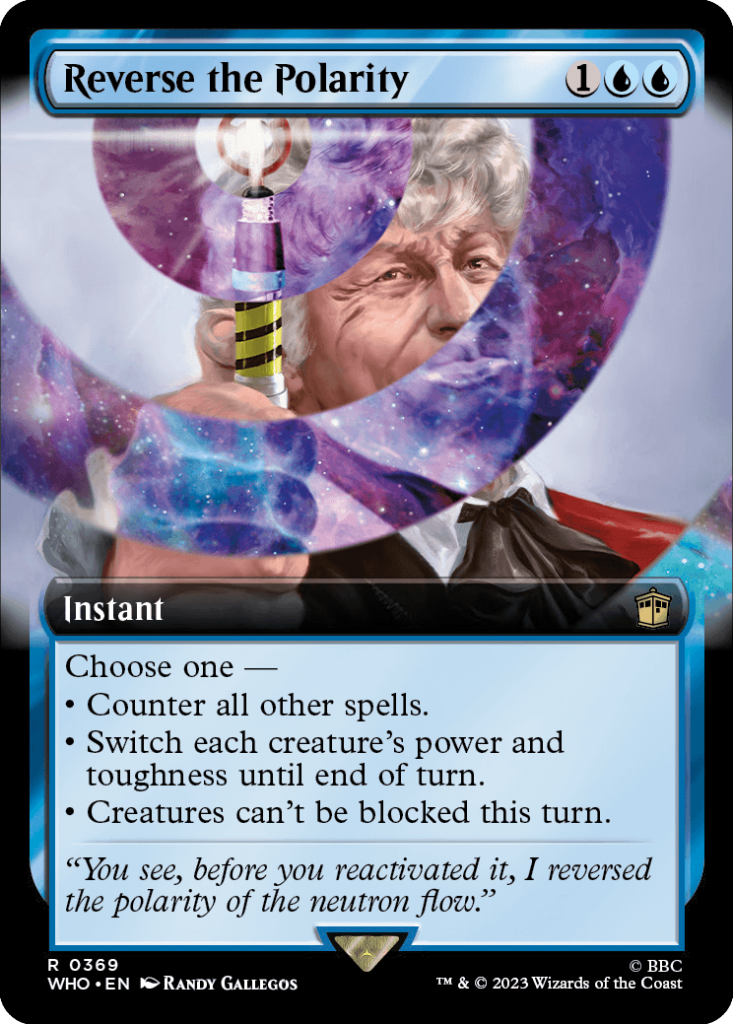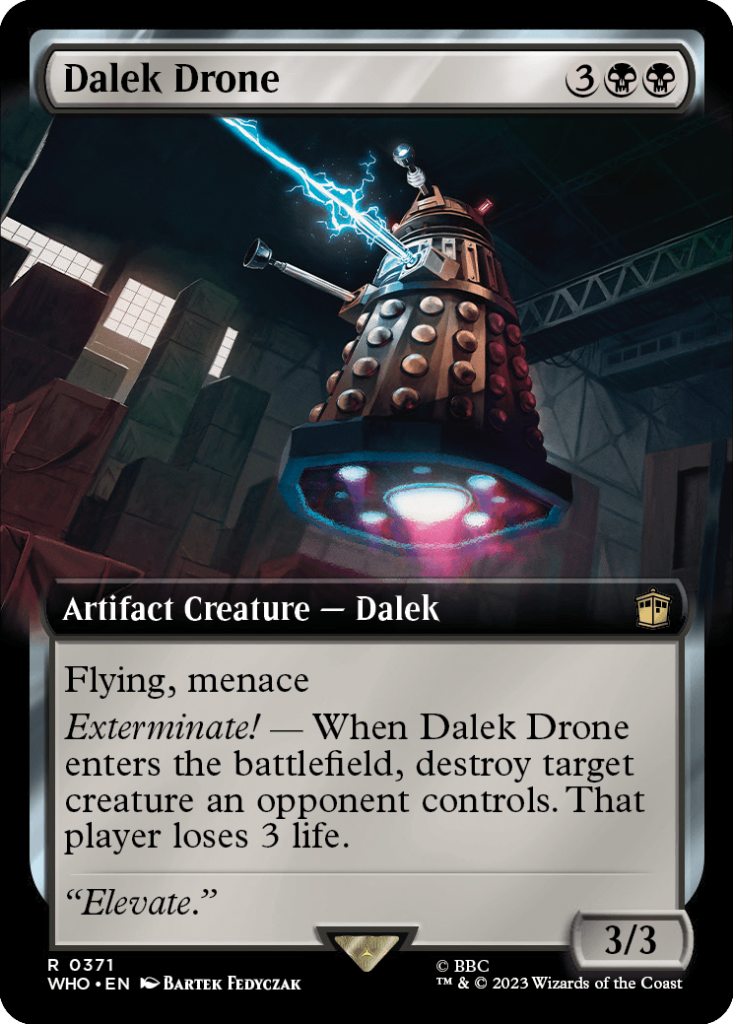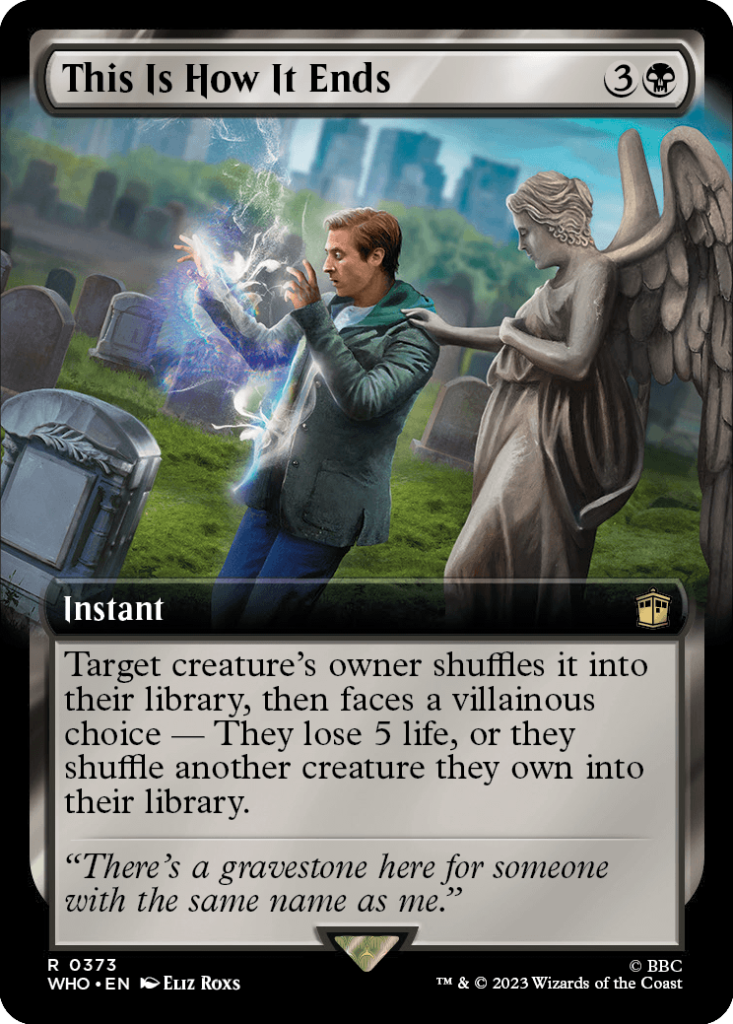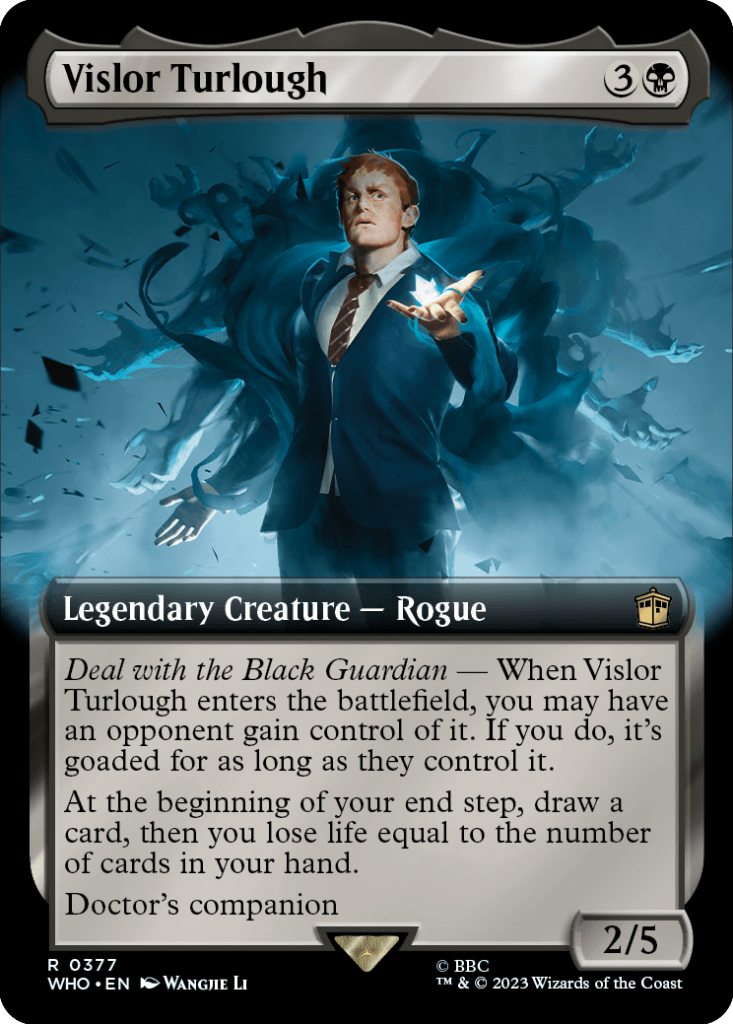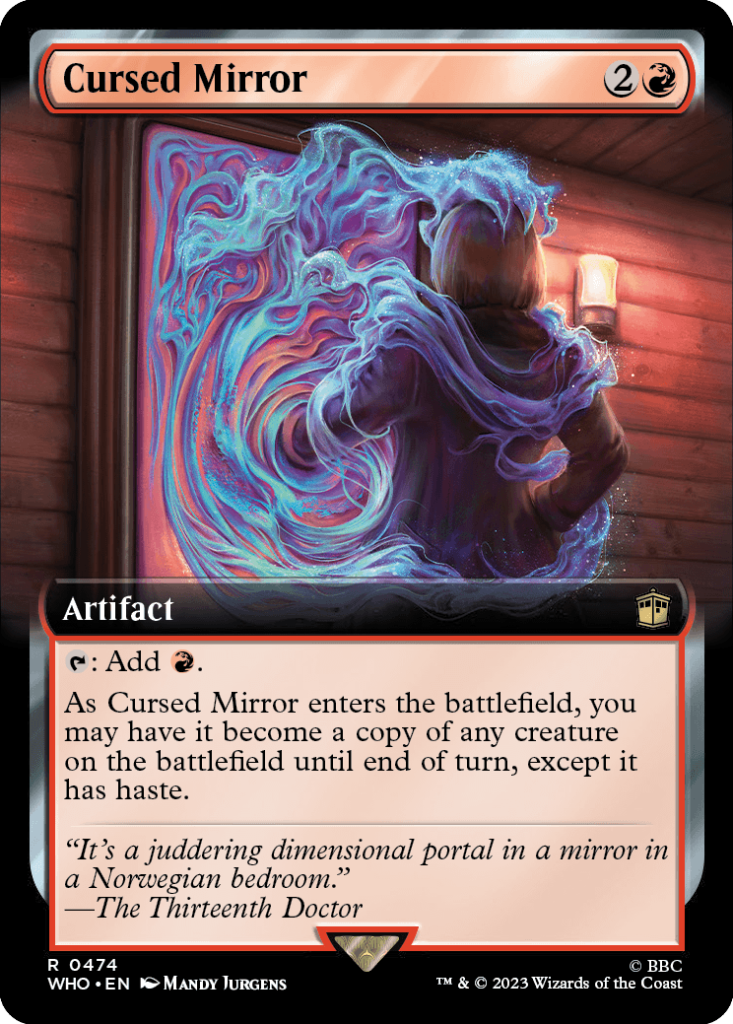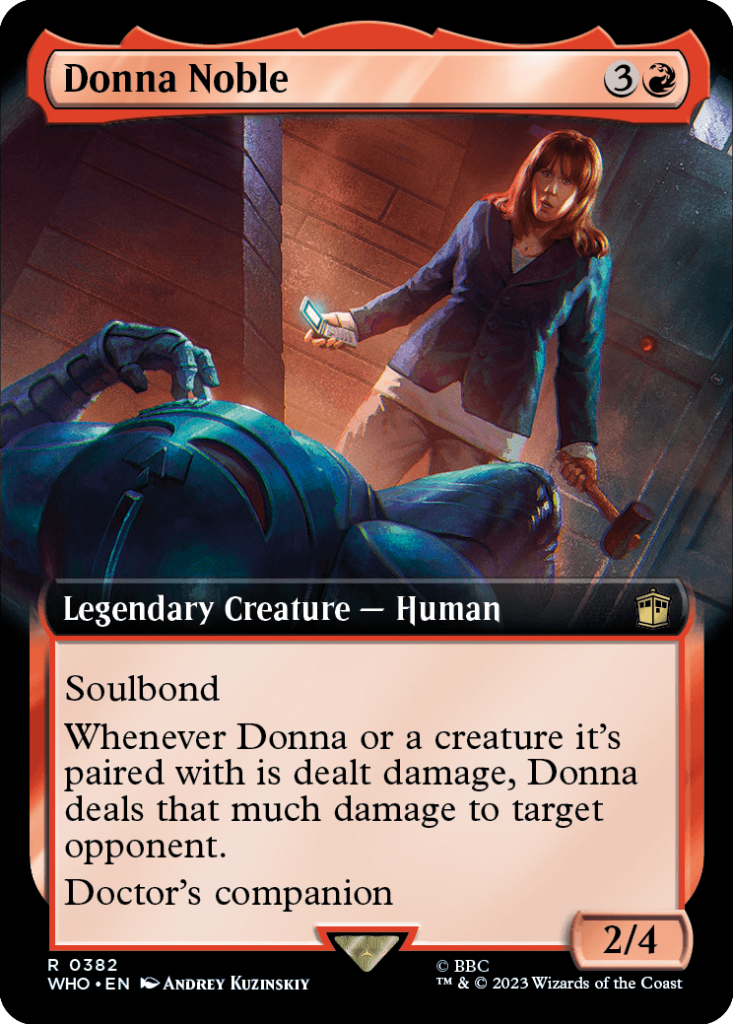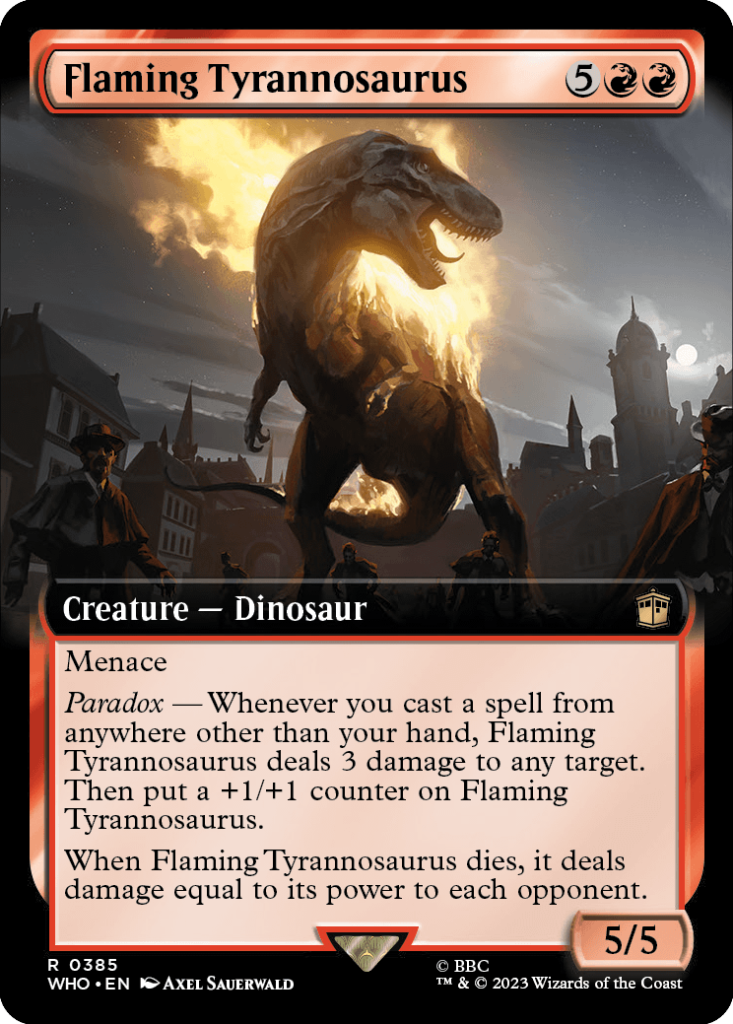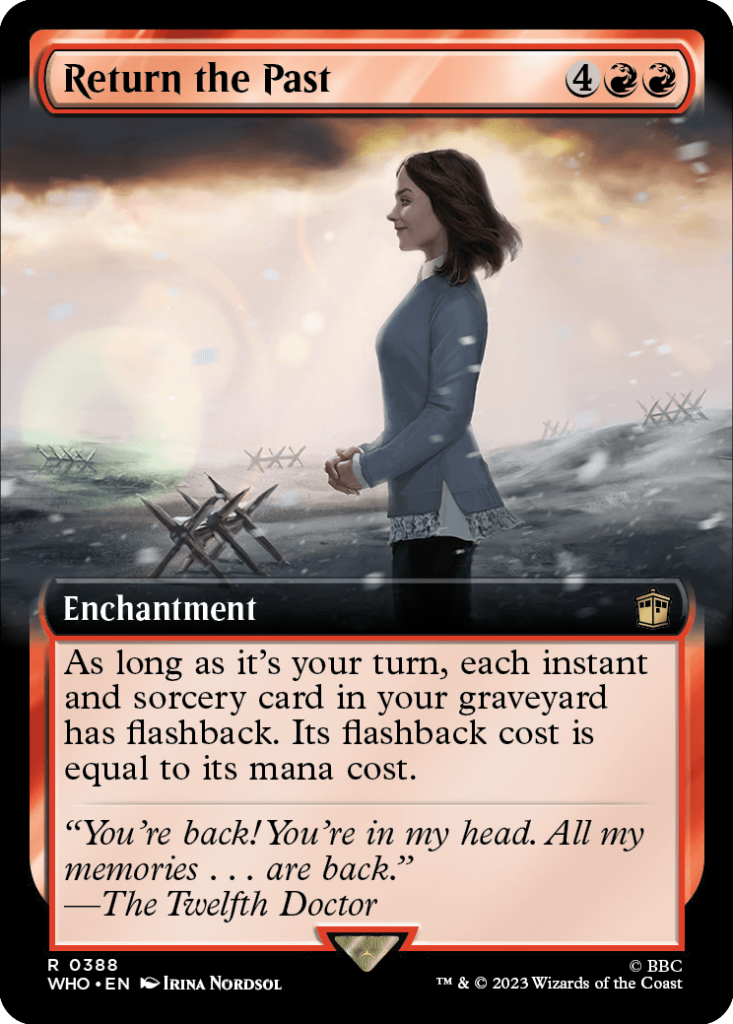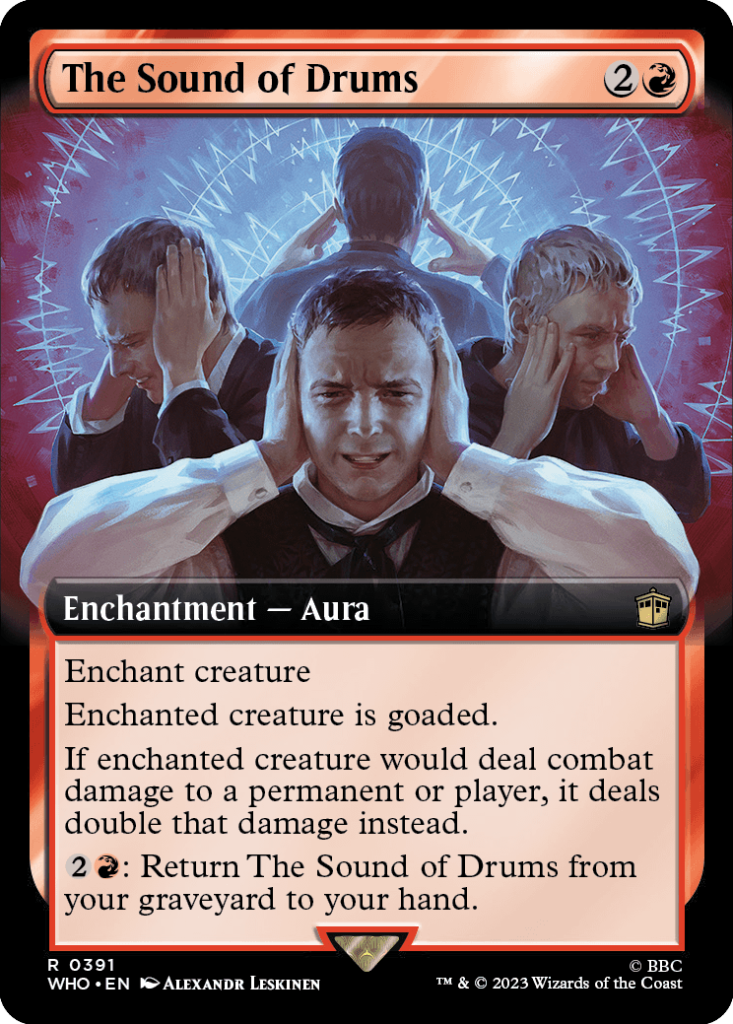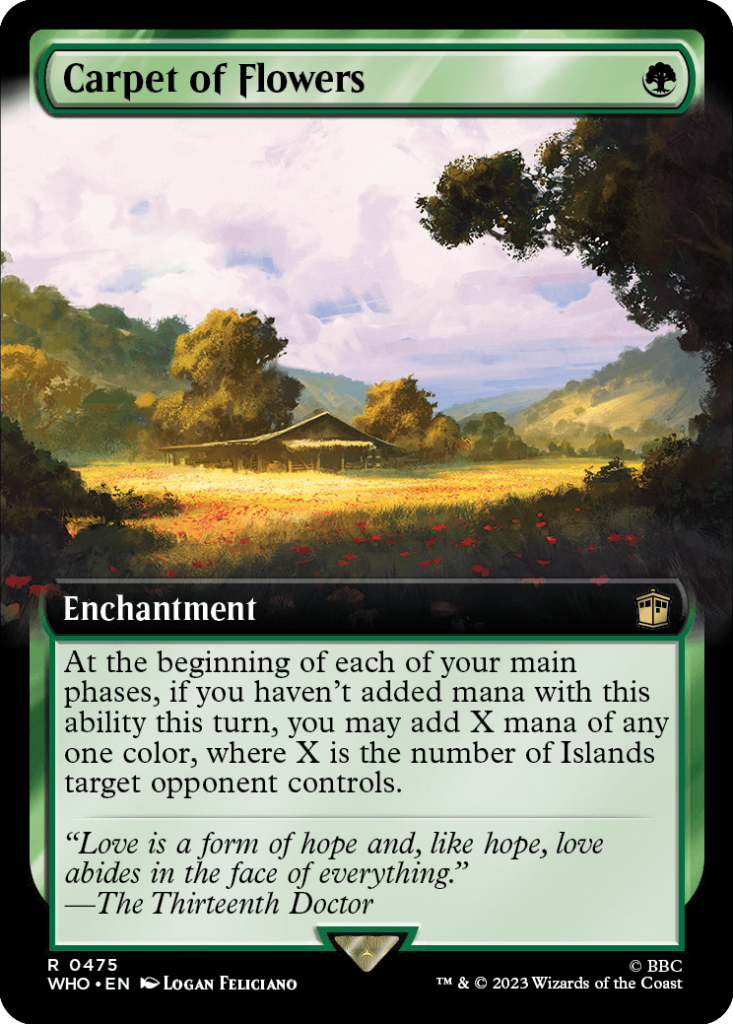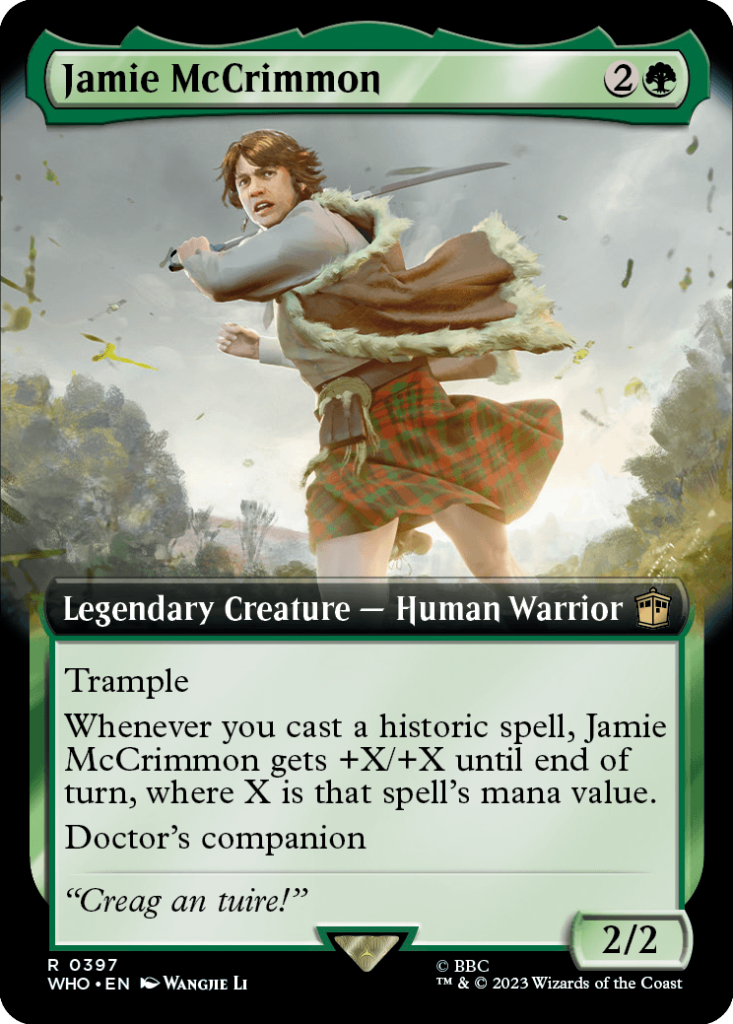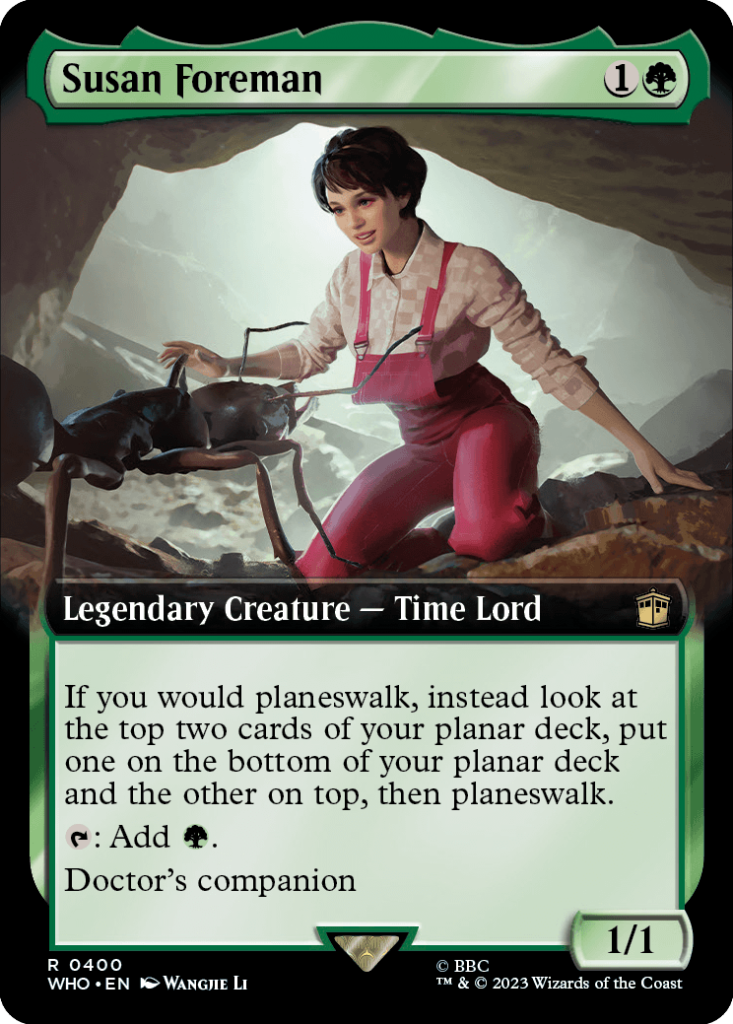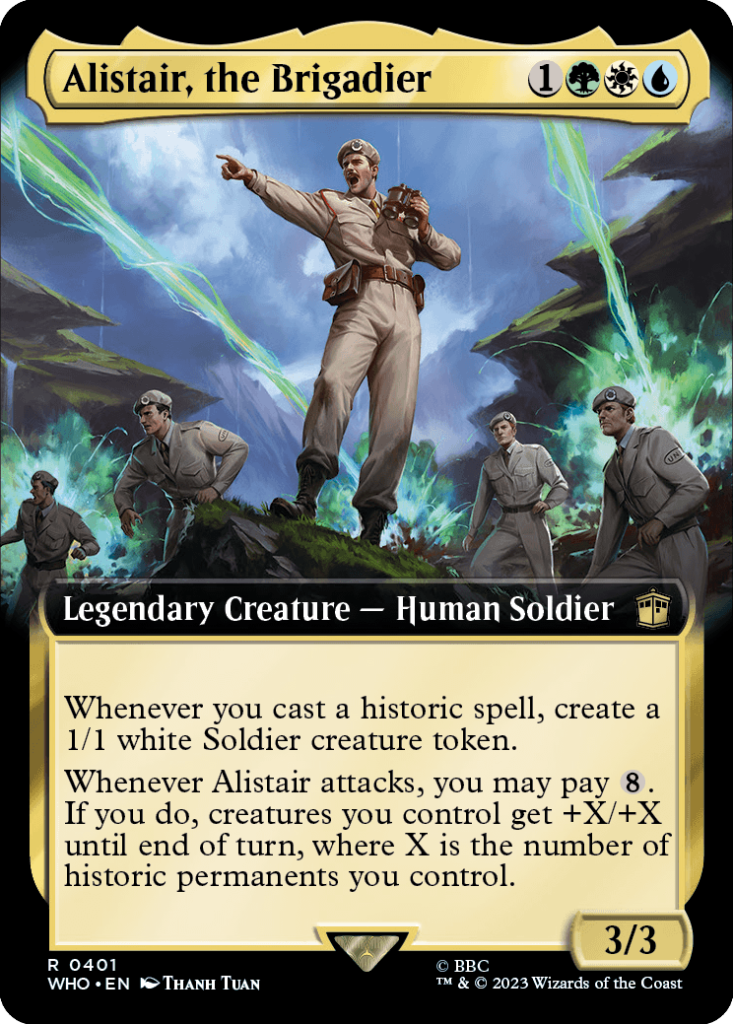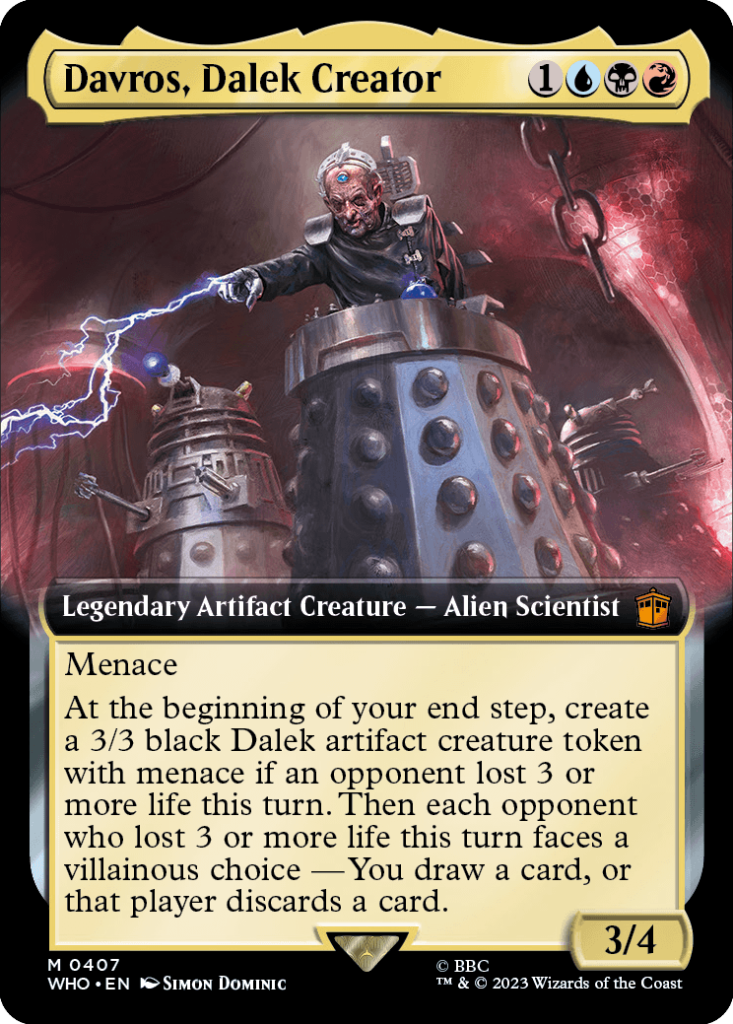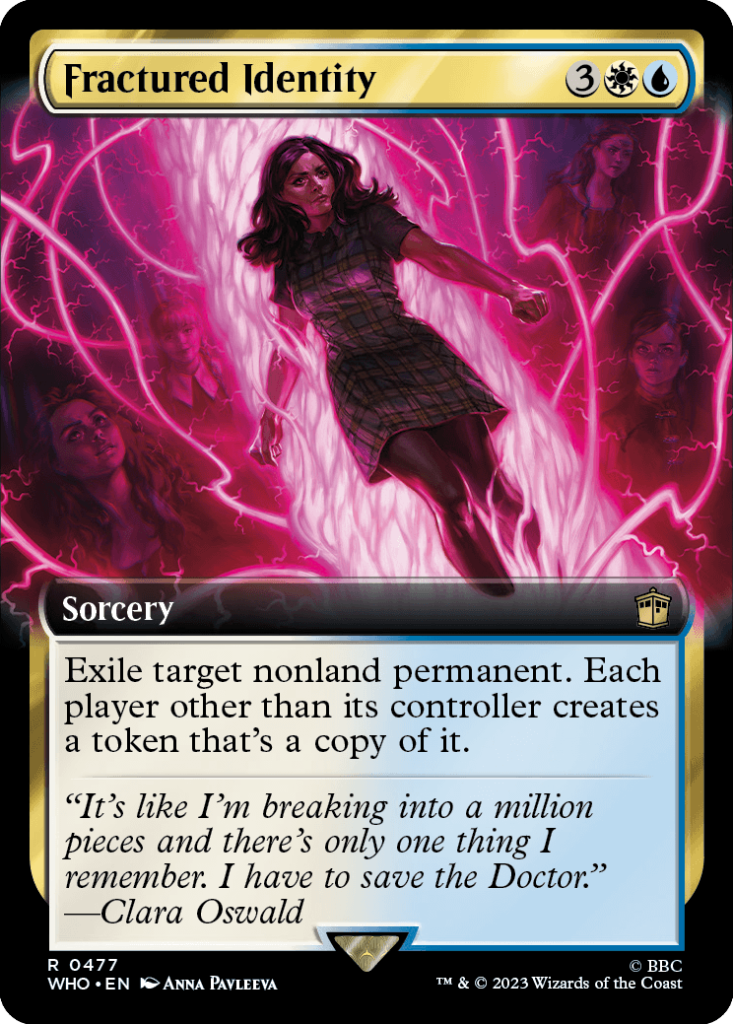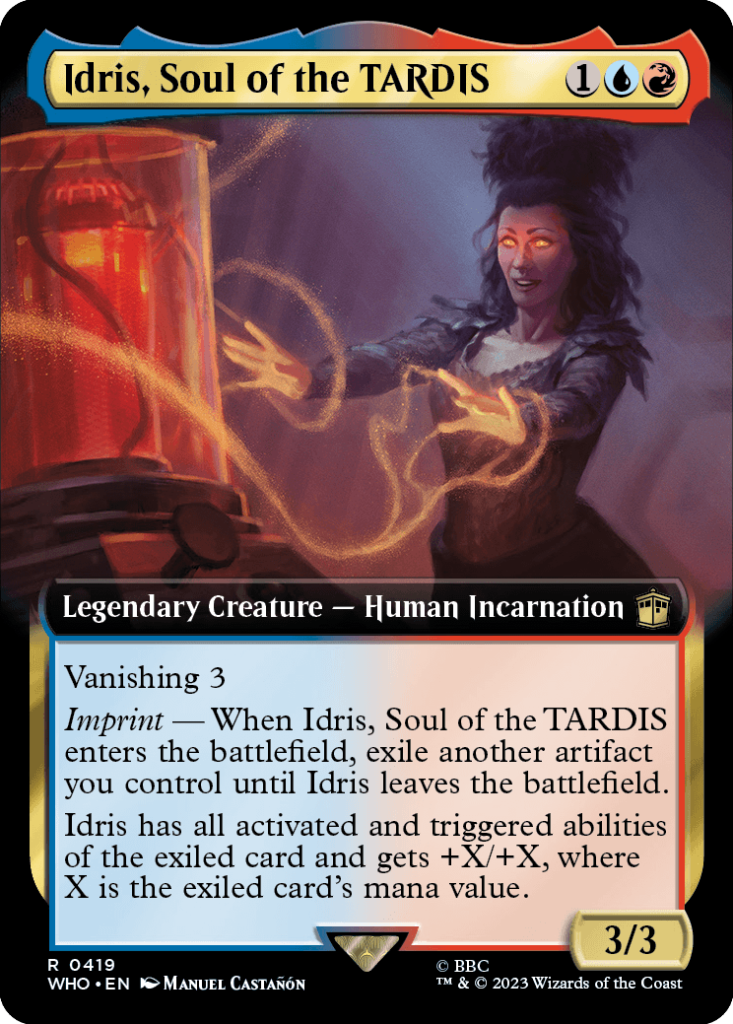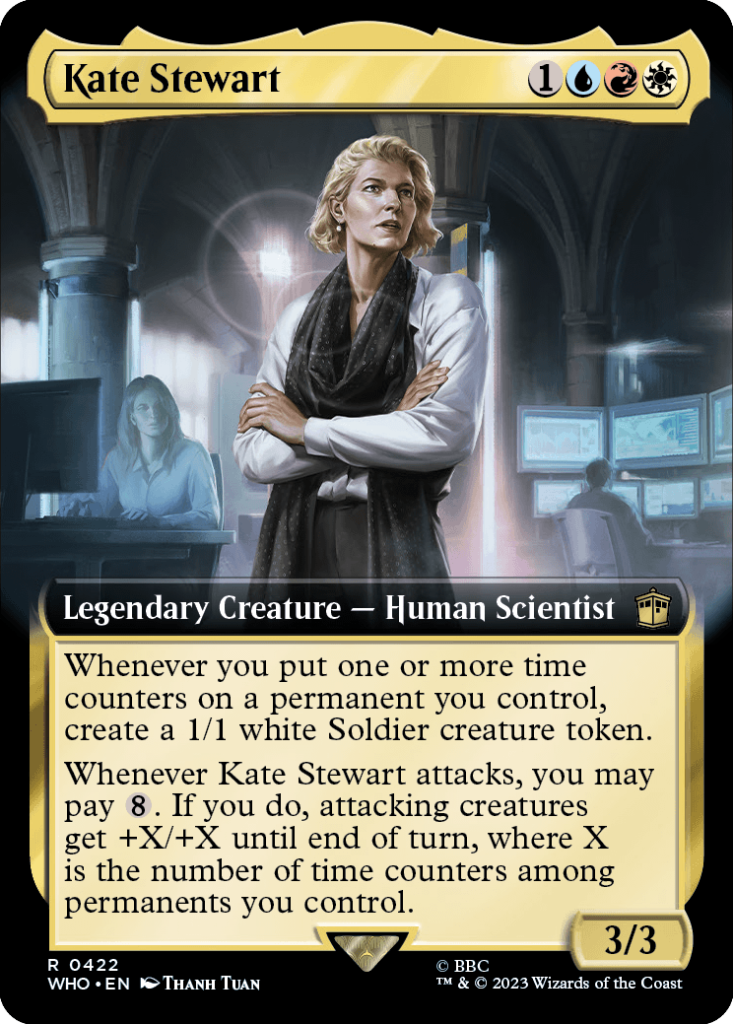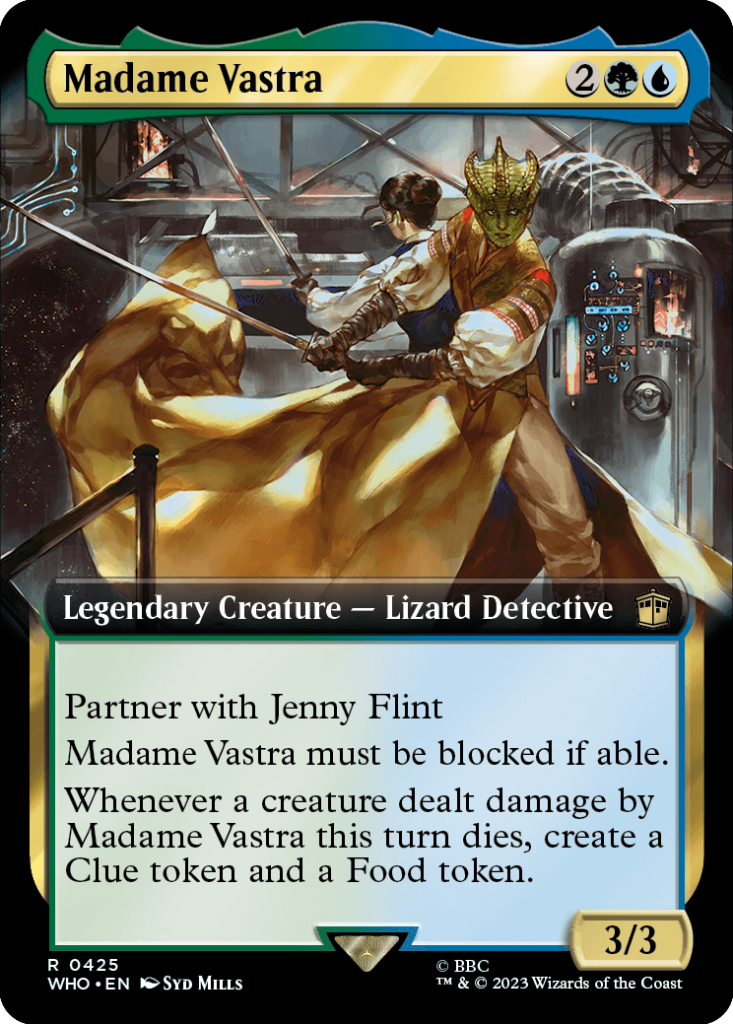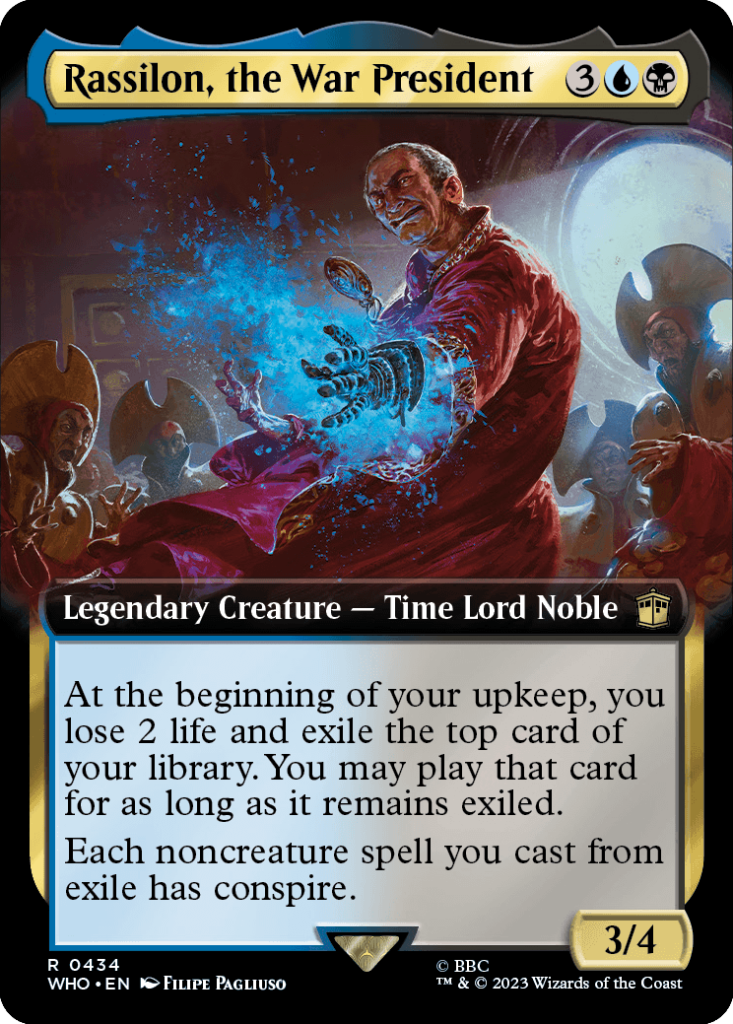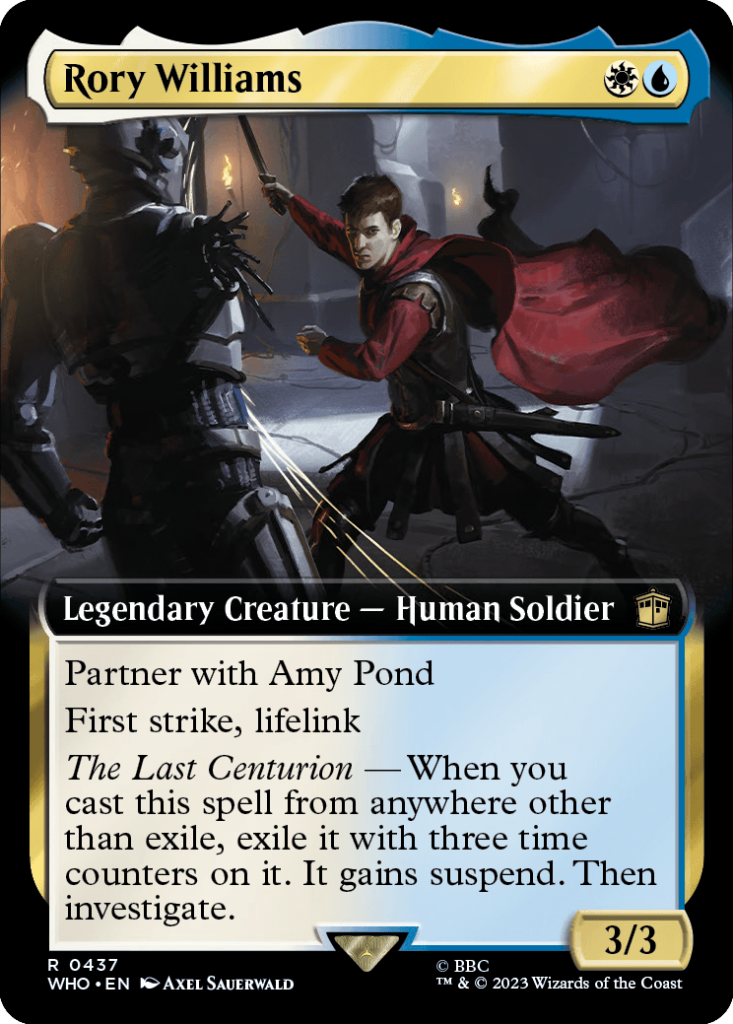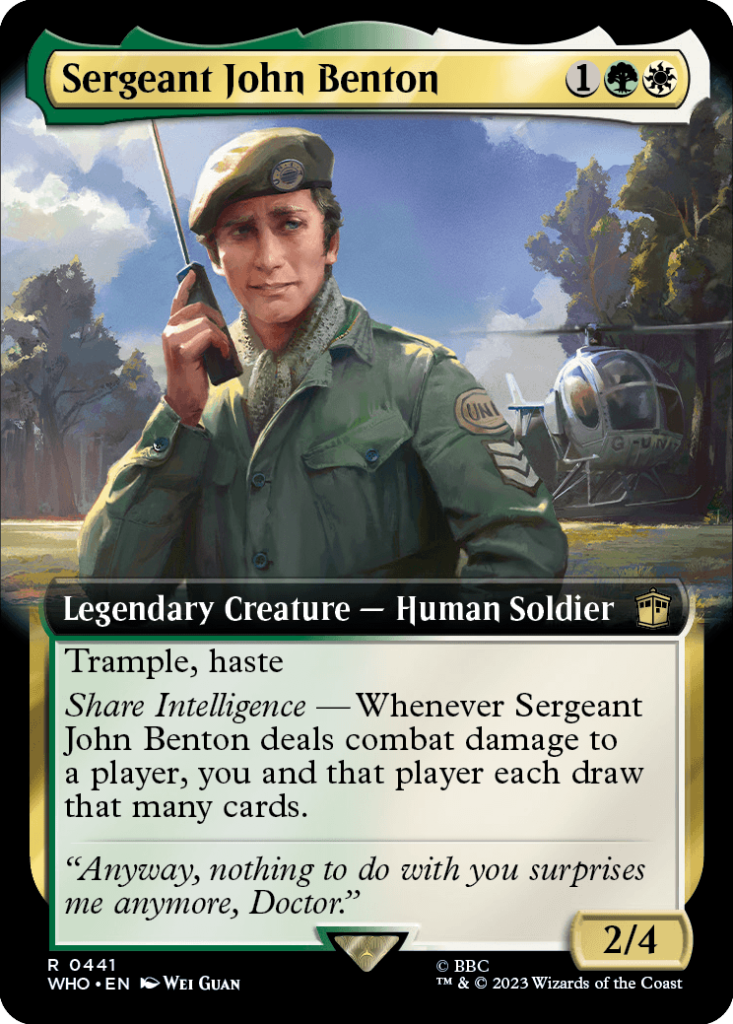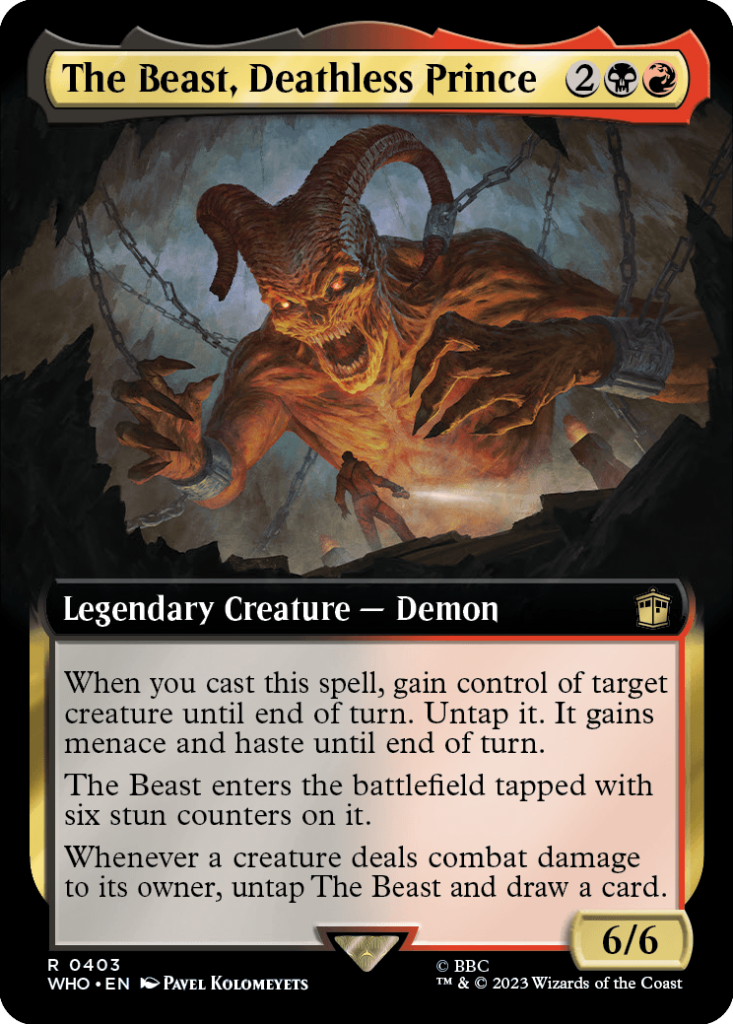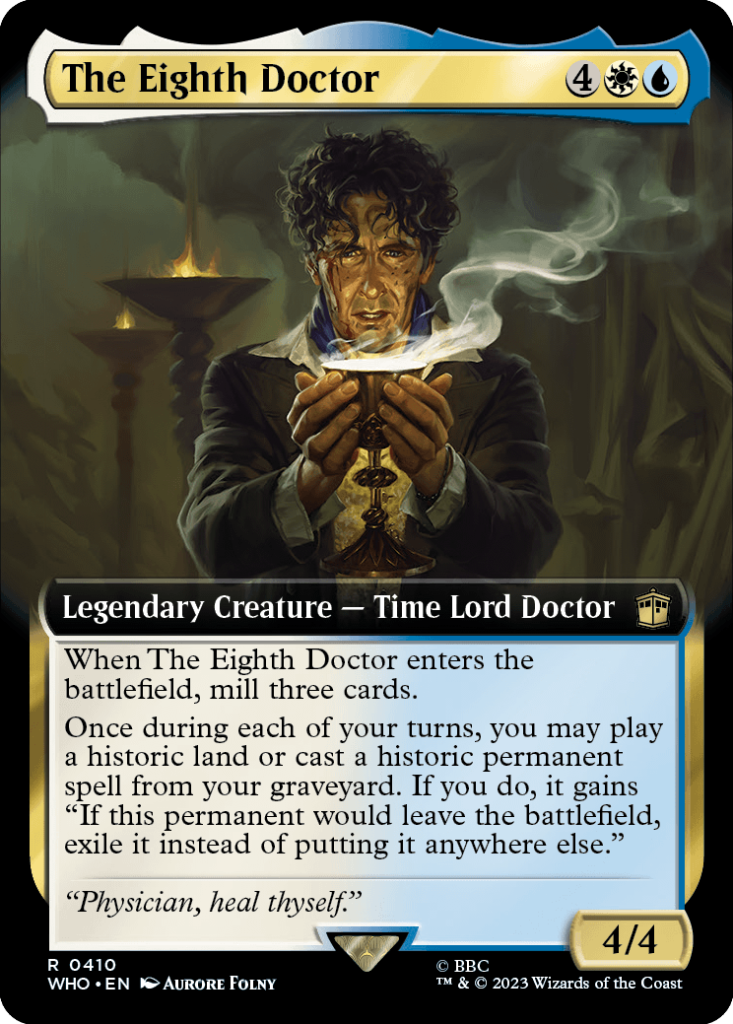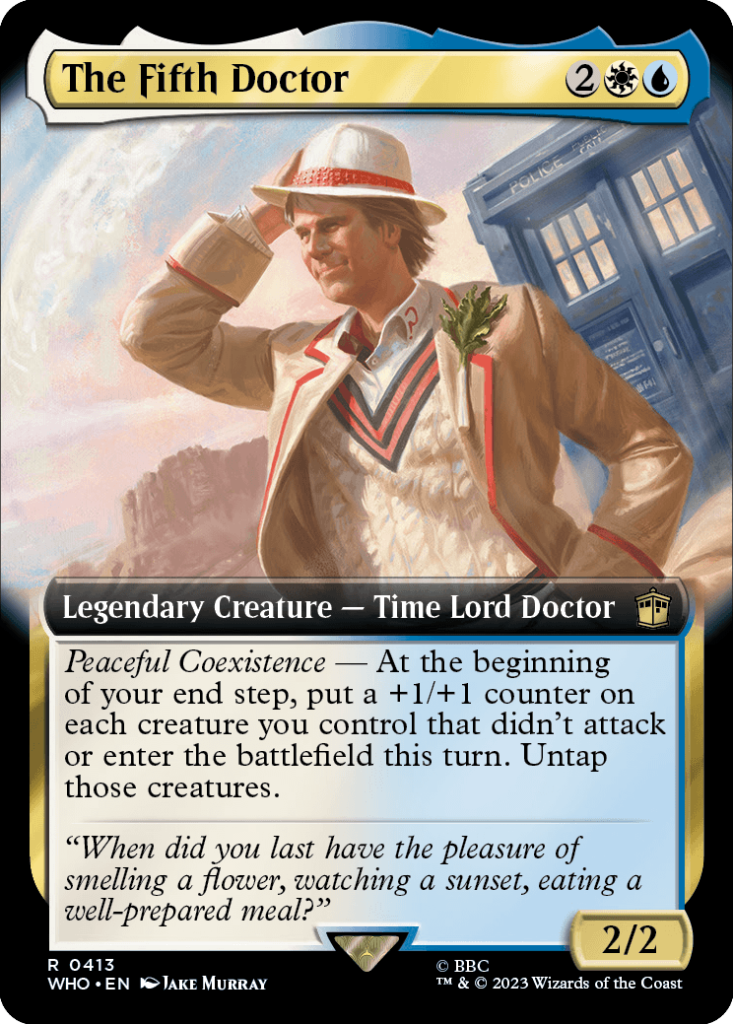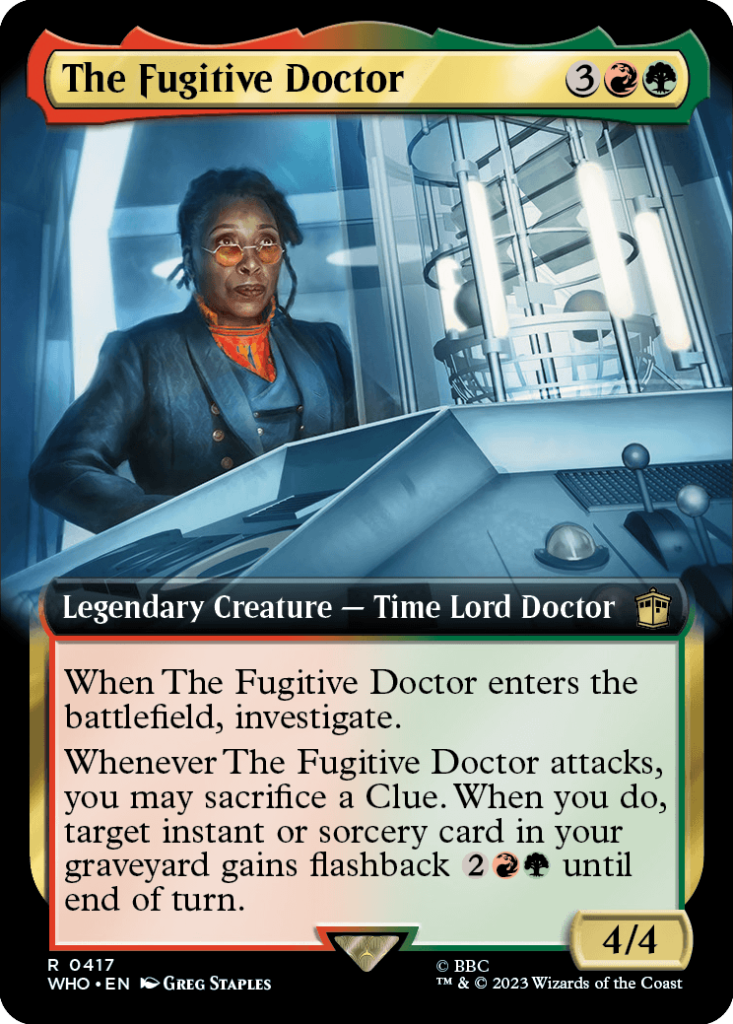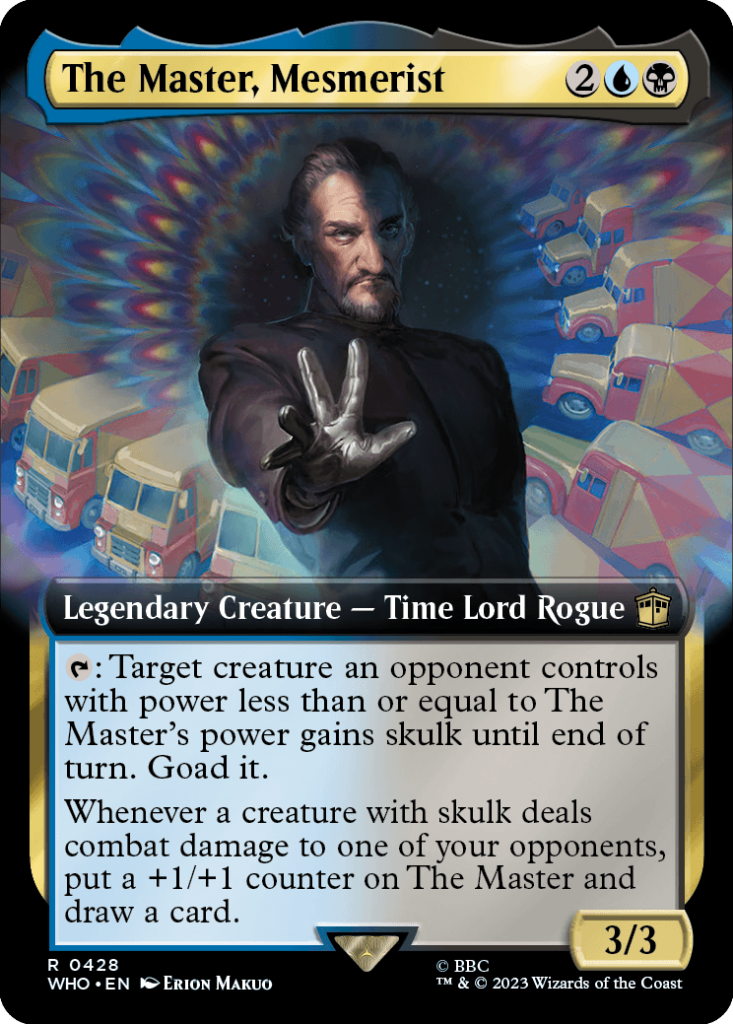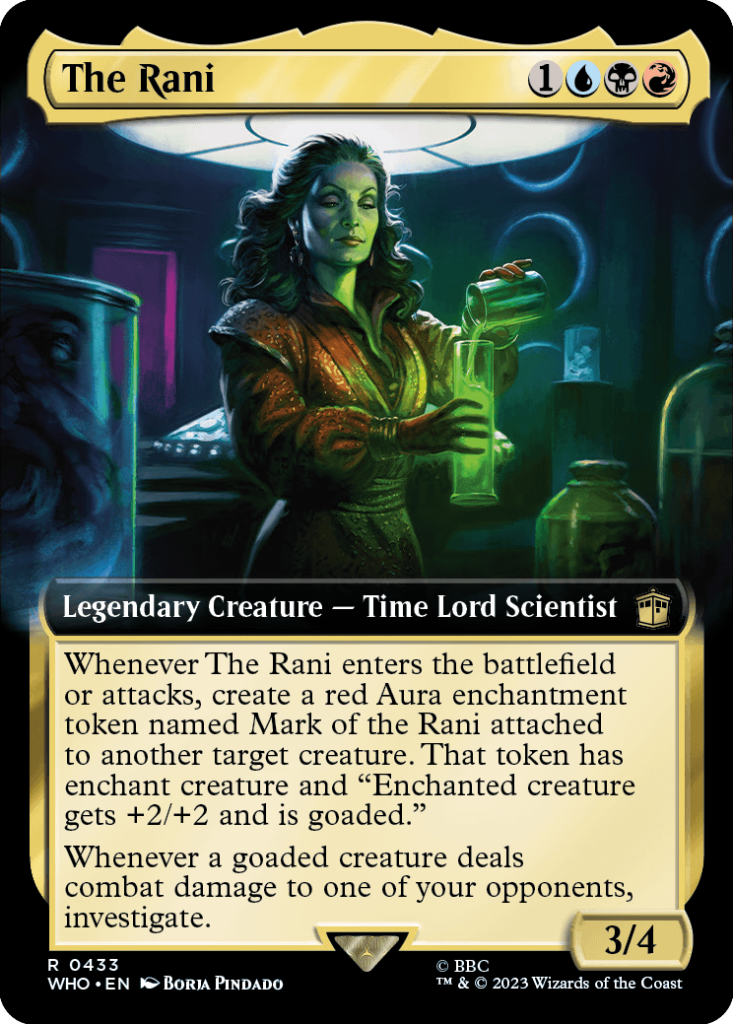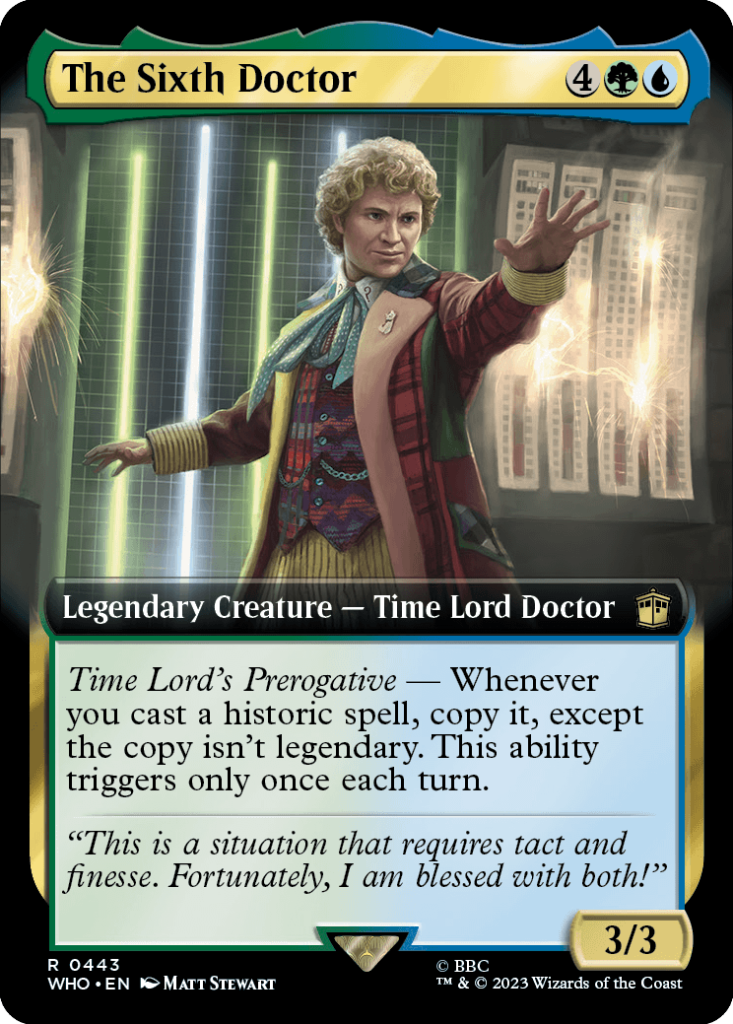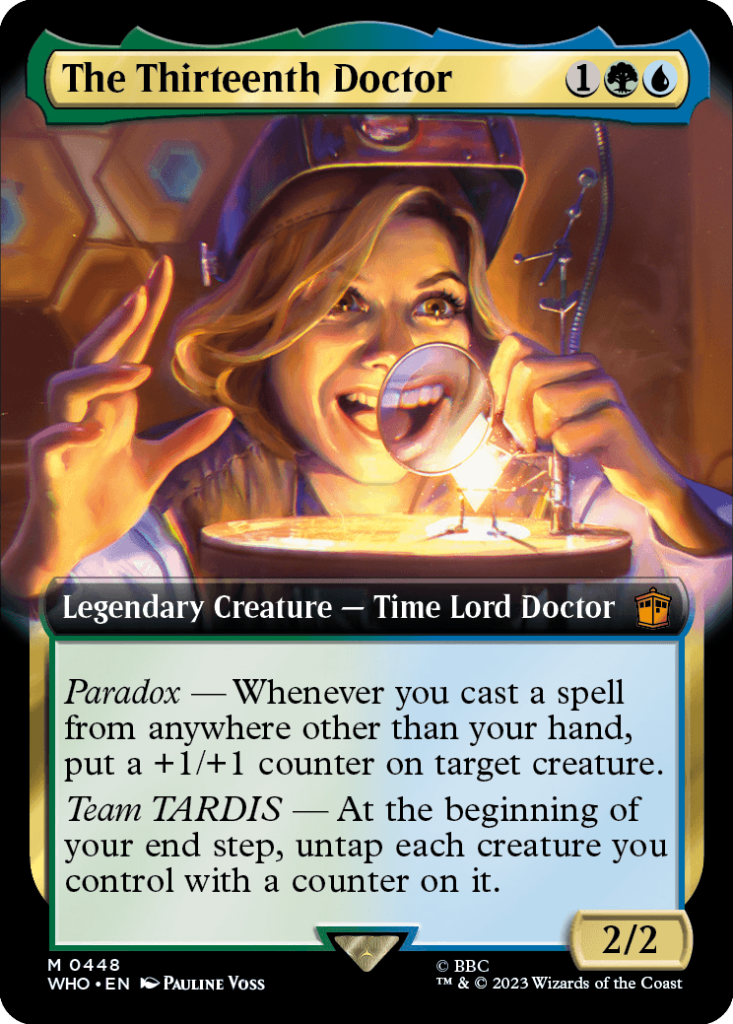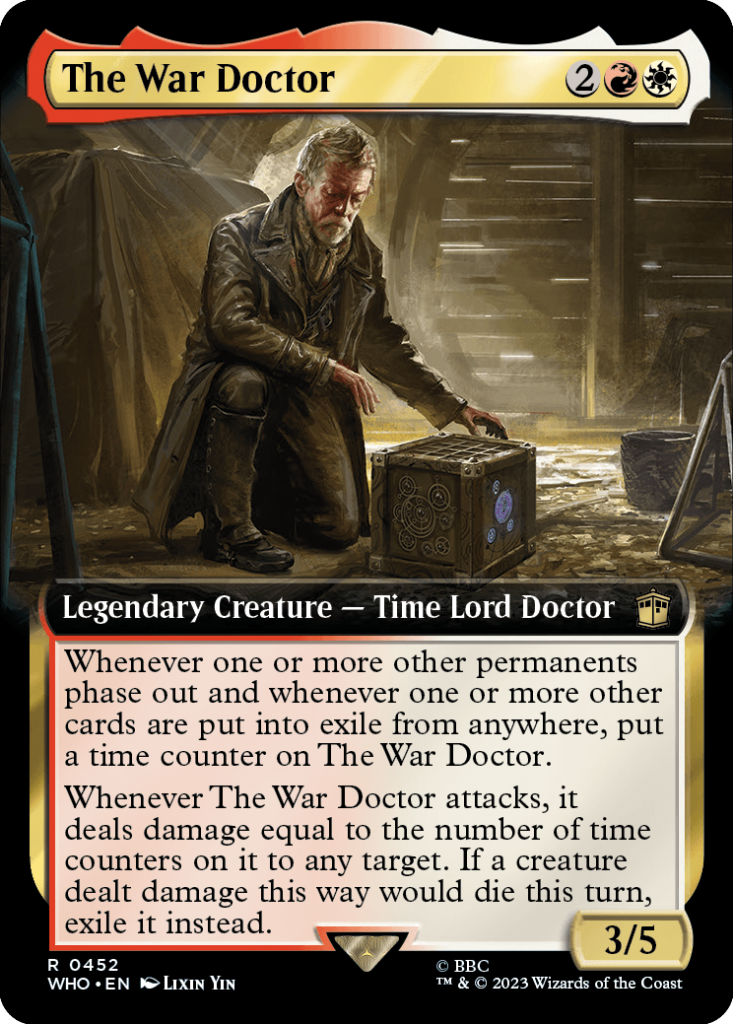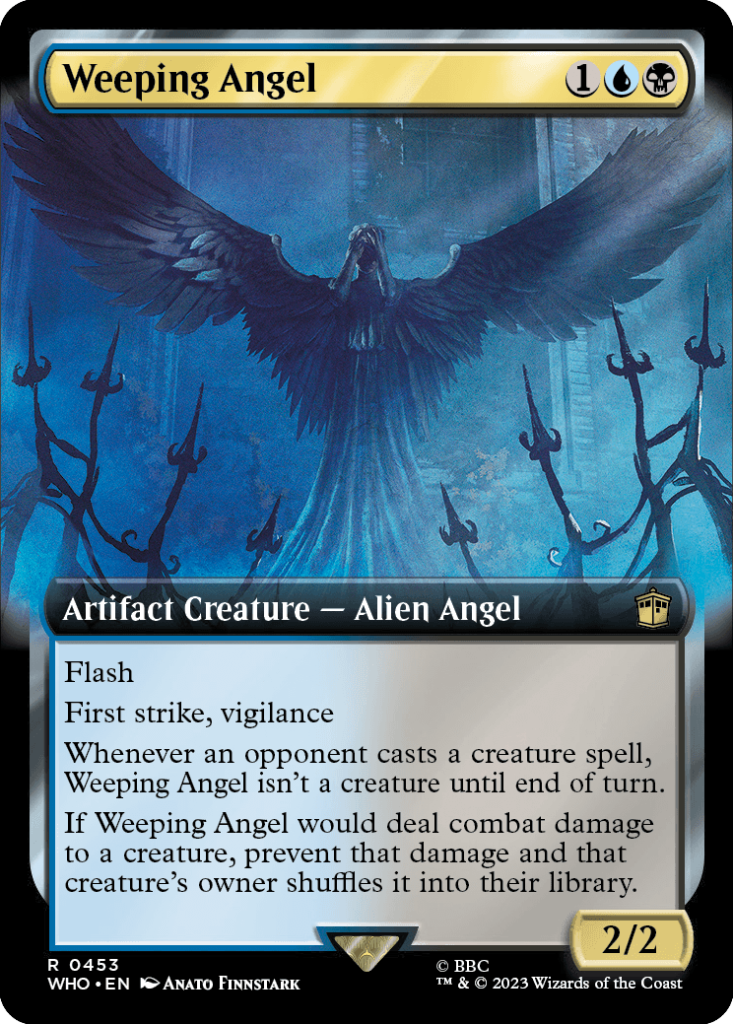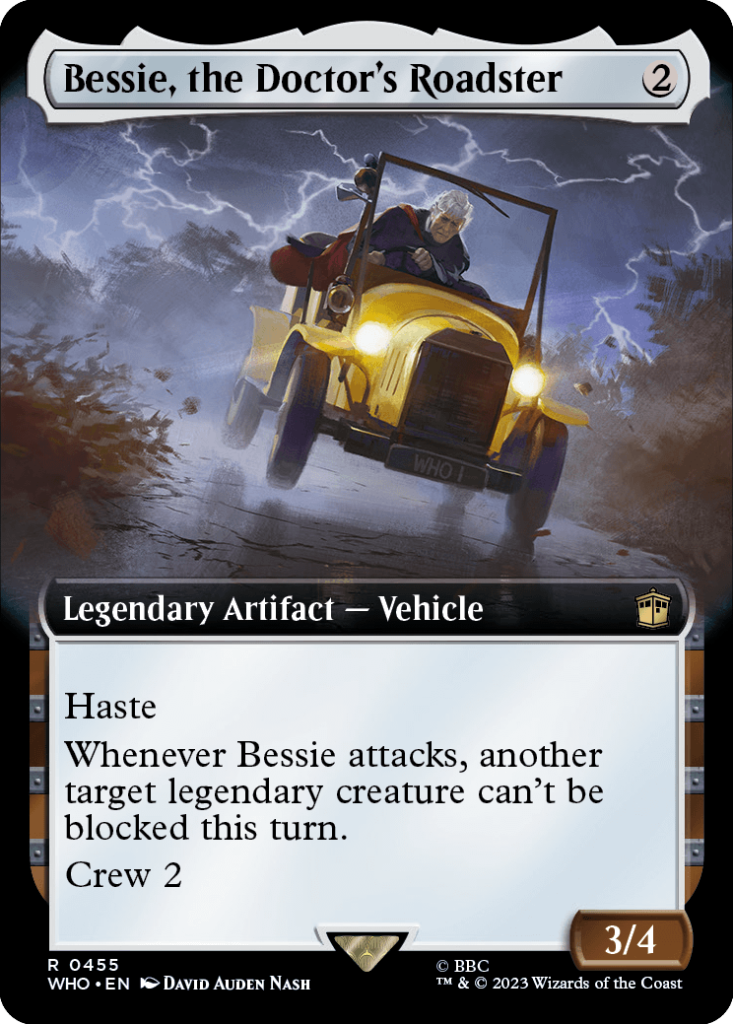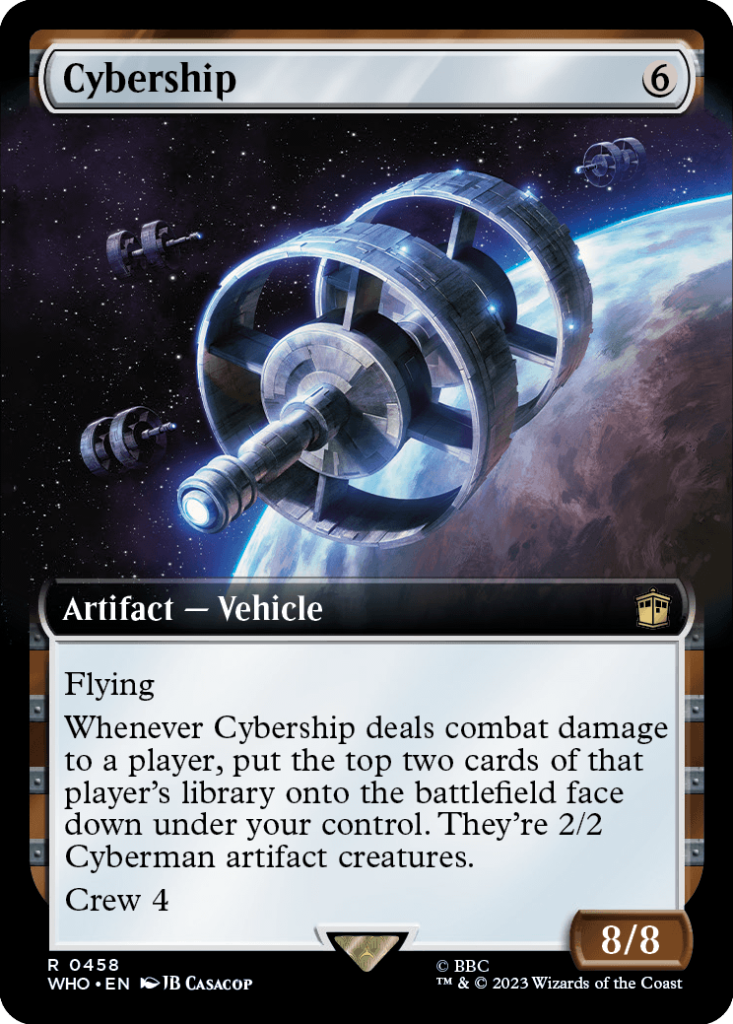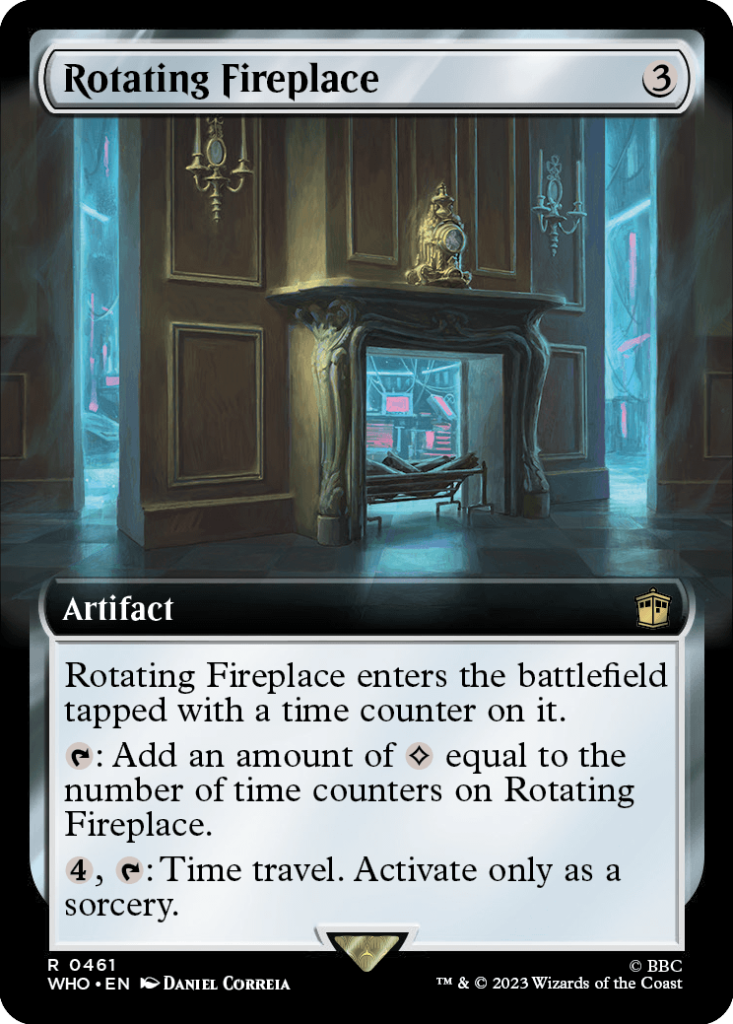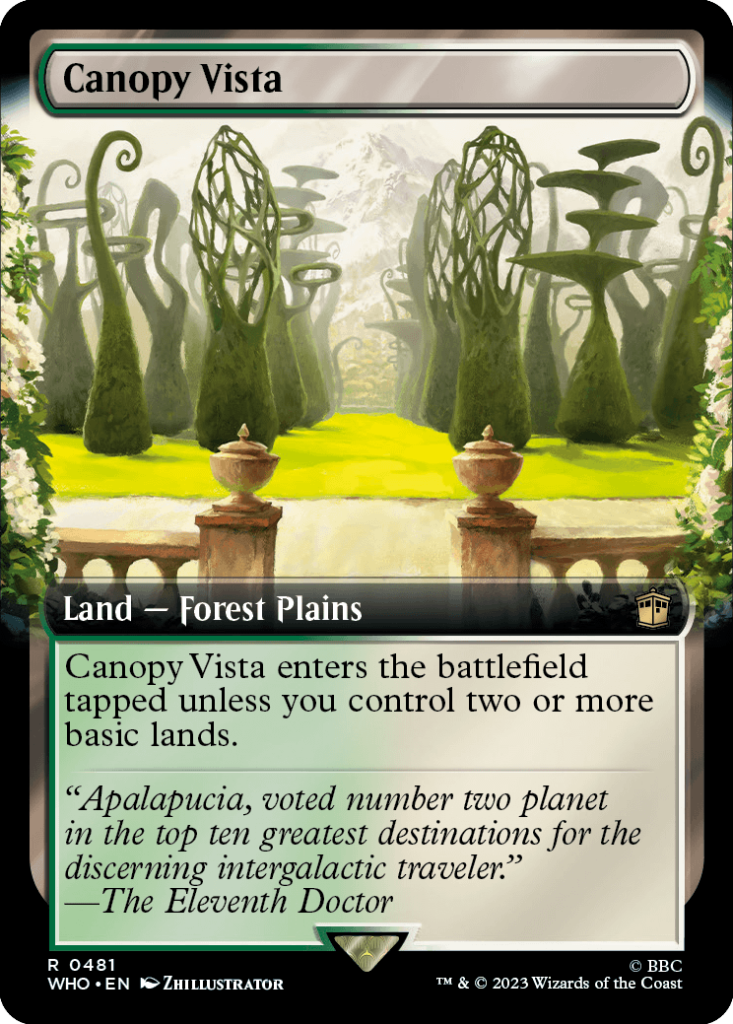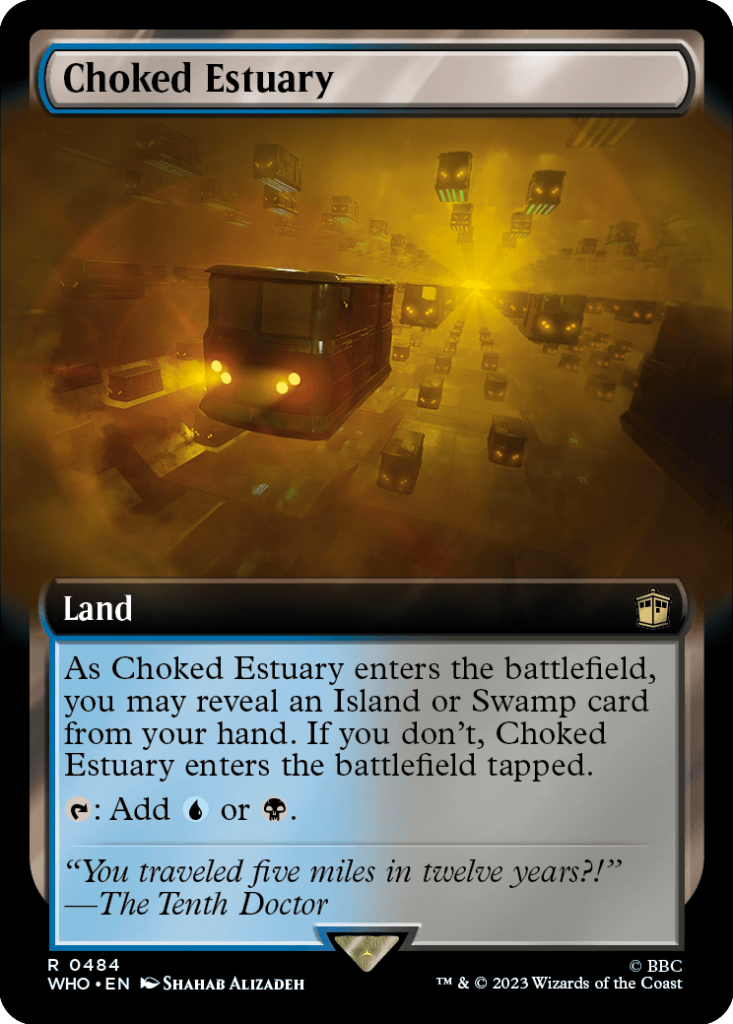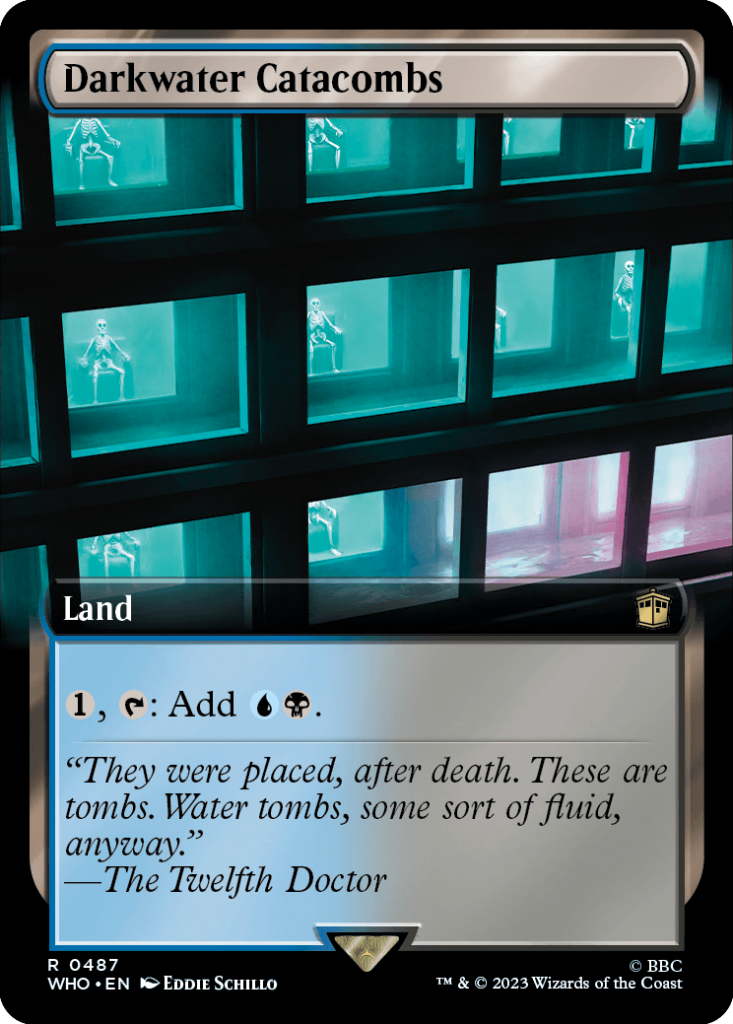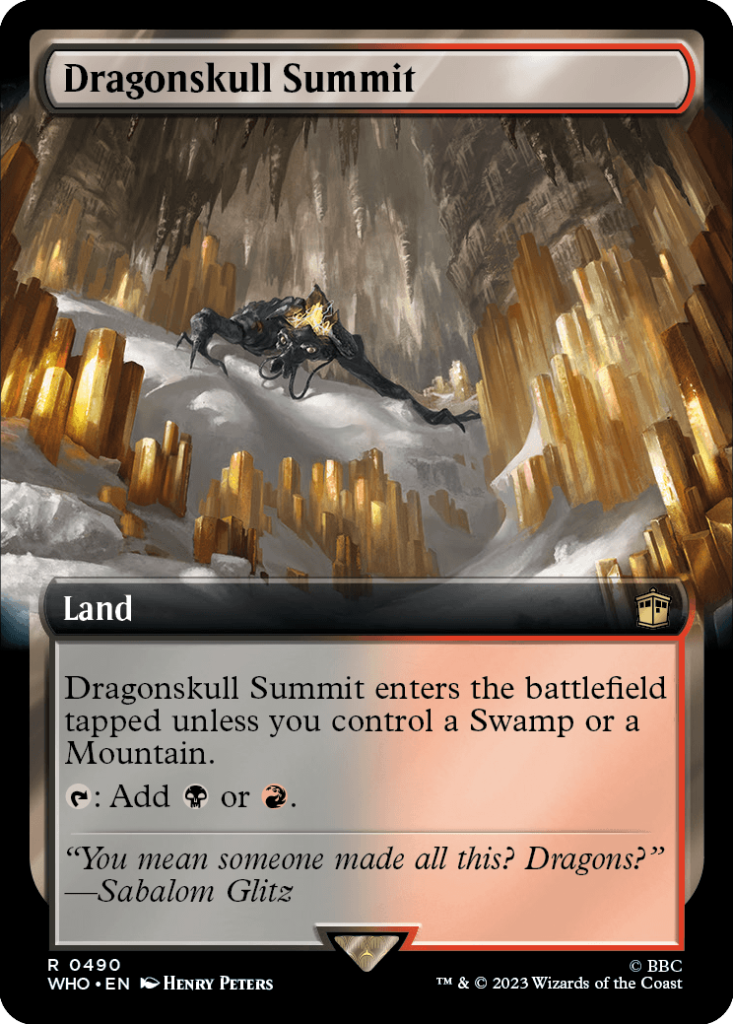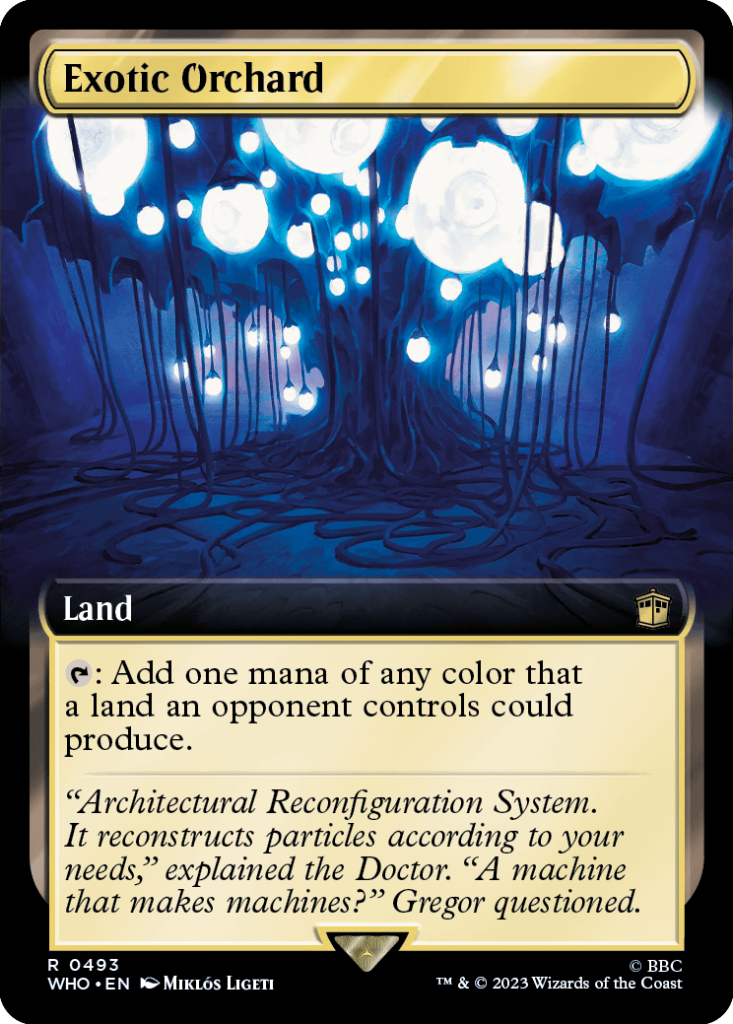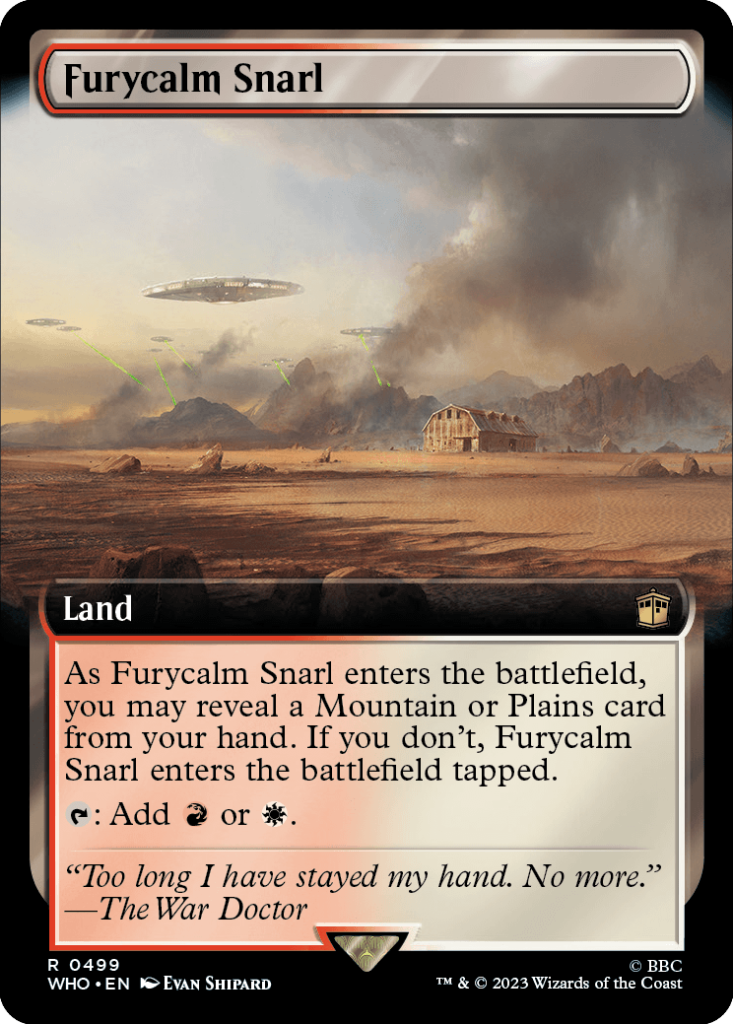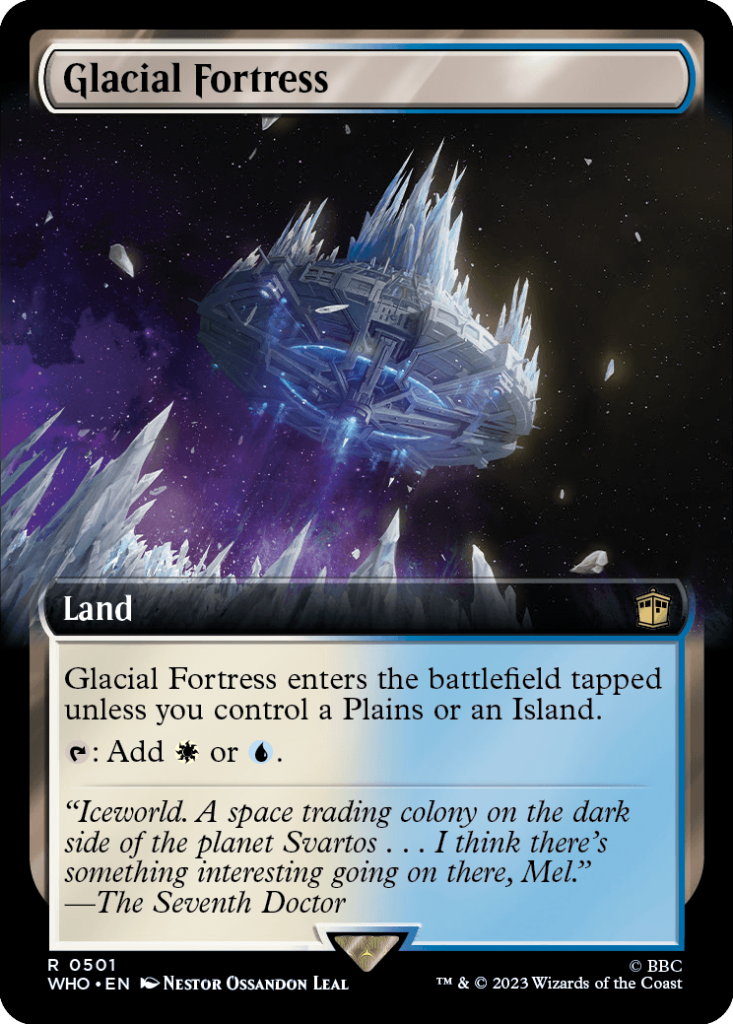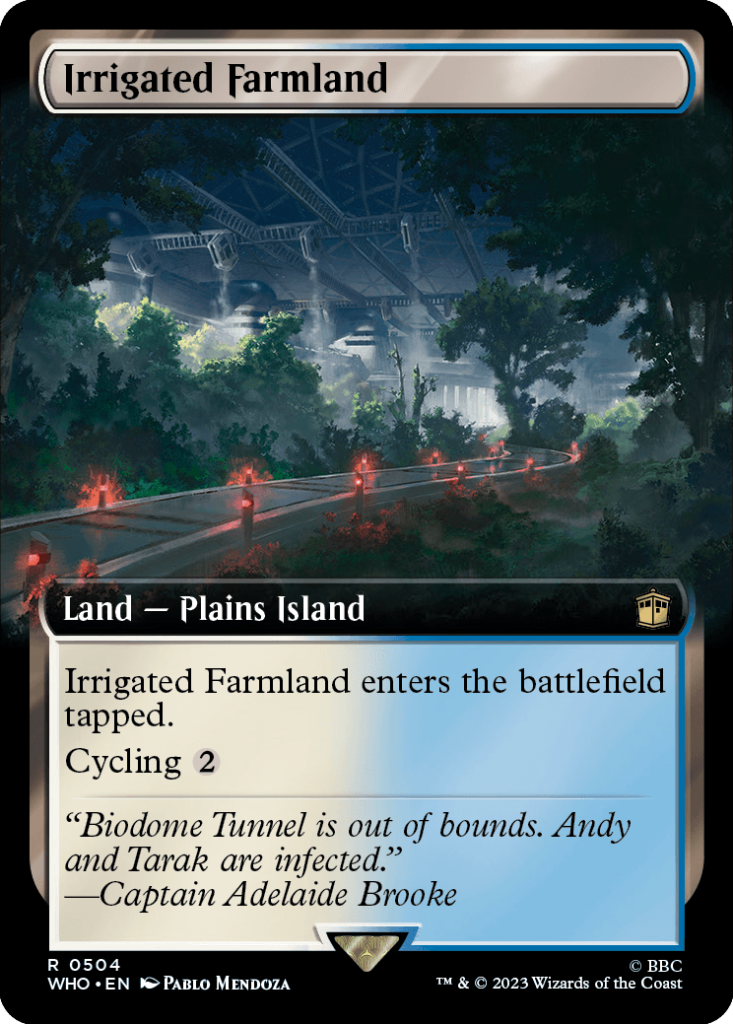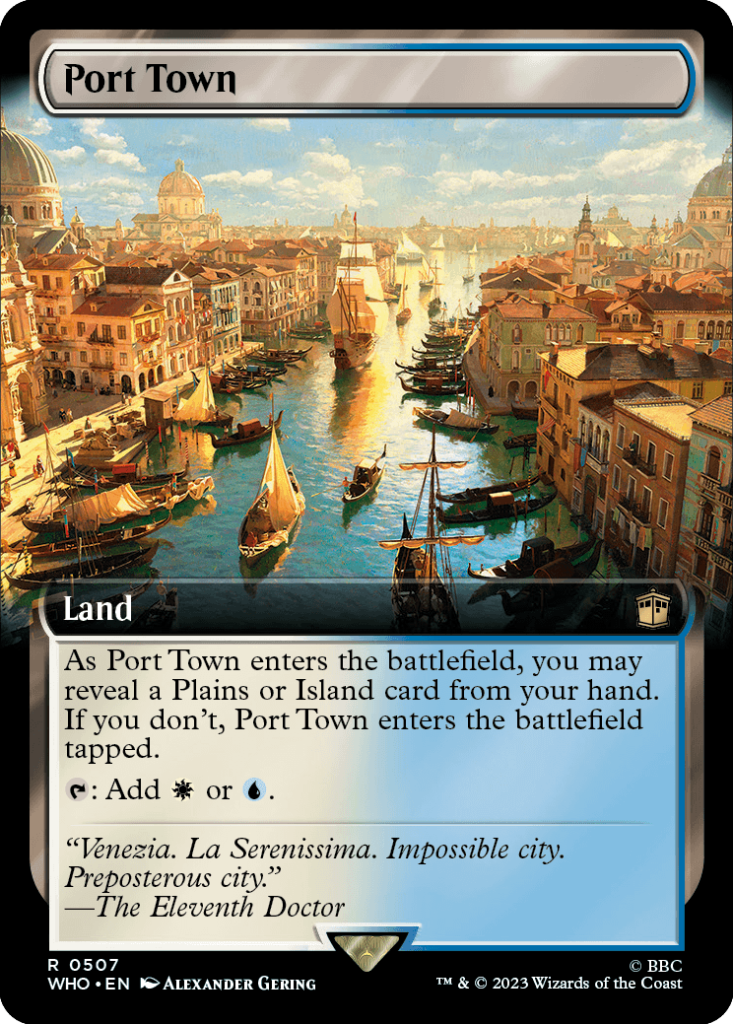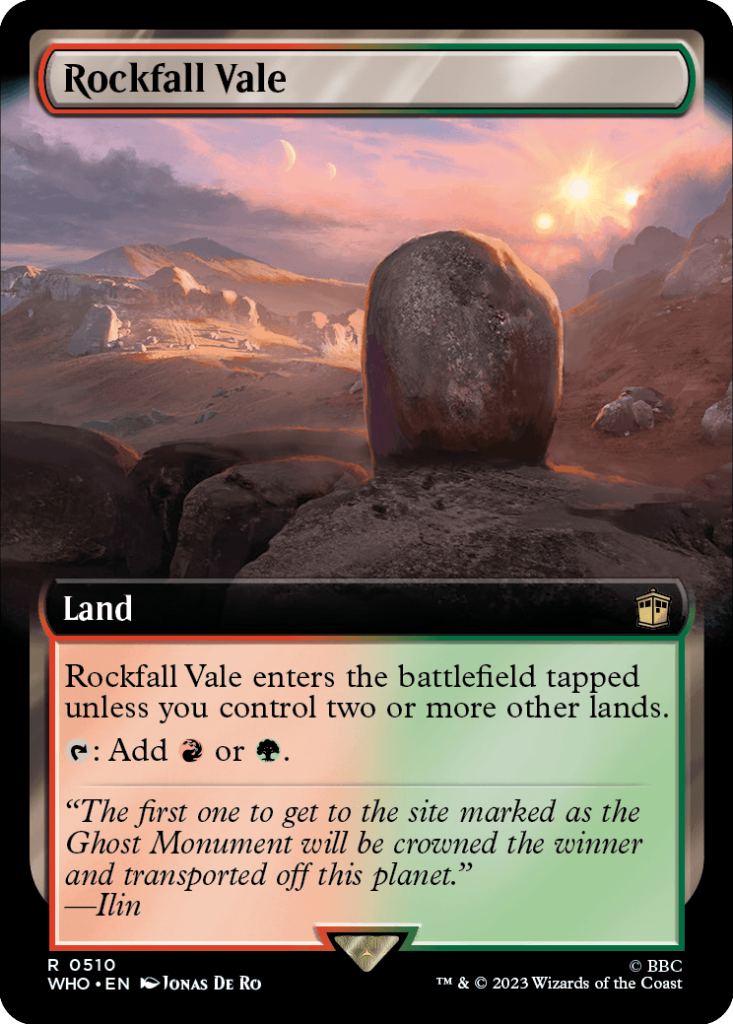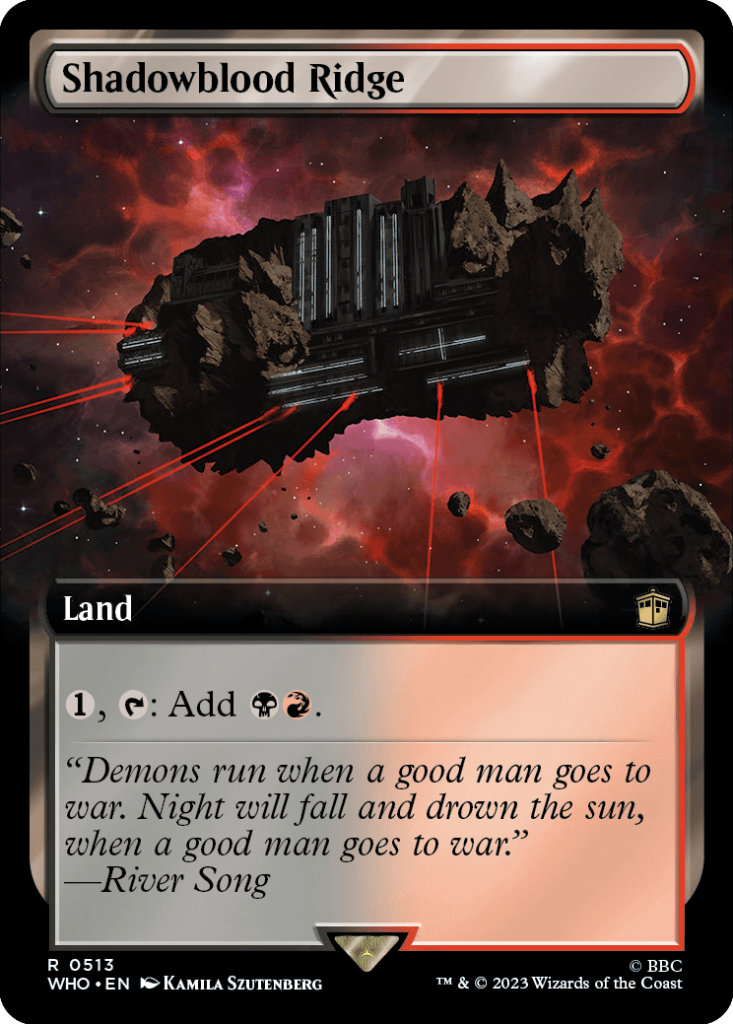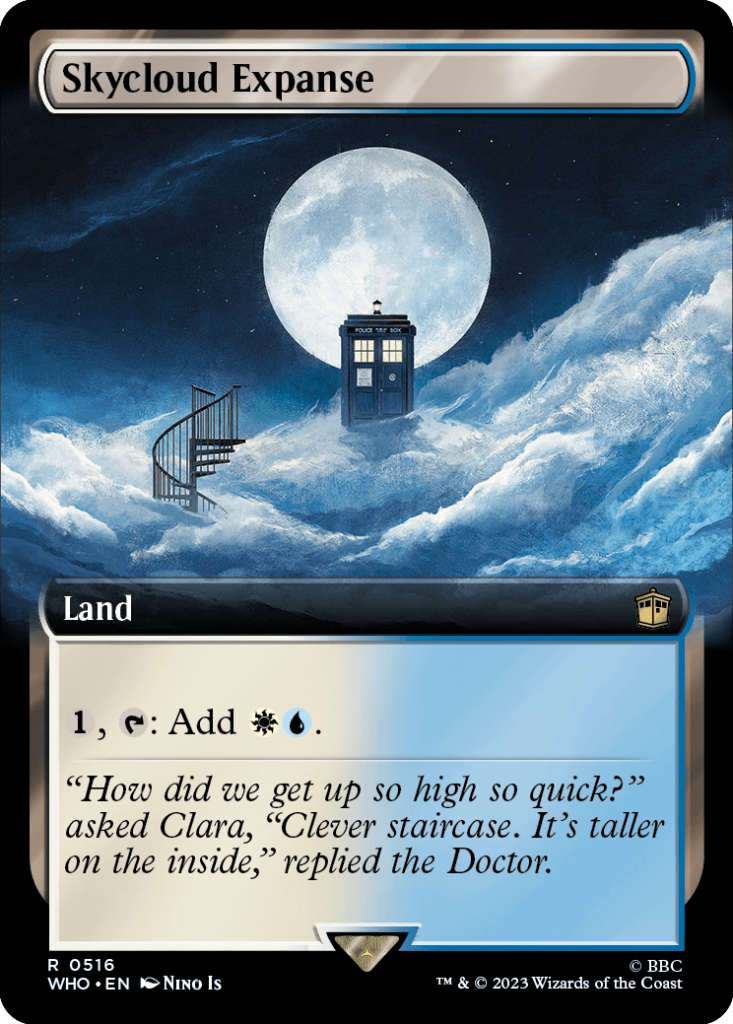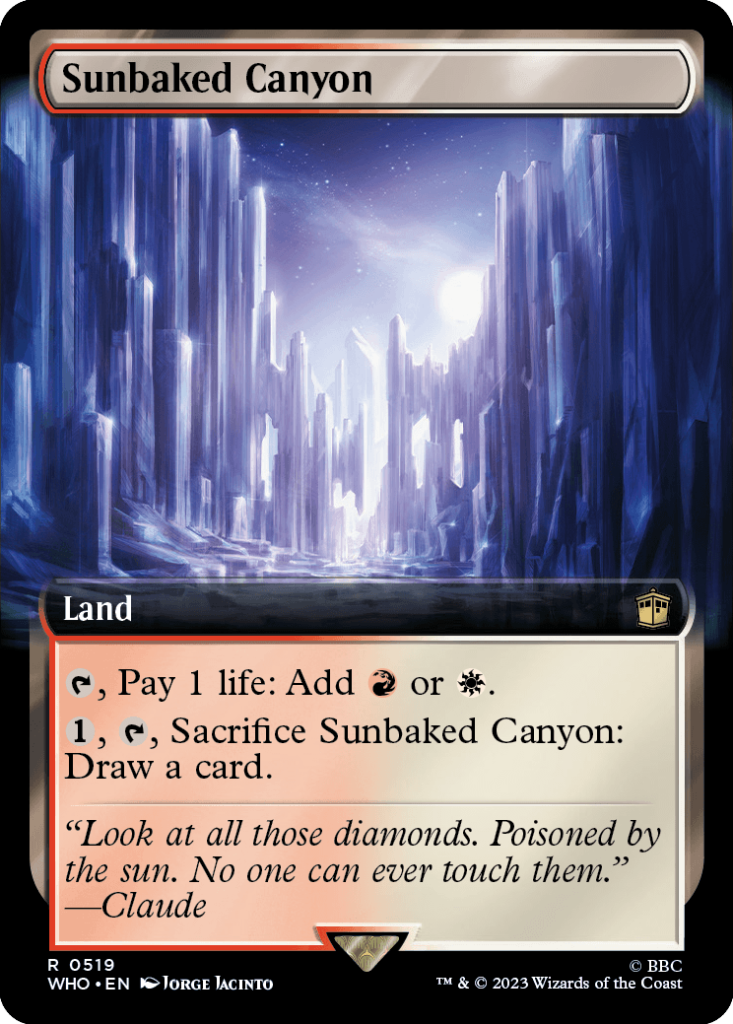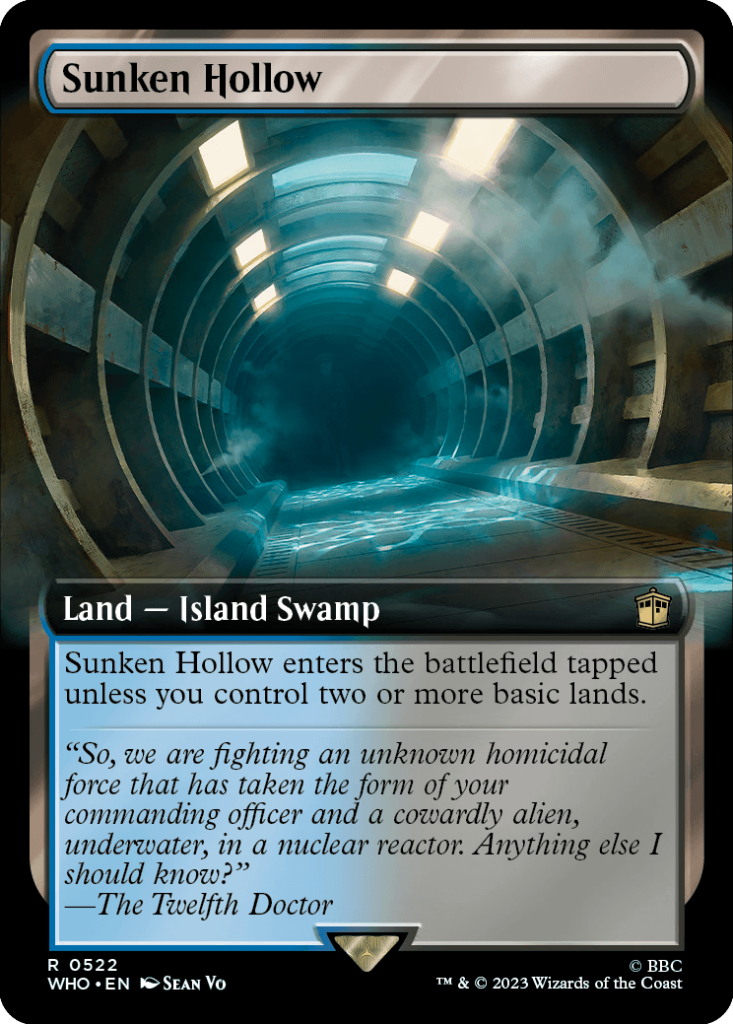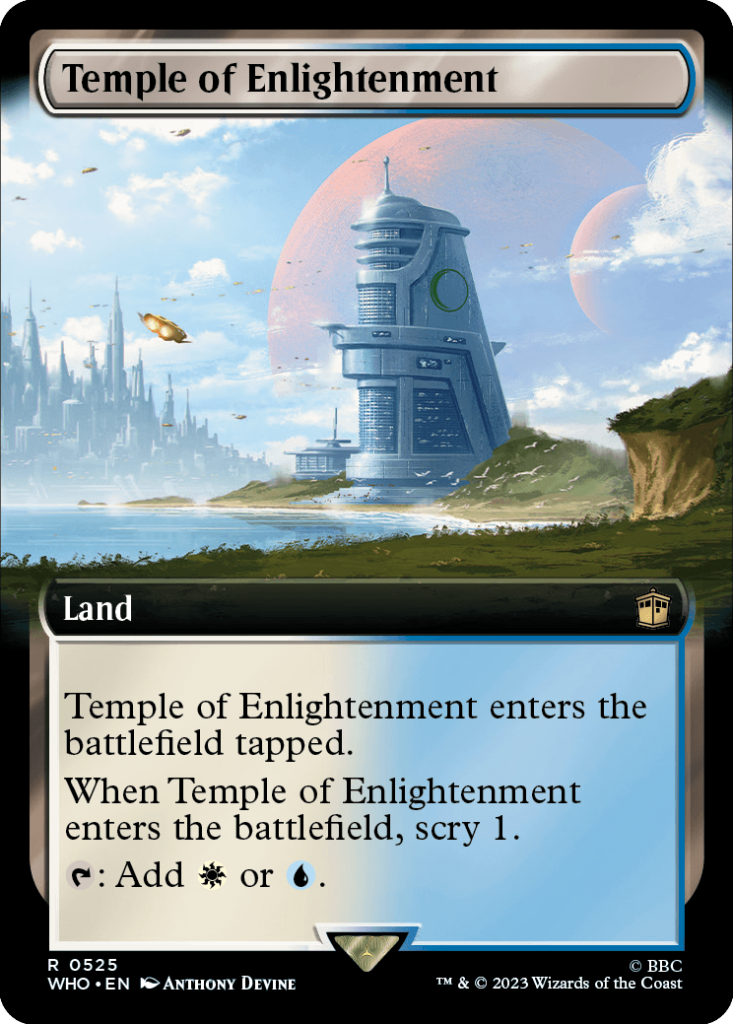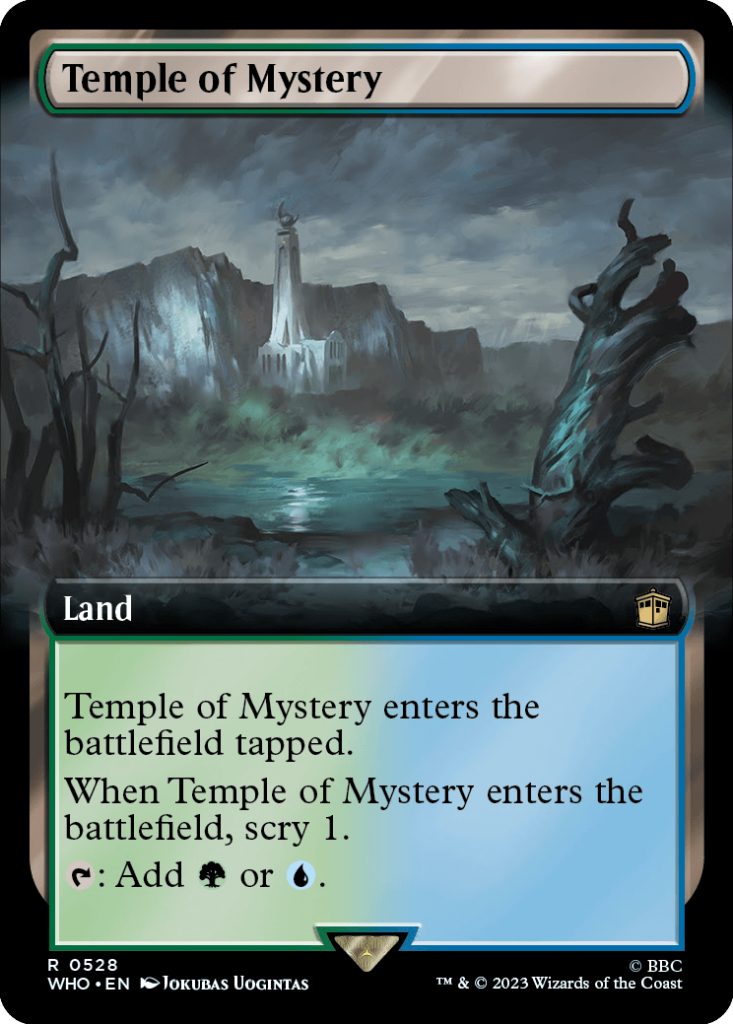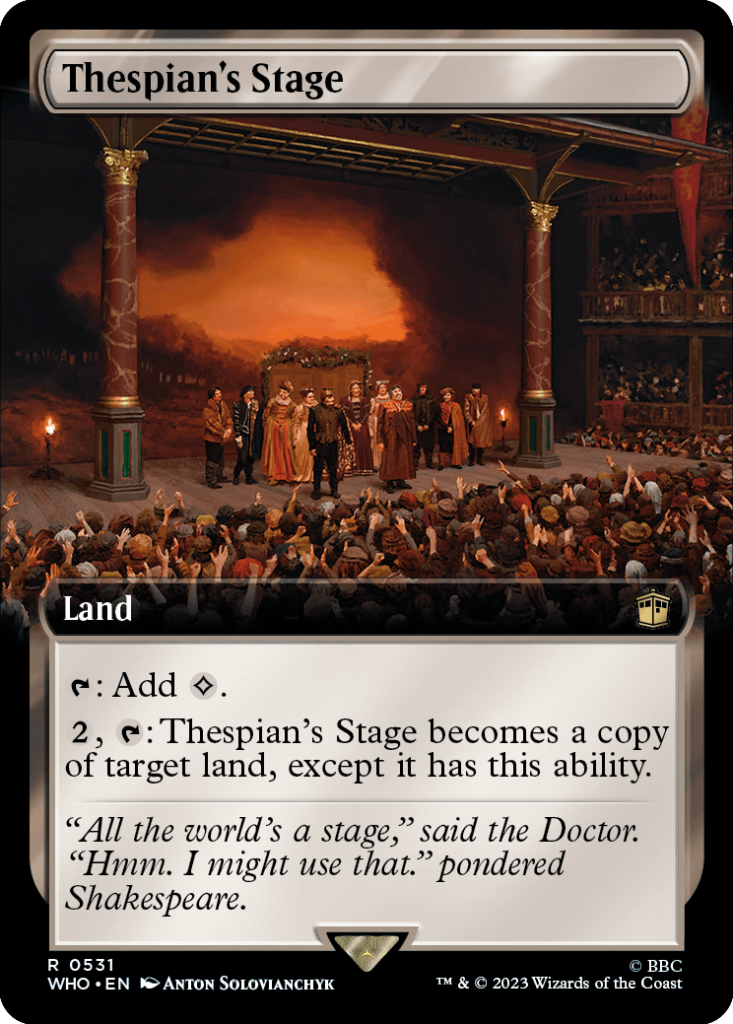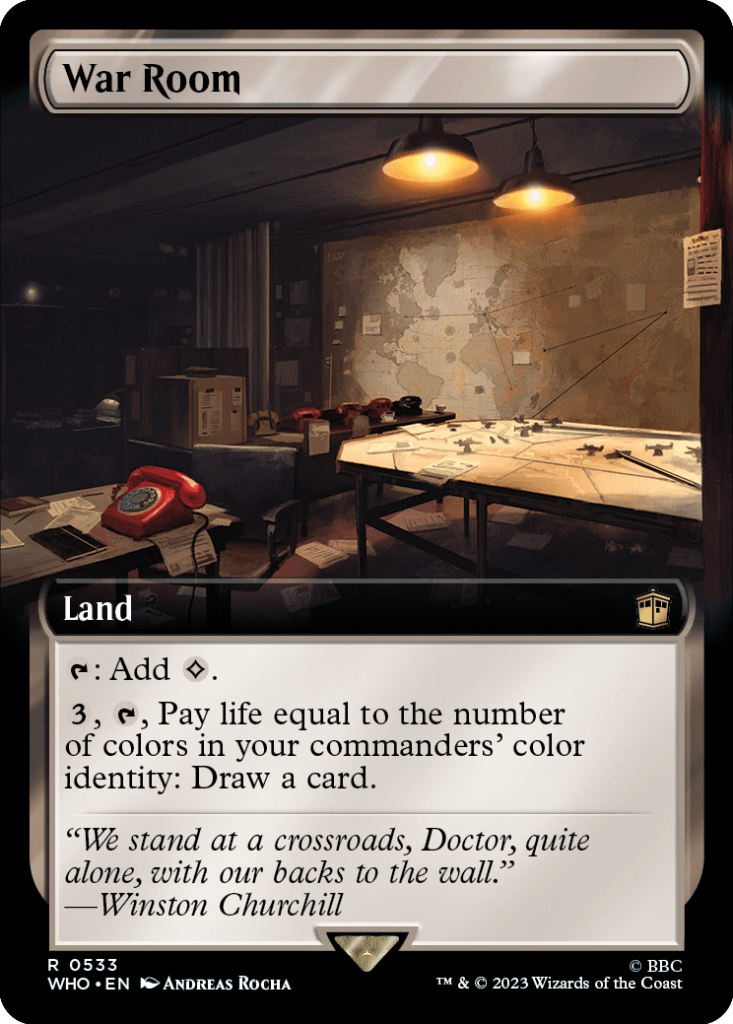 Foil Etched Face Cards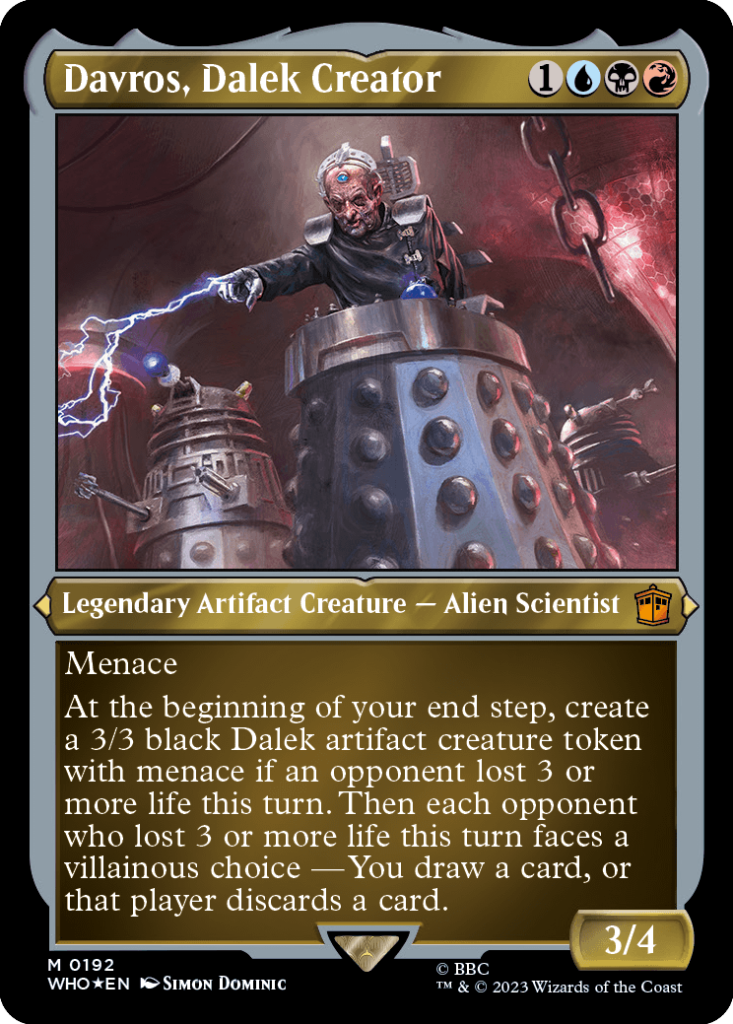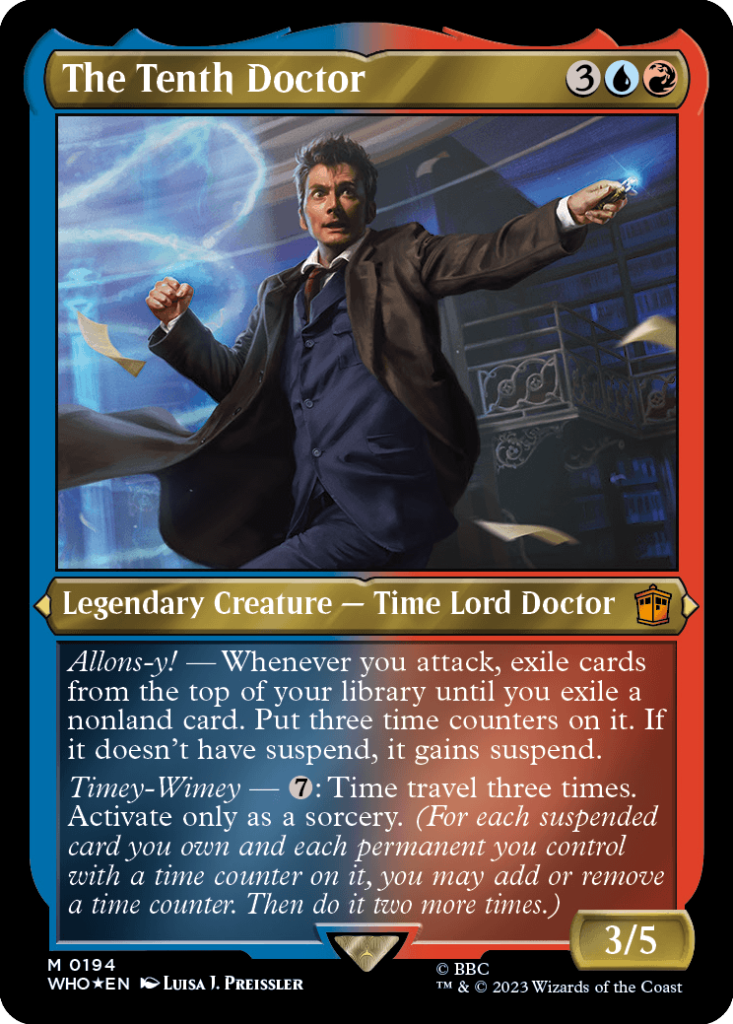 Alternate Art Surge Foil
Surge Foils are back in this product, with more than 500 versions of cards receiving the treatment. Out of them all, one card has an alternate art version that is only available in Surge Foil: Osgood, Operation Double.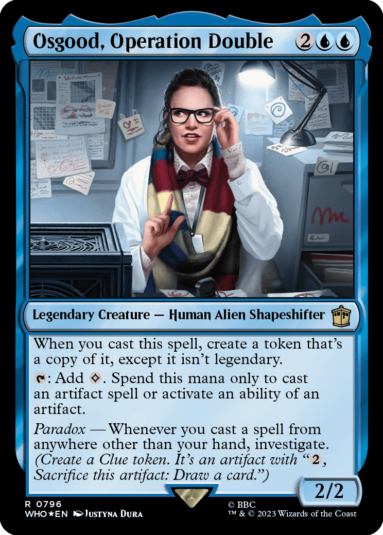 Magic: The Gathering – Doctor Who releases on October 13.