I don't see myself ever getting sick of Ultimate Masters. Vintage
Cube is currently on Magic Online and I'm finding myself more inclined to
play Ultimate Masters. As a Cube aficionado, this is unprecedented
for any Limited set; that's how good this format is. Before we jump into
the first couple picks of a draft, I want to go over what I believe are the
best commons.
S Tier Commons

Both cards are completely unfair in this format. There's too much
beneficial discard in this format to the point where Fiery Temper is often
Lightning Bolt with upside, and three mana to deal three damage is also a
fine rate. Frantic Search, however, just isn't a fair Magic card. If my
opponent passes with two Islands and a Mountain, I must think about the
fact that they might flash in a Reckless Wurm thanks to Frantic Search.
Excuse me? A common facilitates something that busted?
Yes, yes it does. You should be taking both cards over every other common,
and they compete with many of the uncommons and rares as well.
A-Tier Commons

Both cards are two-drops that you can maximize for synergy. Wild Mongrel is
already a great creature, but when paired with double-strike effects like
Double Cleave or Soul Fire, or madness cards like Basking Rootwalla or
Reckless Wurm, it becomes one of the best cards in your deck.
Thermo-Alchemist is playable in any red deck because the damage output is
that high. If you get enough spells, or multiples of them, just like Wild
Mongrel it can be one of the best cards in your deck. And it even combos
with Snake Umbra!
Two-drops of this caliber are rare and you should prioritize them.
B-Tier Commons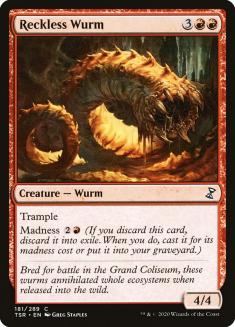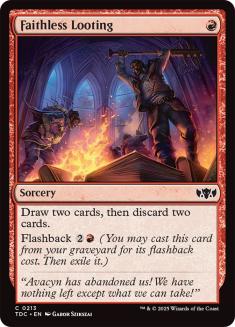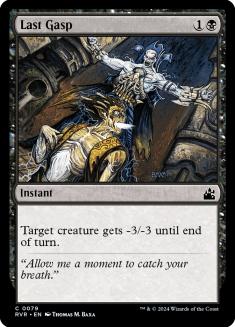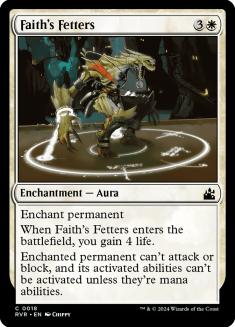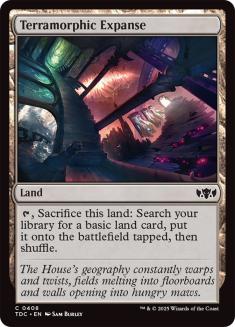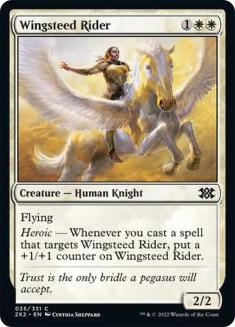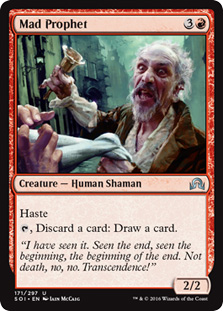 These are the commons that I'm fine taking early. While Frantic Search,
Fiery Temper, Wild Mongrel, and Thermo-Alchemist are phenomenal first
picks, I wouldn't be upset starting off my draft with any of the B-Tier
commons, but I wouldn't be happy either.

Note: Honorable mentions that just missed B-tier are Olivia's Dragoon
and Just the Wind.

Pack 1, Pick 1

The Pack:
The Pick: