Wizards of the Coast (WotC) has once again partnered with Middle-earth Entertainment for a new Secret Lair crossover based on the 1978 animated The Lord of the Rings film.
Directed by Ralph Bakshi, the film features screenplay by Chris Conkling and Peter S. Beagle and follows the original story by J.R.R. Tolkien. While the contents of the drop have yet to be revealed, the animation style of the film gives us a good idea of what to expect from the cards and their artwork.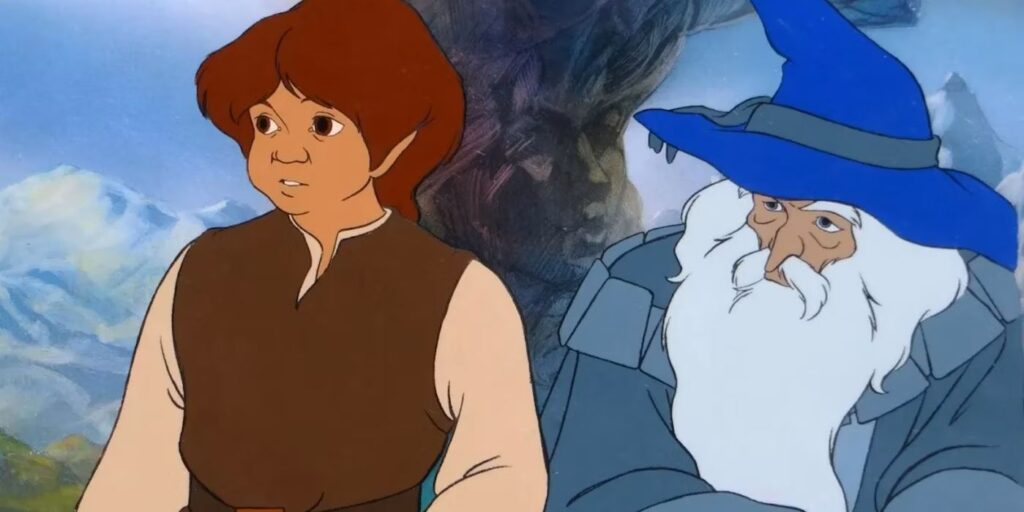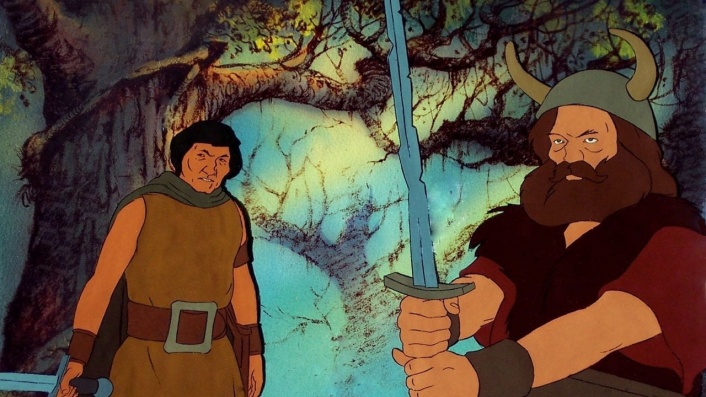 The More Adventures in Middle-earth™ drop will be available exclusively through the Secret Lair website and will cost $29.99 for non-foil and $39.99 for foil.
This drop is scheduled to go on sale beginning Monday, June 26, 2023, at 9 AM PT.
Read the original article from WotC.