Wizards of the Coast (WotC), has previewed a ton of new cards and detailed the mechanics included in Streets of New Capenna.
Previews
Planeswalkers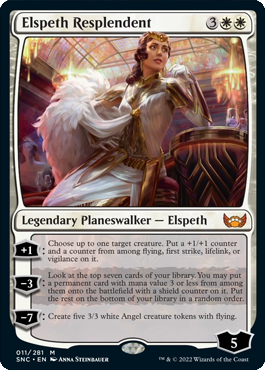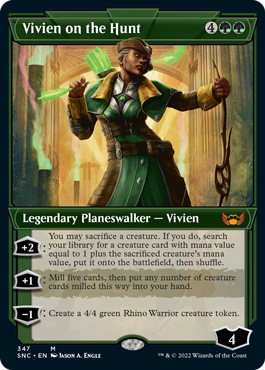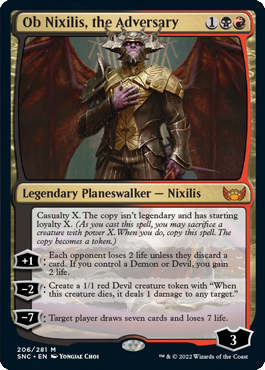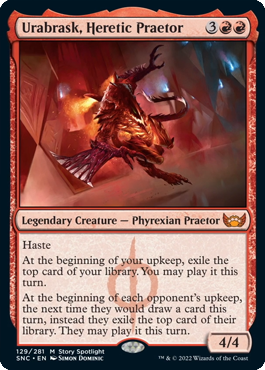 Cabaretti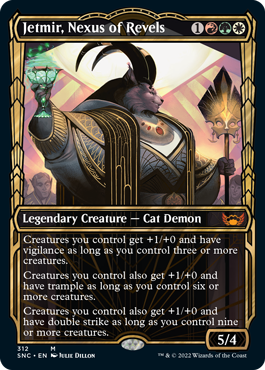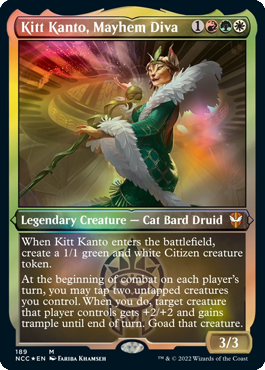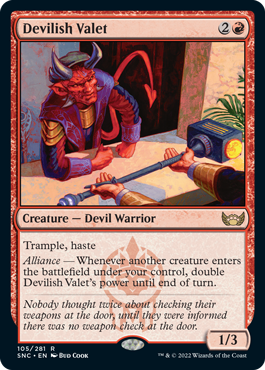 Brokers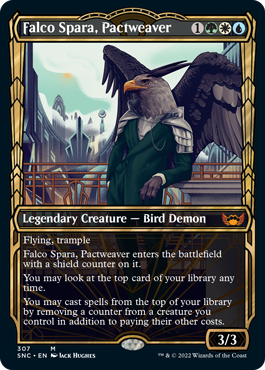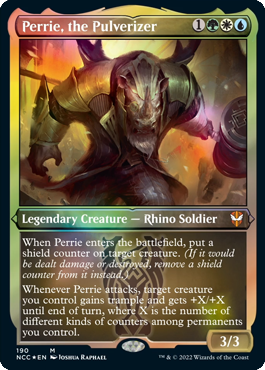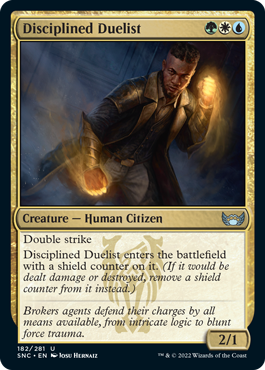 Obscurra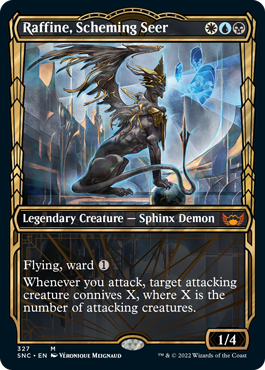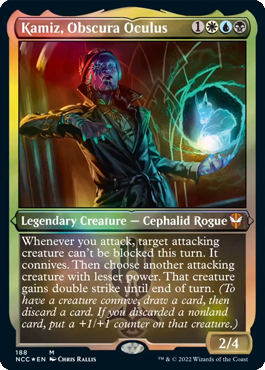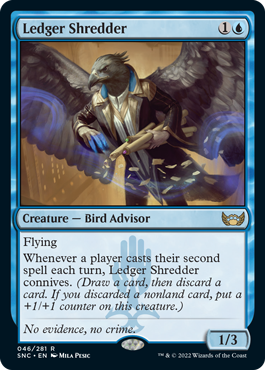 Maestros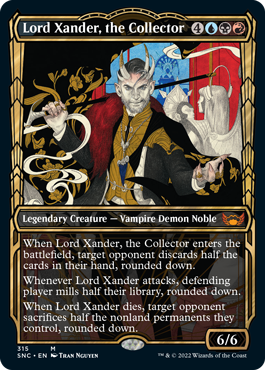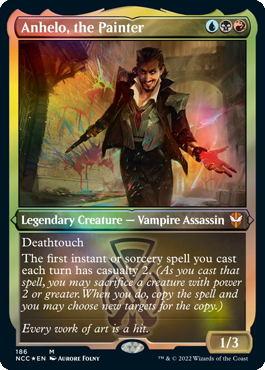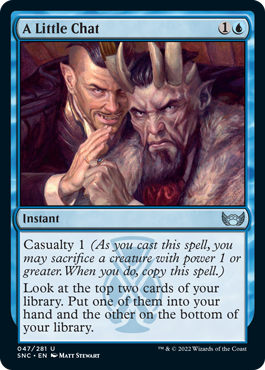 Riveteers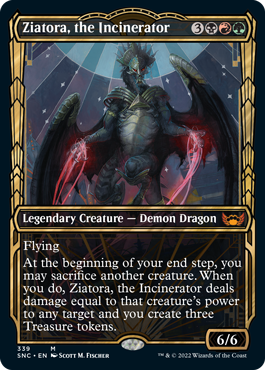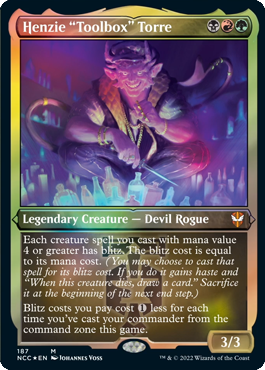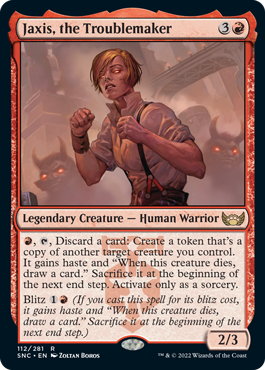 Other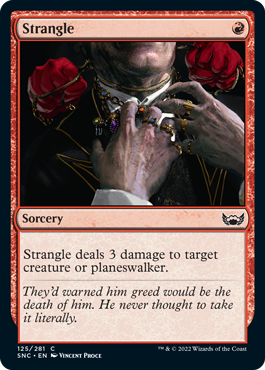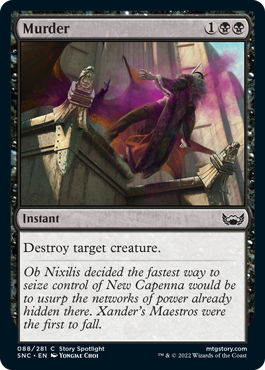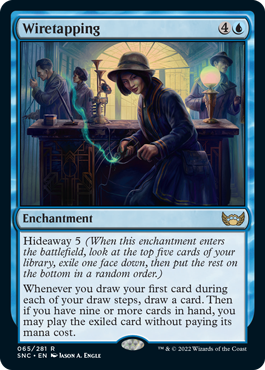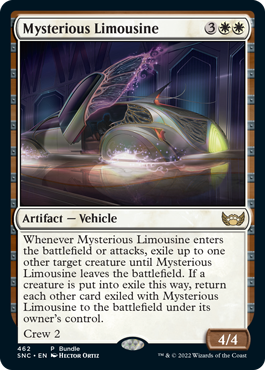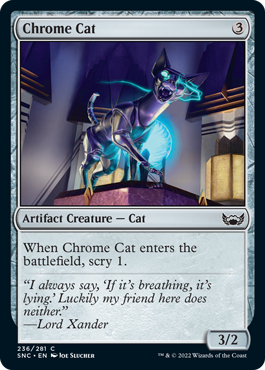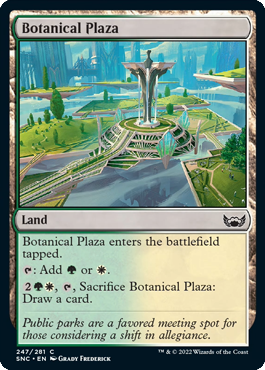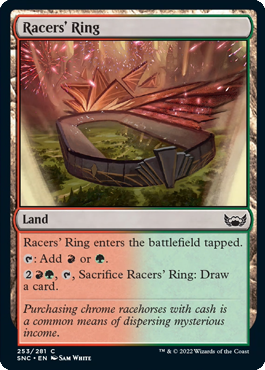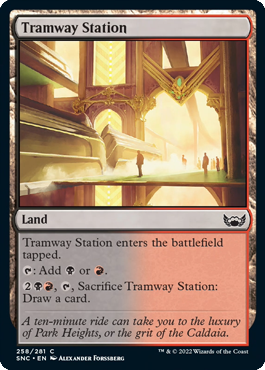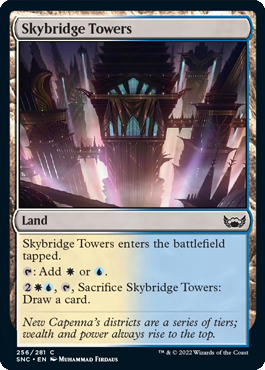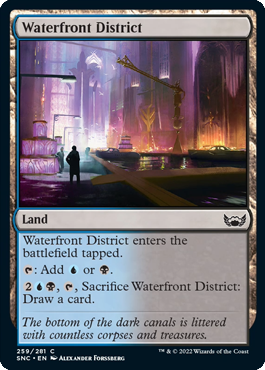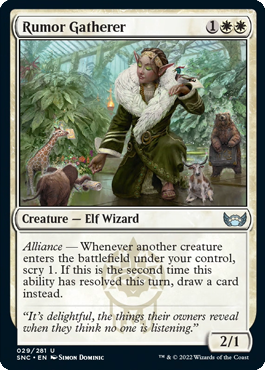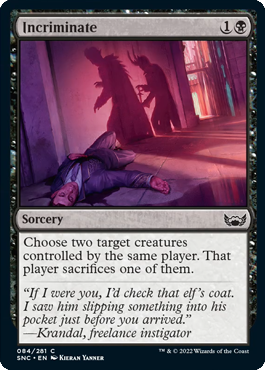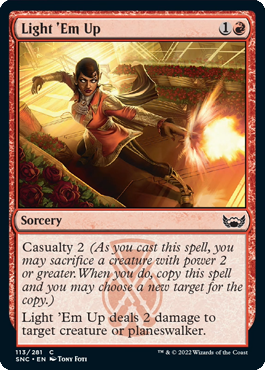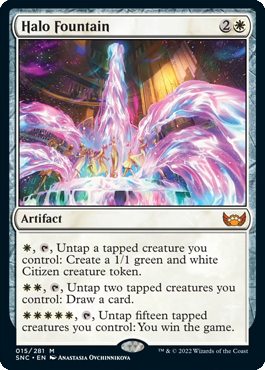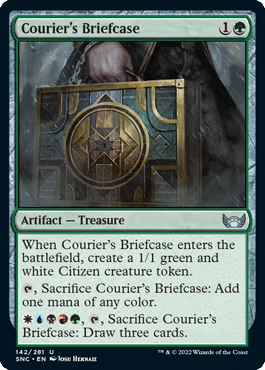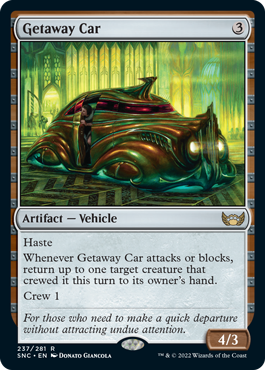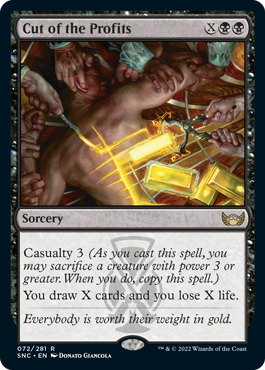 Regional Promo Boxtoppers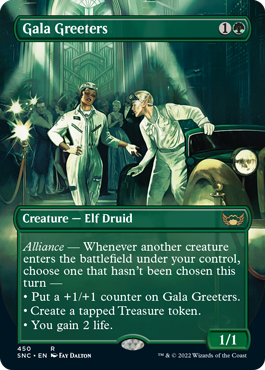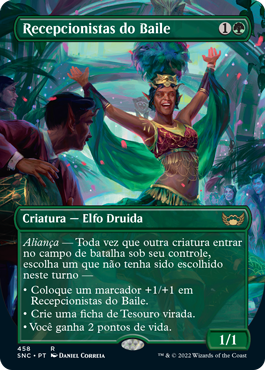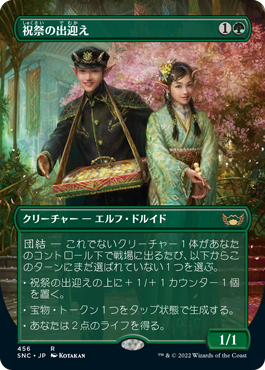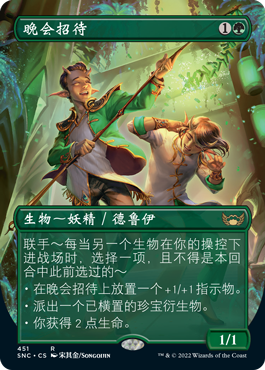 Mechanics
Connive
Connive lets you draw a card and discard a card, then if you discard a nonland card, you put a +1/+1 counter on the creature that connived.
Casualty
Casualty allows you to sacrifice a creature with power equal to or greater than the casualty number in order to cast a copy of that spell.
Blitz
Blitz is an alternate casting cost that gives the creature haste and allows you to draw a card when it dies, which is great since blitz also requires you to sacrifice the creature at the beginning of the next end step.
Alliance
Alliance rewards with triggered abilities for casting other creatures.
Shield Counters
"Shield counters provide two benefits. First, if a permanent with a shield counter on it would be destroyed by an effect, a shield counter is removed from the permanent instead of the creature being destroyed."
Hideaway
The returning mechanic hideaway is an enters-the-battlefield triggered ability. "When a creature with hideaway N enters the battlefield, look at the top N cards of your library, exile one of them face down, then put the rest on the bottom of your library." The set's update to hideaway allows N to be any number, changed from being inherently four previously.
Read the original article from Wizards of the Coast.
Streets of New Capenna is scheduled to release on April 29, 2022. View our official preview gallery.